Check out some features of Airtel Payments Bank UPI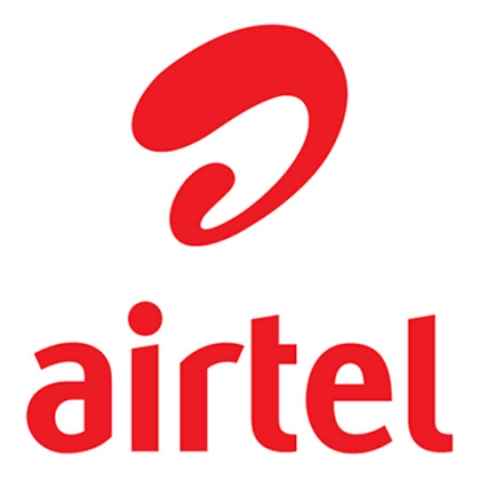 HIGHLIGHTS

Airtel was one of the first to launch a Payments Bank in India and now the company has integrated it with the Unified Payments Interface
After being one of the first to launch a Payments Bank in India, Airtel is taking another stride by integrating UPI on its digital platform. Also known as Unified Payments Interface, UPI has been a boon to online monetary transactions. Now, you don't have to wait for hours to add a beneficiary or even jump through multiple hoops just to conduct a transaction. All of that can now be done in a few minutes.
Here is what Airtel has to say about its Payments Bank UPI.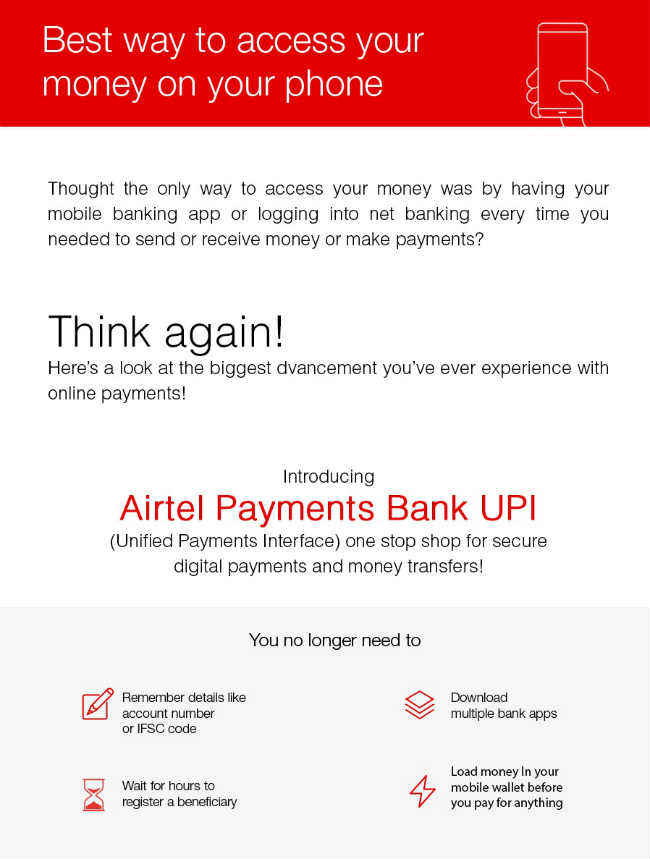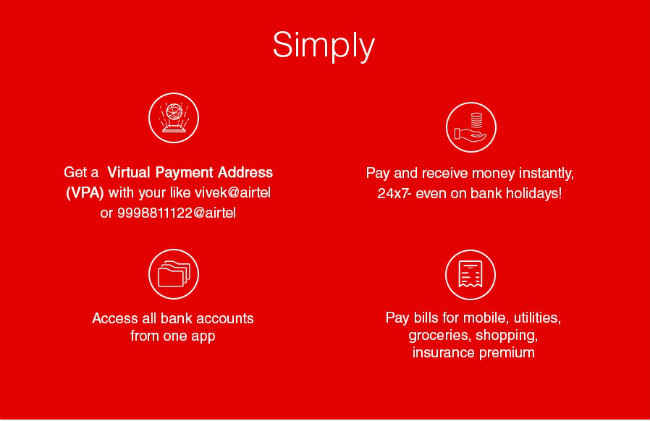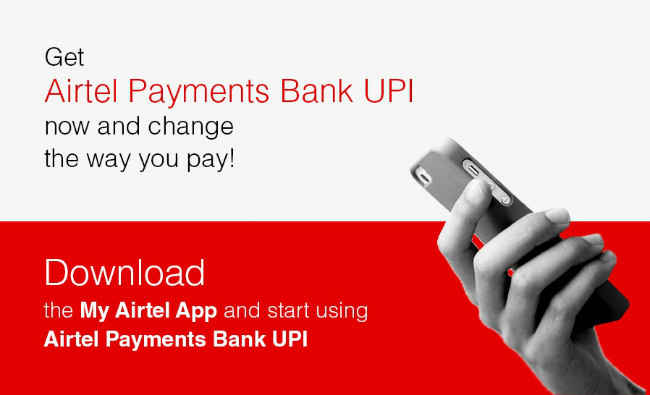 With Airtel Payments Bank UPI, you will be able to access all your bank accounts from a single app, which is extremely helpful if you have multiple bank accounts. It also lets you pay your bills for utilities, shopping and more without the need to rifle through your wallet or purse. Further, the system works 24 hours a day, seven days a week. So you'll always be able to use it. This is especially useful in the current festive season where you'll be buying things left, right, and center.
All you need to do is download the My Airtel app and start reaping the benefits of the newest way to pay.
[Sponsored Post]