One of the standout features of iOS 16 is the lock screen that now supports widgets and some wallpaper customizability. So, if you are looking to personalize your iPhone lock screen, here we have a list of iOS 16 lock screen widget apps that are worth trying.
1. Google apps widget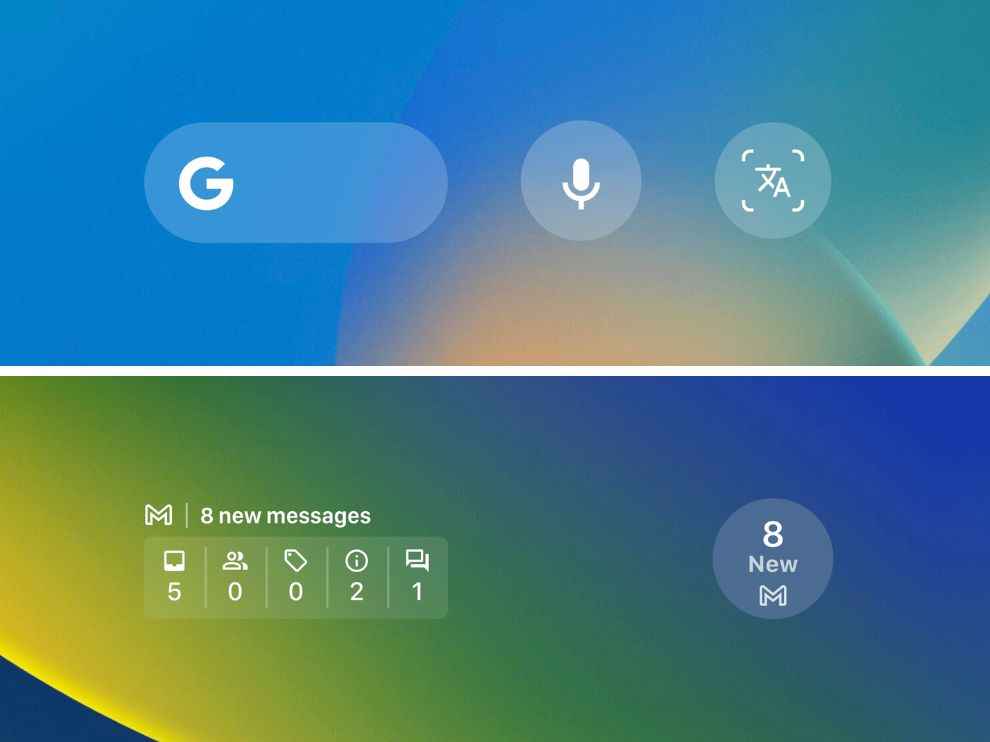 Google Search widget to quickly search anything on the Google search engine.
Gmail widget to see the number of new emails in the inbox.
Google News widget to stay updated on the latest news headline.
Chrome widget for quick search, playing the Dino game, etc.
Drive widget for quickly accessing a Drive file.
2. Facebook widget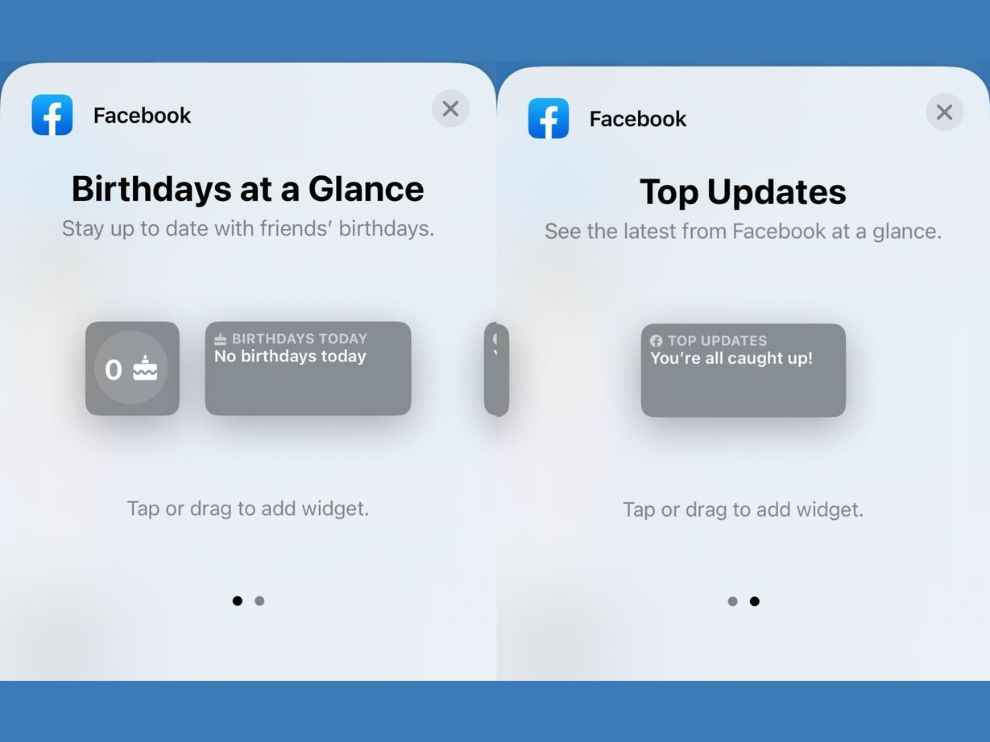 You get birthday notifications
Top updates from your feed
3. Apollo for Reddit widget
Trending post widget
Inbox widget that shows the unread messages
Subreddit shortcut widget for your favorite subreddits.
4. Launcher widget
The Launcher widget lets you add a shortcut to your favorite app on the iOS 16 lock screen.
5. Widgetsmith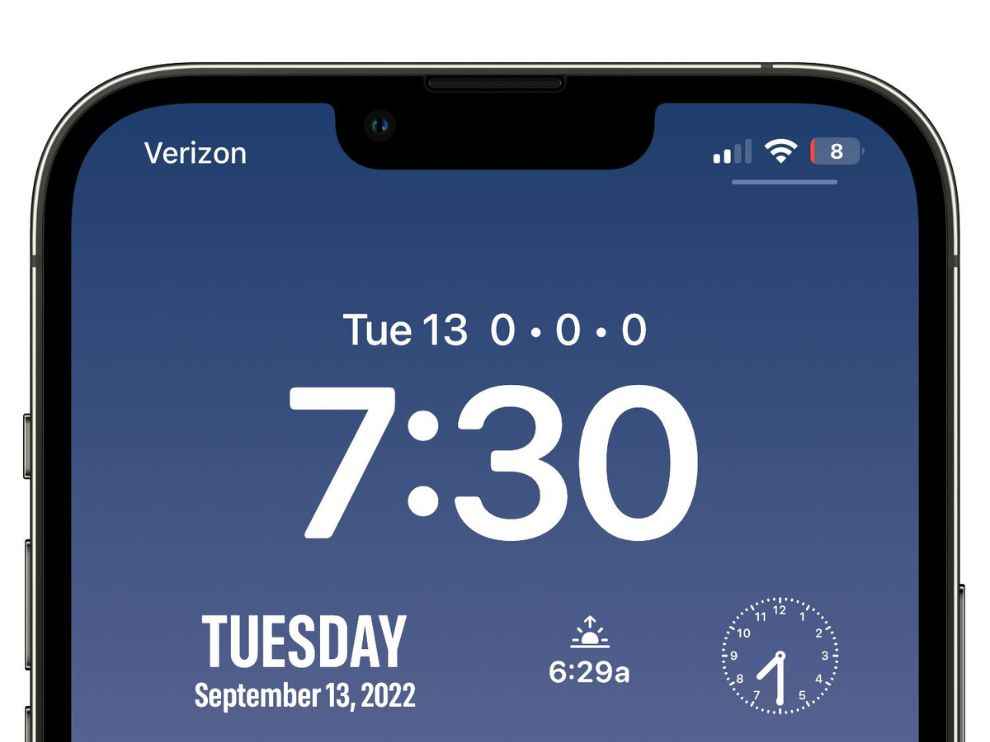 Choose and customize widgets from the Widgetsmith library. You get to tweak the widgets using the built-in tools of the app.
Similar apps include Themify, Brass, and ScreenKit.
6. Motivation – Daily quotes on iOS lock screen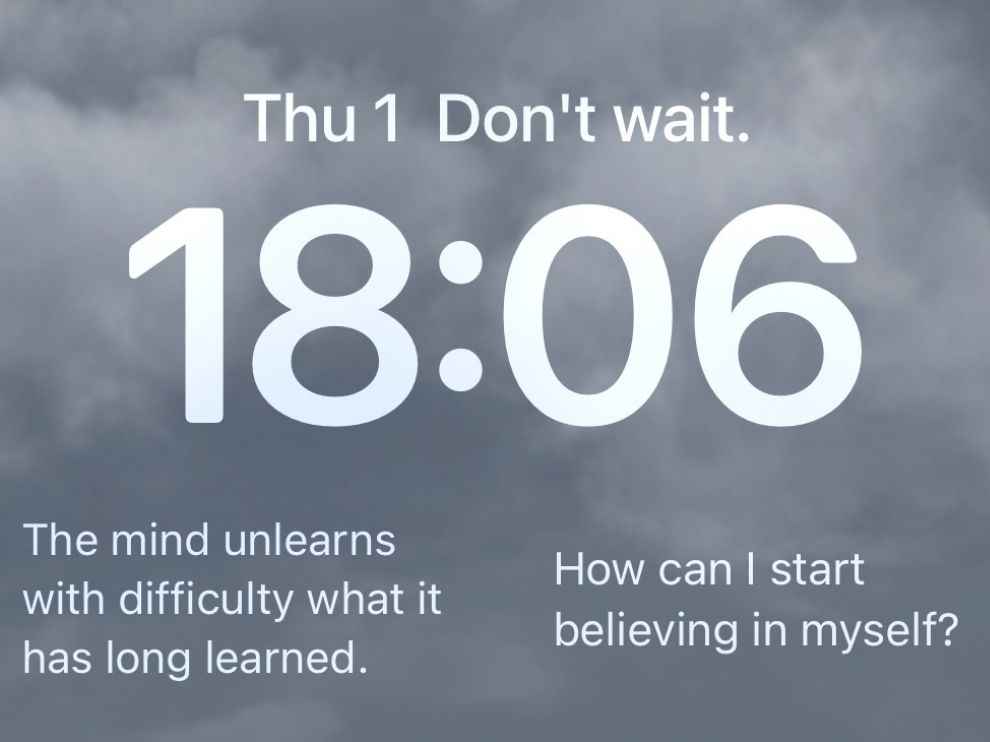 Another similar apps is I Am.
7. Calendar by Fantastical widget
If Apple Calendar or Reminders are not your thing, then these 3rd party apps are worth checking out and now they come with iOS 16 lock screen widget support.
Simialr apps include ToDoist, Calendar by Fantastical or Pretty Progress.
8. Halide II Camera
9. Flighty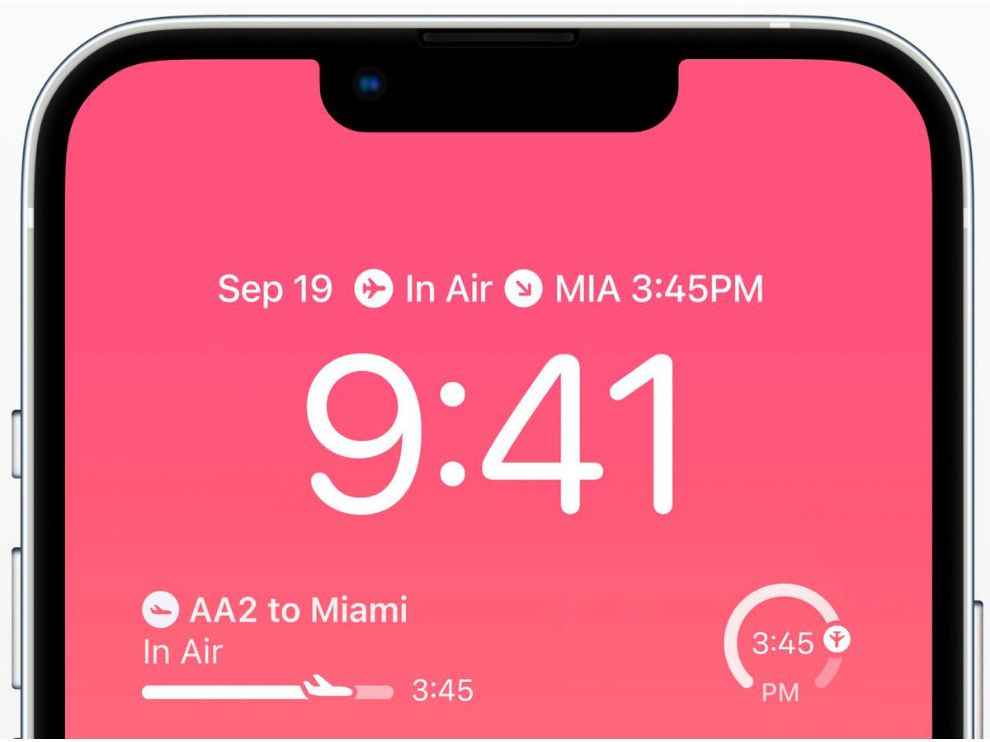 Another similar app is TripIt.
10. LookUp dictionary widget
So these are some of the iOS lock screen widget apps that you may find useful. We will keep on updating the list as we find more such interesting widget apps for iPhone lock screens.
Meanwhile, for more technology news, product reviews, sci-tech features and updates, keep reading Digit.in.