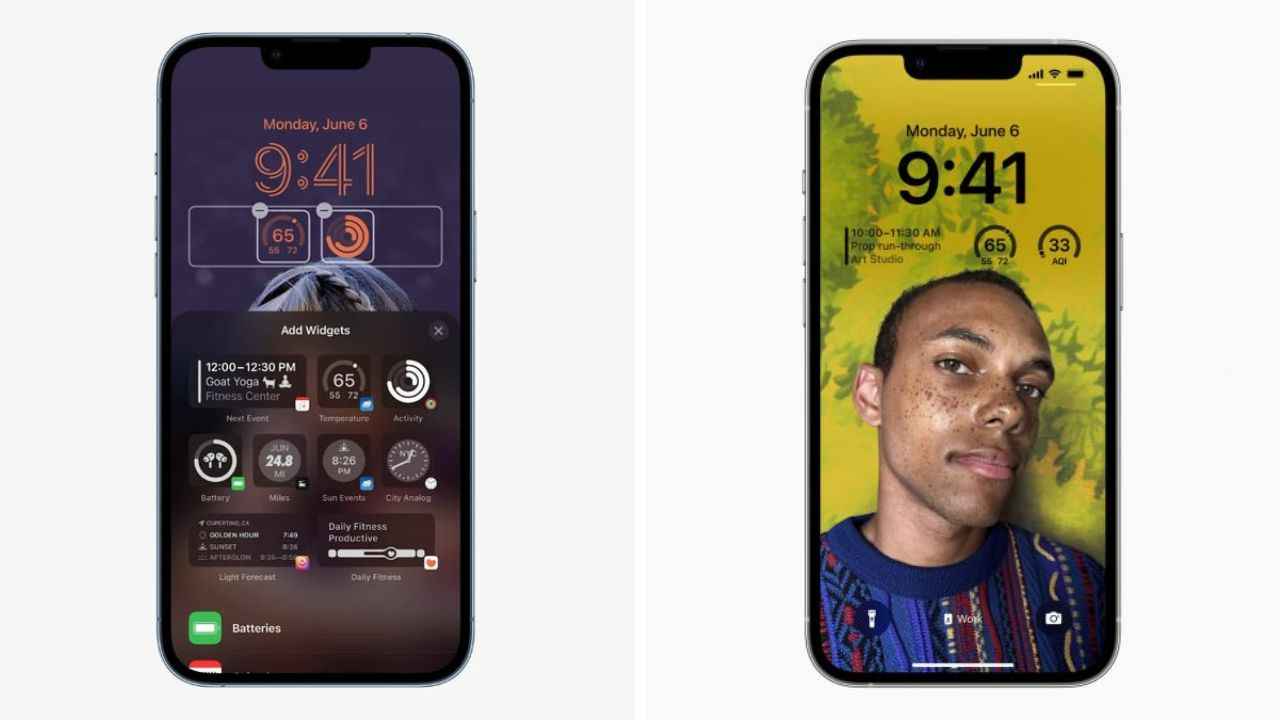 HIGHLIGHTS
Apple allows widgets on the iPhone lock screen with the iOS 16 update.

Many of the stock iOS apps support widgets that you may already be using.

But, here you will come across some third-party widget apps for the iOS 16 lock screen.
One of the standout features of iOS 16 is the lock screen that now supports widgets and some wallpaper customizability. So, if you are looking to personalize your iPhone lock screen, here we have a list of iOS 16 lock screen widget apps that are worth trying.
1. Google apps widget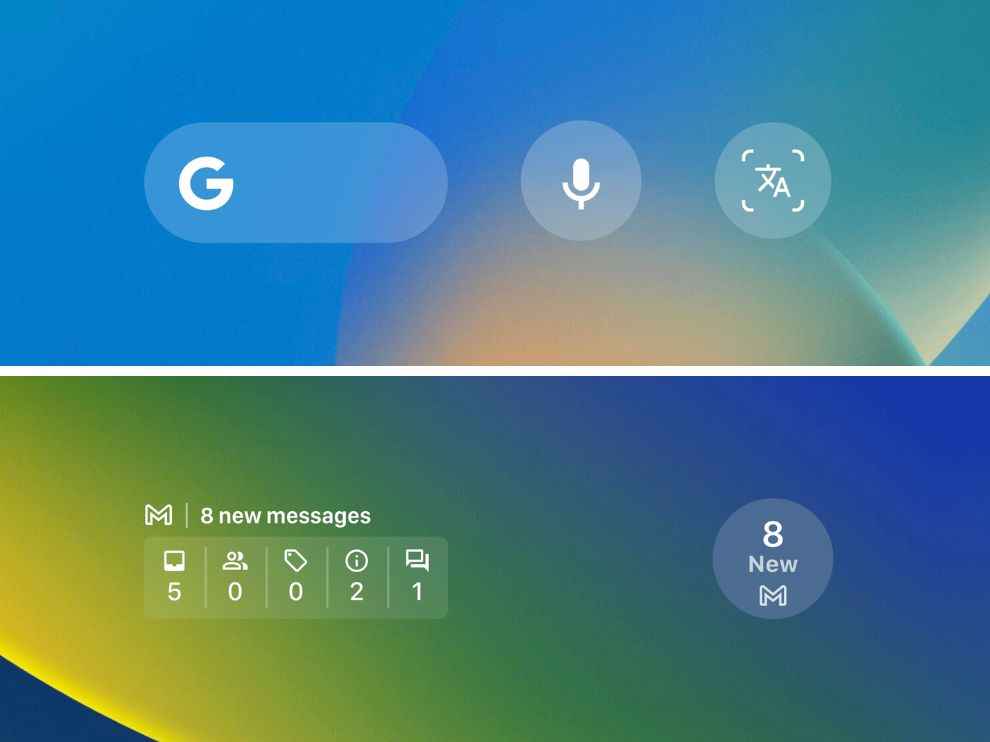 Google Search widget to quickly search anything on the Google search engine.
Gmail widget to see the number of new emails in the inbox.
Google News widget to stay updated on the latest news headline.
Chrome widget for quick search, playing the Dino game, etc.
Drive widget for quickly accessing a Drive file.
2. Facebook widget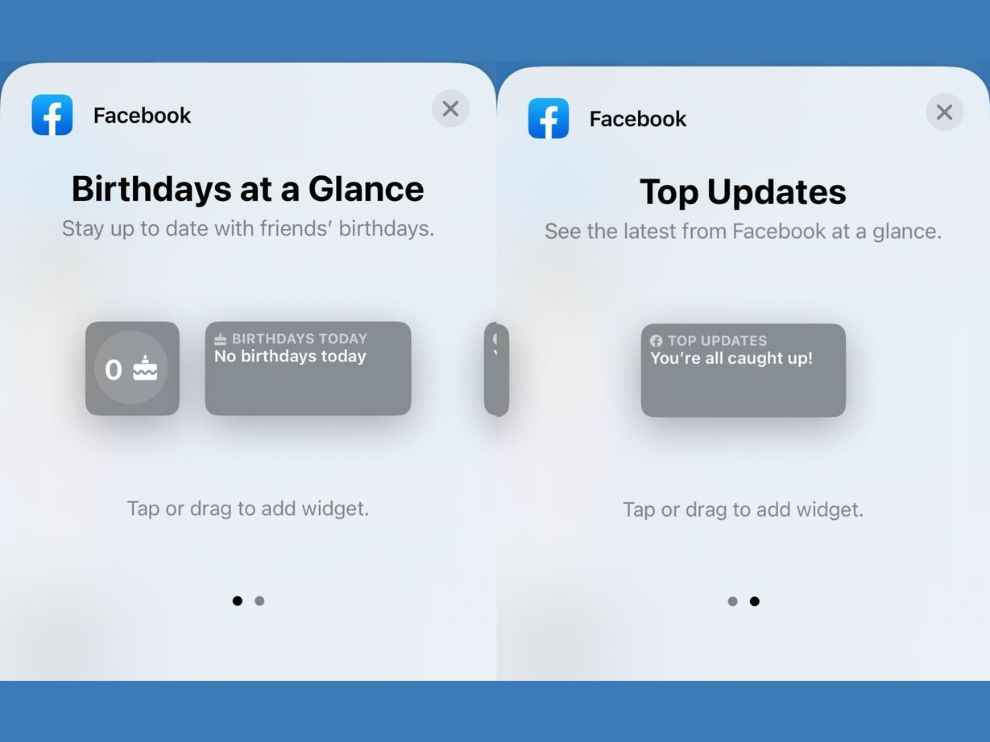 You get birthday notifications
Top updates from your feed
3. Apollo for Reddit widget
Apollo's iOS 16 update is now available!

Lock Screen Widgets
Live Text in photos and videos
Subreddit Weather (Yeah!)
Scroll Distance Tracker
Gorgeous New Icons
… and more!

Download/update from the App Store! https://t.co/afcNrQihKr pic.twitter.com/Hx8NVPnlcf

— Christian Selig (@ChristianSelig) September 12, 2022
Trending post widget
Inbox widget that shows the unread messages
Subreddit shortcut widget for your favorite subreddits.
4. Launcher widget
The Launcher widget lets you add a shortcut to your favorite app on the iOS 16 lock screen.
5. Widgetsmith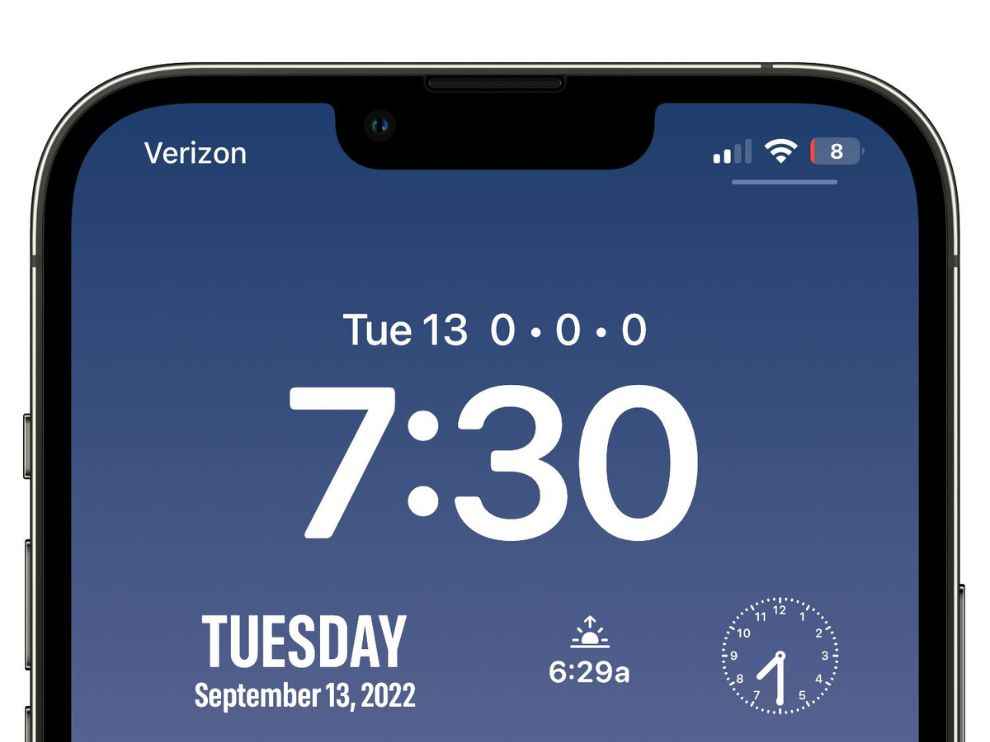 Choose and customize widgets from the Widgetsmith library. You get to tweak the widgets using the built-in tools of the app.
Similar apps include Themify, Brass, and ScreenKit.
6. Motivation – Daily quotes on iOS lock screen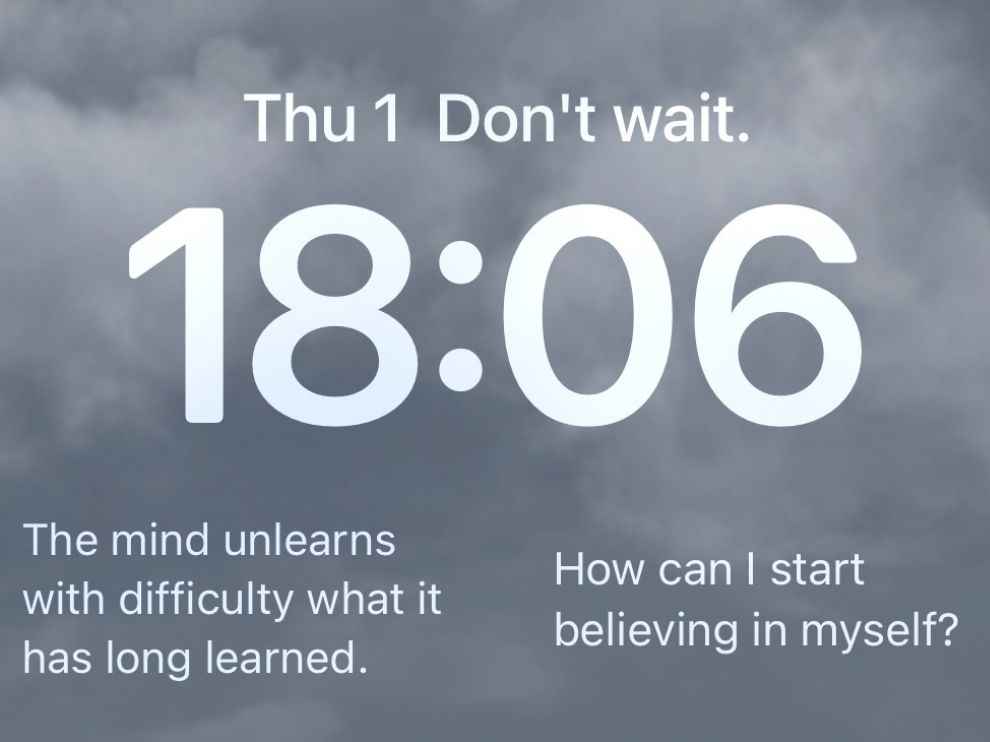 Another similar apps is I Am.
7. Calendar by Fantastical widget
If Apple Calendar or Reminders are not your thing, then these 3rd party apps are worth checking out and now they come with iOS 16 lock screen widget support.
Simialr apps include ToDoist, Calendar by Fantastical or Pretty Progress.
A new version of @PrettyProgress_ is available on the App Store!

Made it on time for iOS16 Monday release with new LockScreen widgets

If you use iOS16 beta you can already enjoy them!

Also included a very desired feature: matching items in The Pattern theme with time units pic.twitter.com/sRfuMg03g4

— RodrigoSanudo (@RodrigoSanudo) September 10, 2022
8. Halide II Camera
The wait is over.

Finally, you can open Halide right from your lock screen!

Halide 2.8 — our iOS 16 update, with 7 different lock screen widgets and other enhancements is out now: https://t.co/TlqtK6R13t pic.twitter.com/aqmBgChjgy

— Halide (@halidecamera) September 12, 2022
9. Flighty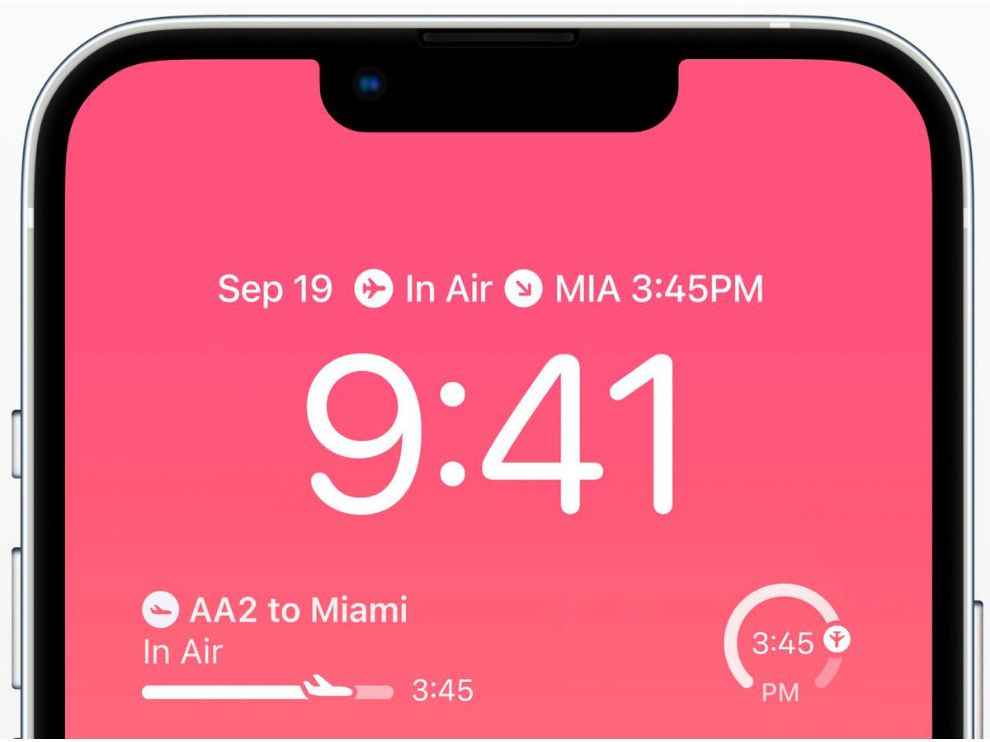 Another similar app is TripIt.
10. LookUp dictionary widget
LookUp's Lock Screen widgets focus on three areas of the app:

1. Glanceable Word of the Day information

2. Quick access to Search: especially useful when you're reading and don't need distractions.

3. A Learn Widget that shows your vocabulary building progress. pic.twitter.com/8cnhLmjCdJ

— Vidit Bhargava (@viditb) September 12, 2022
11. ActivityTracker Pedometer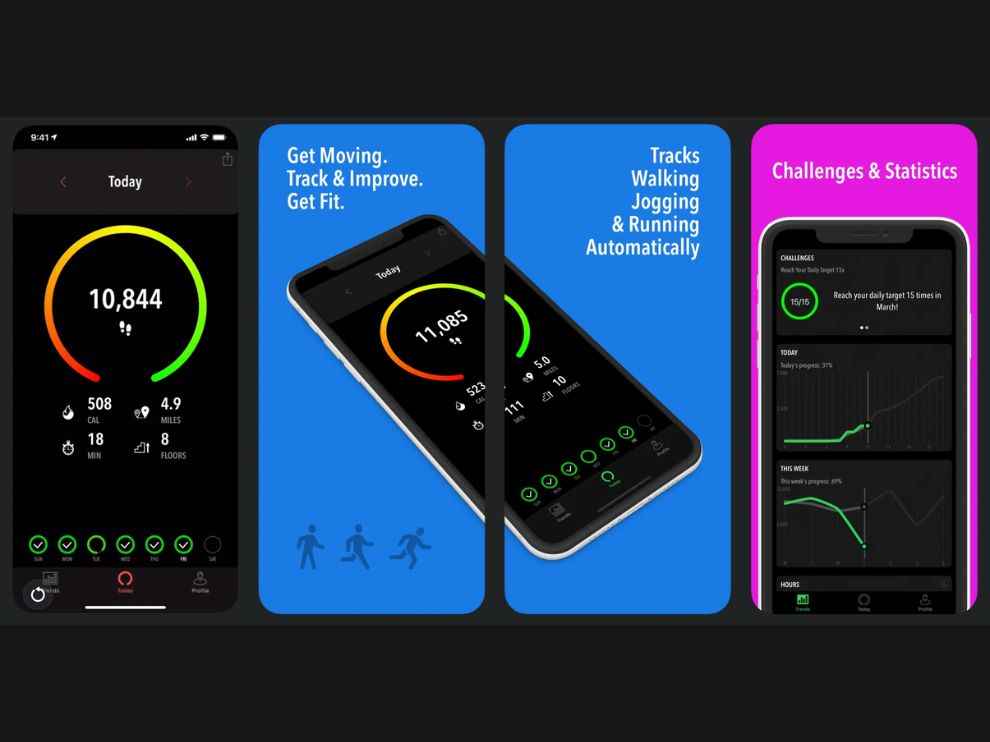 This one's for keeping track of your workout progress with easy-to-understand stats and streaks functionality. It could be used as an add-on to the built-in health and fitness widgets on your iPhone.
So these are some of the iOS lock screen widget apps that you may find useful. We will keep on updating the list as we find more such interesting widget apps for iPhone lock screens.
Meanwhile, for more technology news, product reviews, sci-tech features and updates, keep reading Digit.in.