15 best camera and photo editing apps for Android, iOS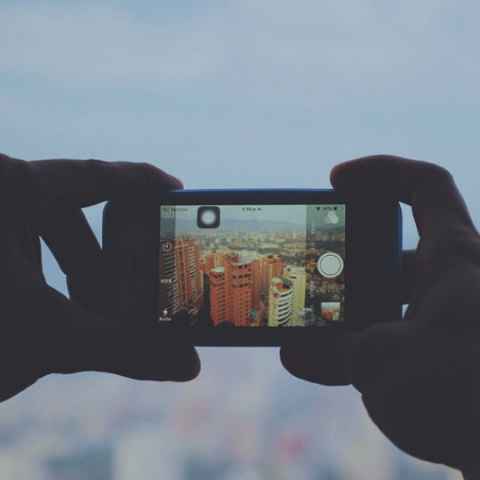 HIGHLIGHTS

These apps are sure to take your smartphone photography game to the next level
Move over point-and-shoot cameras, the smartphone has taken over your throne. While there are some pretty cool point-and-shoot cameras that you can buy, smartphones have something that those standard cameras just can't compete with, apps. Apps add a whole new dimension to taking pictures. Filters, editing, manual controls, and even masking blemishes and scars.
But there are thousands of camera apps out there. Which one is the best for you? To help you choose, we've tried a bunch of camera apps ranging from those especifically designed to take selfies, to those that use augmented reality to add a whole new dimension to the twist. So without further ado, here are some of the best camera apps for Android and iOS.
Camera FV-5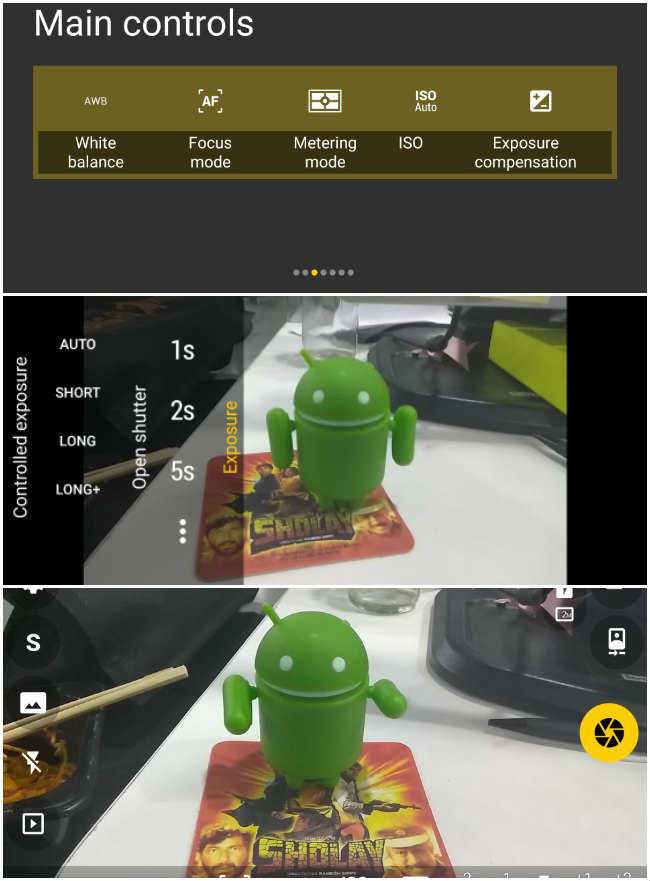 If you like to fiddle around with the many camera settings on a smartphone, then this app is for you. The app gives you control over every little setting of the phone ranging from exposure to ISO. You can also choose how long you want the shutter to stay open. Now that's cool!
Holo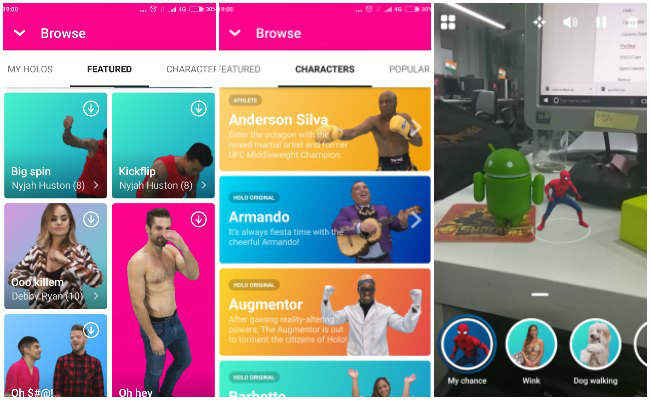 Ever wanted to take a picture or a video next to a mermaid or even Spider-Man? Well, you can do just that with the Holo app. The app comes with six such holograms for you to play with, but lets you download more if you want. Each of the holograms can be resized or rotated. While it may not be completely realistic, it's fun to play around with the results.
Camera360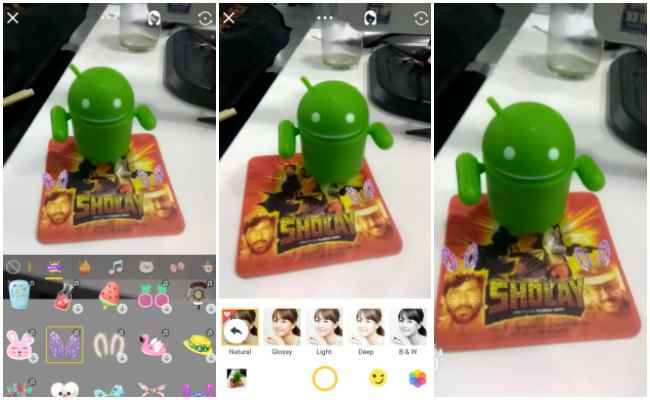 If you liked the fun sticker and filters you got with Snapchat, but without the hassle of being on yet another social media platform, then you should checkout Camera360. The capp comes with a bunch of stickers that are activated once it registers a face. It also comes with beautifying features that selfie lovers are sure to appreciate.
ProShot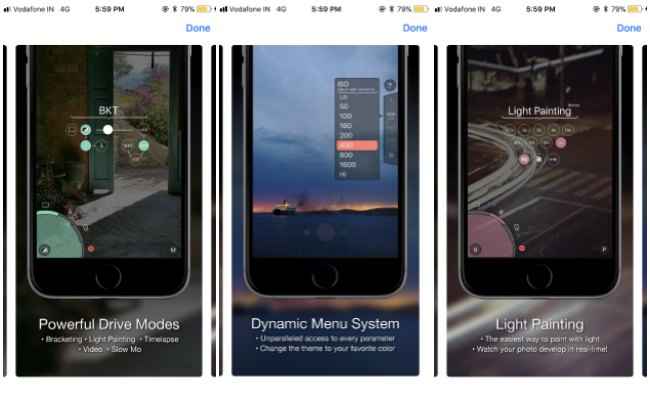 If you liked the extensive manual controls offered by Camera FV-5, but still want more, you can check out ProShot. While the app may not be free, it offers a lot of setting to play with, ranging from Timelapse, burst, and more. It even lets users view live histograms and save images in RAW format, something that should interest professional photographers.
VSCO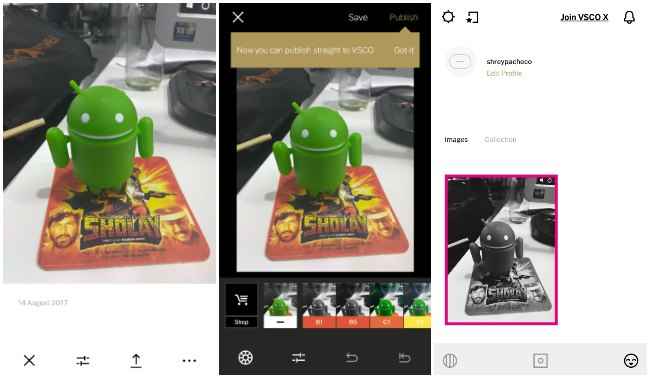 VSCO is more like a community rather than just an app, but it does offer a bunch of filters. Just like Instagram, the app lets you either take a picture directly from the camera app, or upload one from the gallery. The images are then posted online for the community to see. If you like the app, you can choose to get a premium membership that gets you filters from a large collection of classic cameras.
Open Camera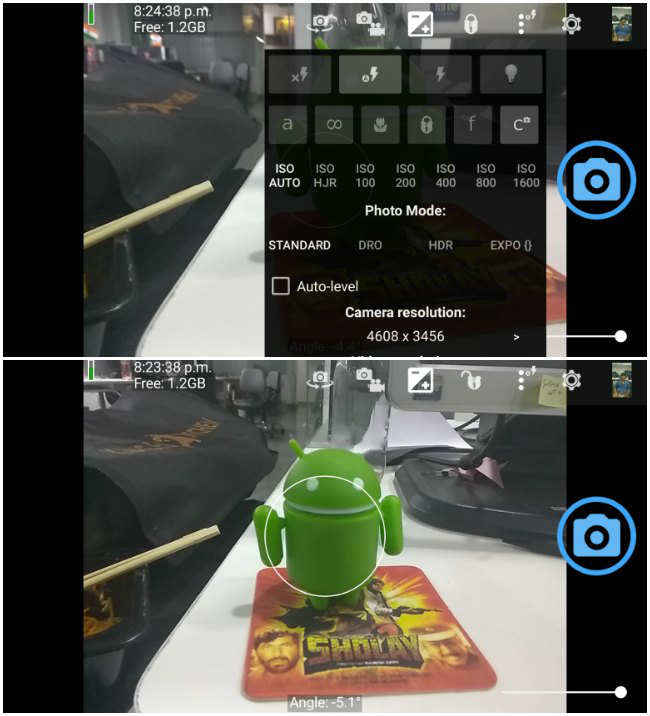 If you are looking for a feature rich camera app, then you should take a look at Open Camera. The app lets you view the angle of your shot, pitch lines, compass direction, audio control options and more. You can even add a custom prefix to the photos and videos.
Retrica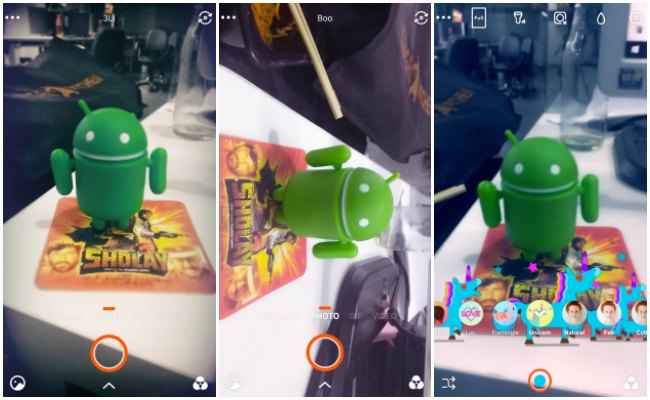 Another app that looks and feels a lot like Snapchat, the app lets you add filters to the photos you take as well as other filters such as vignettes. Its a pretty simple and straightforward app.
Adobe Photoshop Express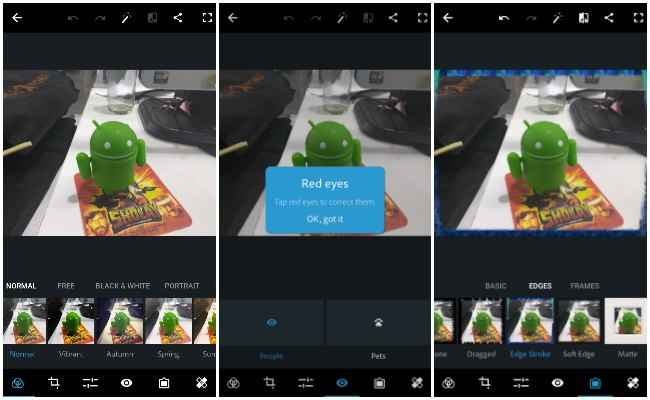 Adobe Photoshop is such a well known piece of photo editing software, that people now call any edited or morphed photo as being 'photoshopped'. Photoshop Express lets users add filters, crop photos, add frames and more. Users can even link up with their Creative Cloud accounts and store images in the cloud.
Adobe Photoshop Lightroom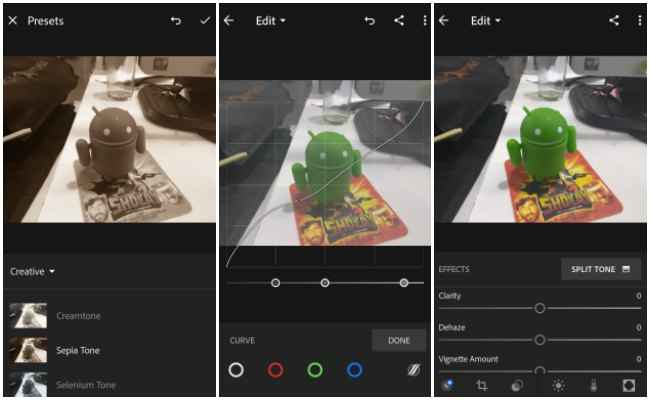 Like Photoshop Express, Lightroom lets users edit their photographs using a myriad of tools ranging from straighten, rotate and more. Users can also access curves, adjust colour and more. Like Express, users can save images to the Creative Cloud if they have a subscription.
Facetune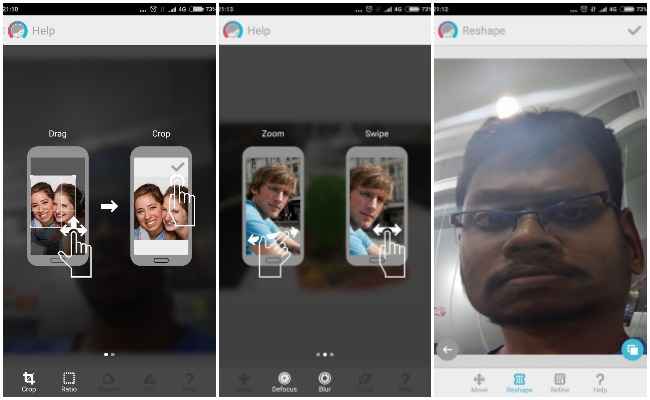 While the app may not be free, Facetune is a pretty handy app for selfie lovers. The app lets you remove blemishes and and touch up your selfies before you post them on social media. Think of it as a makeup kit. You can reduce blemishes, whiten teeth, add blur, reshape, and more.
Spring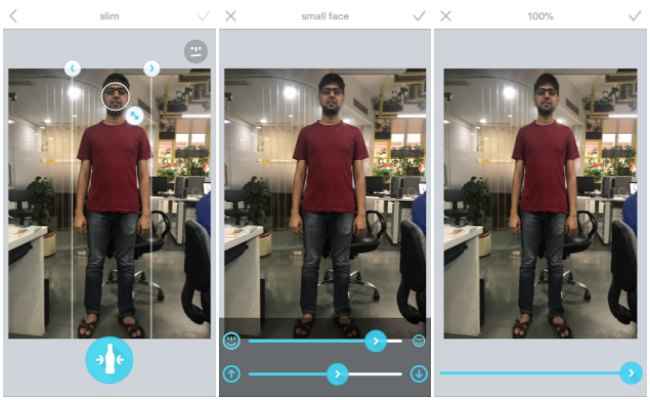 Like Facetune, Spring lets you play around with your pictures and make them look a whole lot interesting. You can make yourself taller, slimmer, or even change the size of your head if you want.
Prisma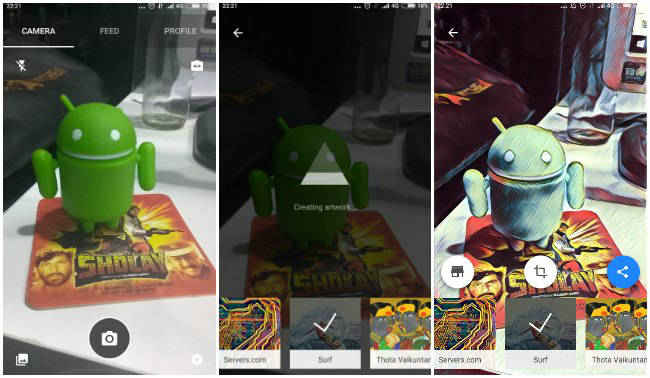 The Prisma app created quite a stir when it was first launched. The app used AI to convert photographs into realistic looking paintings that would want to hang on your wall, or at least share with friends. With a bunch of filters to choose from, you're gonna take your time looking at all the different ways each filter alters the picture.
Microsoft Pix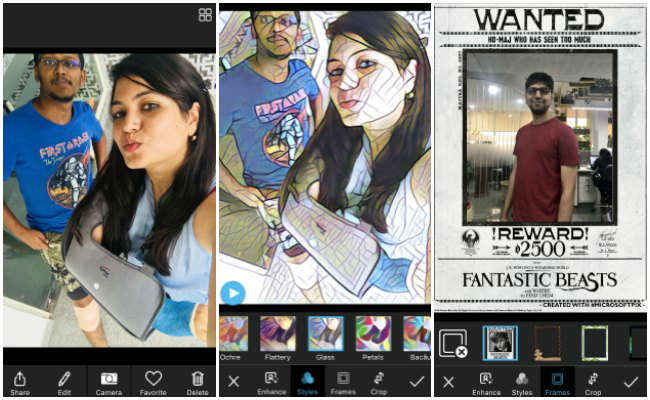 The Microsoft Pix app is a combination of a photo editing app and Prisima. The app offers basic beautification features as well as frames and Prisima-esq filters. The app is only available for iOS right now.
Snapseed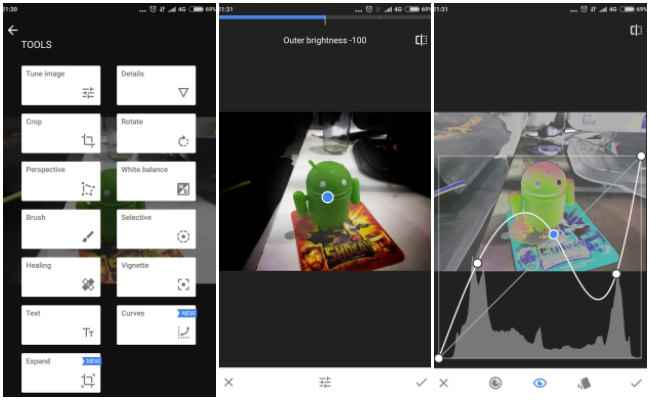 Developed by Google, Snapseed offers users a number of different tools ranging from simple ones such as cropping and rotating, to complex ones such as perspective and curves. Users can even add lens blur and text to their photographs.
Aviary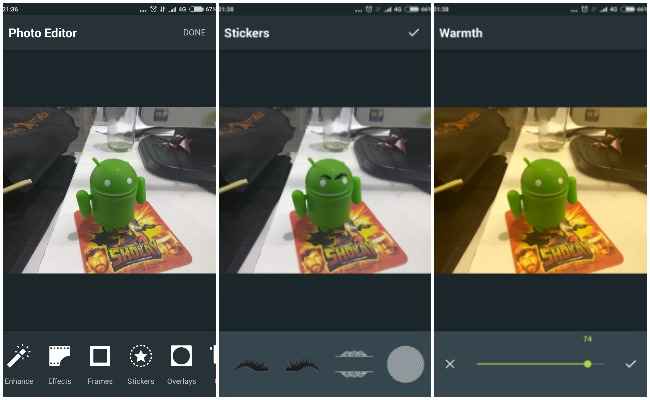 Aviary offers a pretty comprehensive set off tools for users to work with. This includes, filters, stickers, overlays, adjustments and more. It also comes with an auto enhance feature that automatically adjust photos based on presets. So if you took a photo of your lunch, you can enhance it by selecting the Food preset in the auto adjustment option.