Latest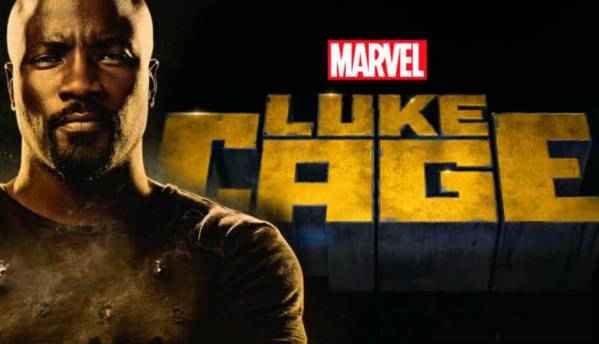 Netflix has done a lot of good, for both its streaming platform and the superhero fan...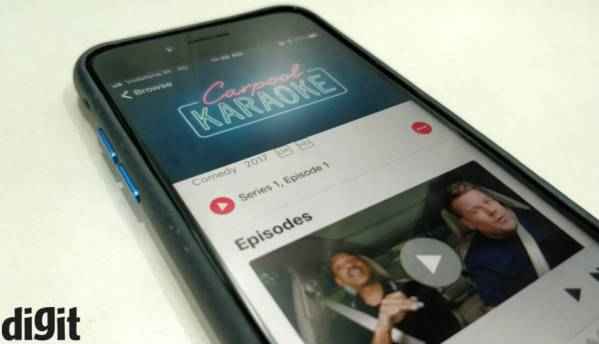 Apple's plans to offer original video content in the form of TV Shows and other...
Featured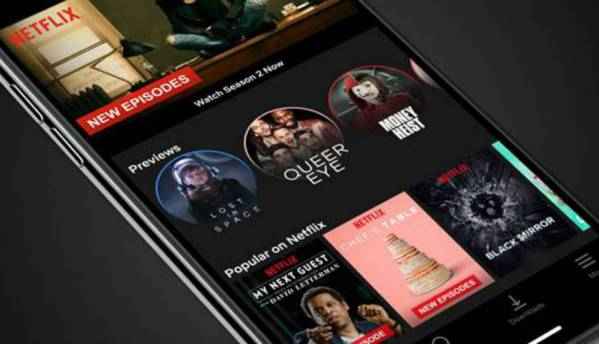 Just a few hours after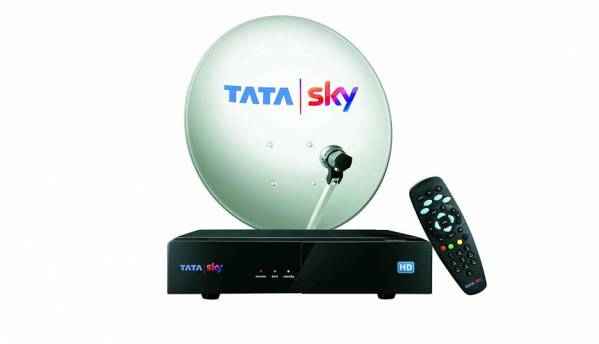 Digital cable provider, Tata Sky will soon offer content from Hotstar, Netflix and...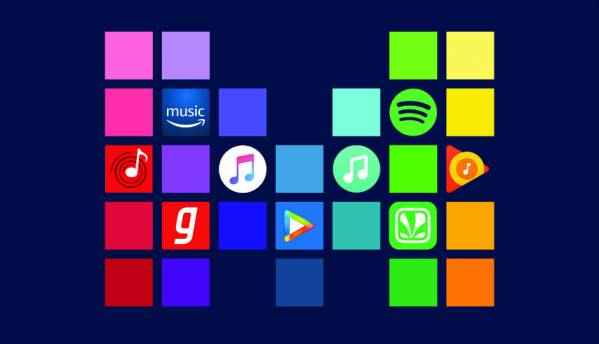 The total music industry revenues in India grew from Rs 570.7 crore in 2016 to Rs 725.6 crore in...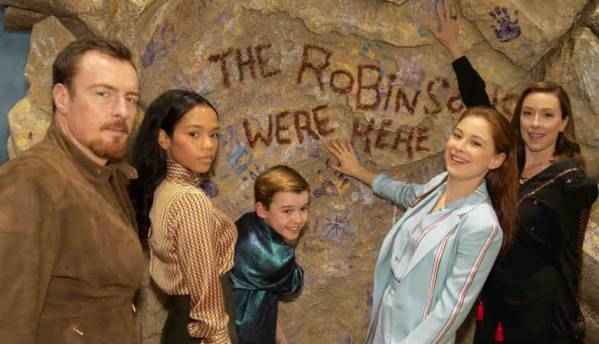 Netflix's Lost In Space, a reboot of the 1965 sci-fi family...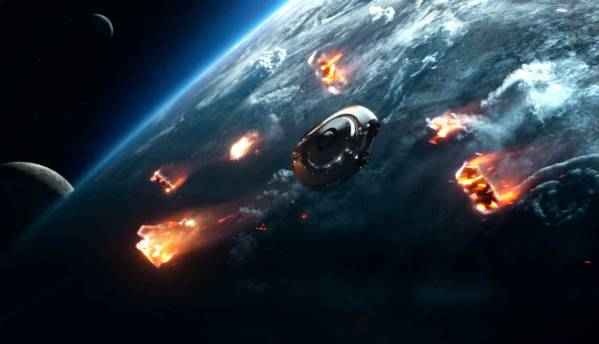 Netflix is all set to premiere its family-focussed sci-fi show '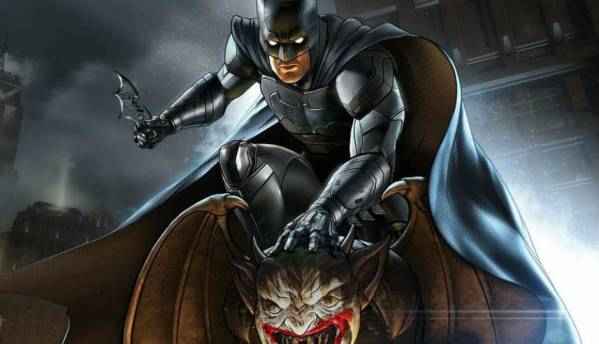 Westworld Season 2 The reckoning is here and it's time...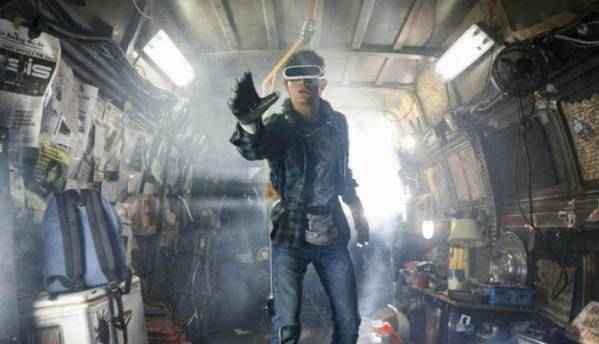 Three-time Academy Award winner Steven Spielberg says he doesnt make movies for the sake of...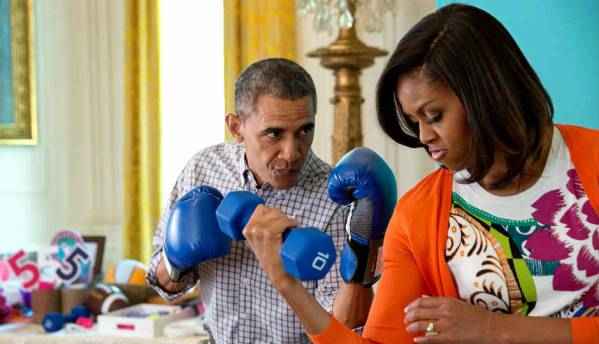 Former POTUS and FLOTUS, Barack and Michelle Obama, will soon appear on a streaming...