Latest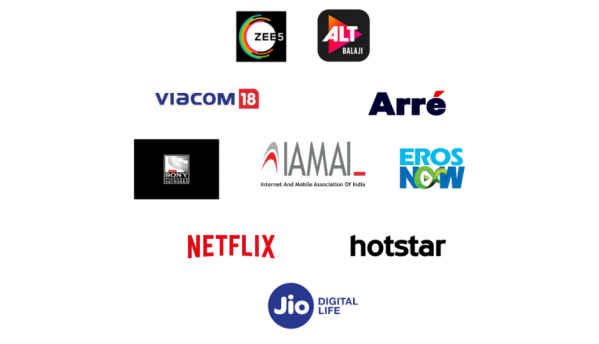 Highlights: Netflix and eight other OTT players have...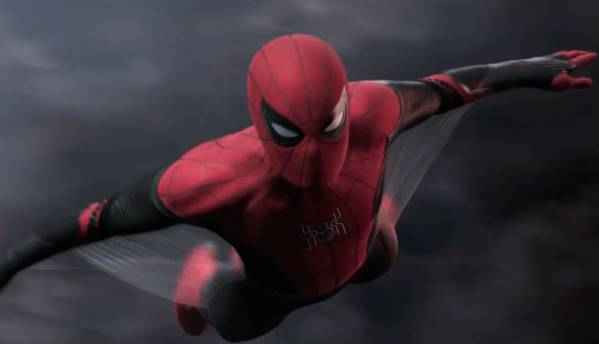 The trailer for Spider-Man: Far From Home was long overdue seeing that the movie is releasing...
Featured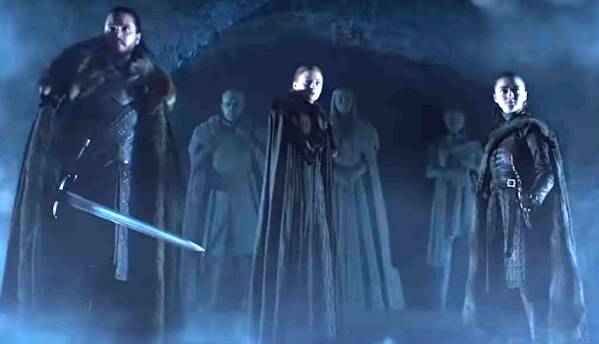 Highlights: The new GoT season 8 teaser shows Sansa,...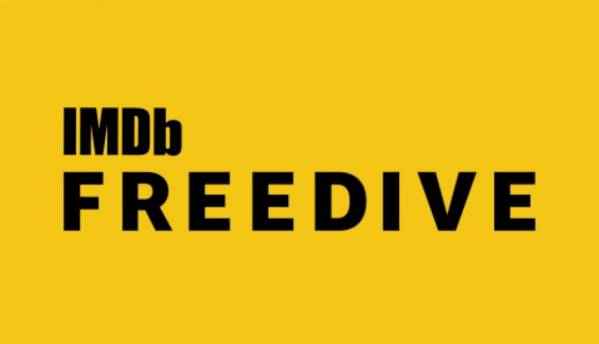 Key highlights IMDb has launched a new video streaming service...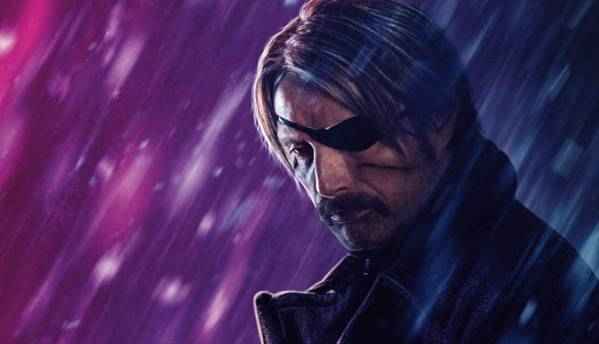 January brings a great start to the year of streaming that lies ahead of us. For all those...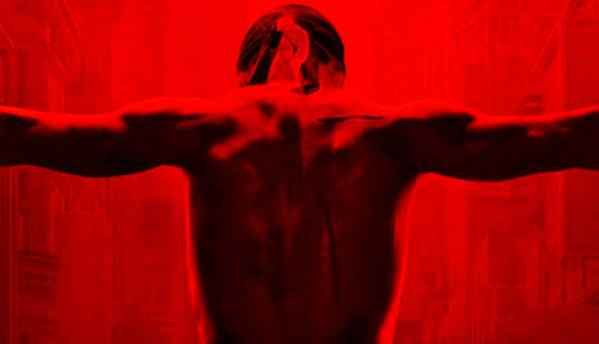 Netflix has pulled the plug on its best Marvel show –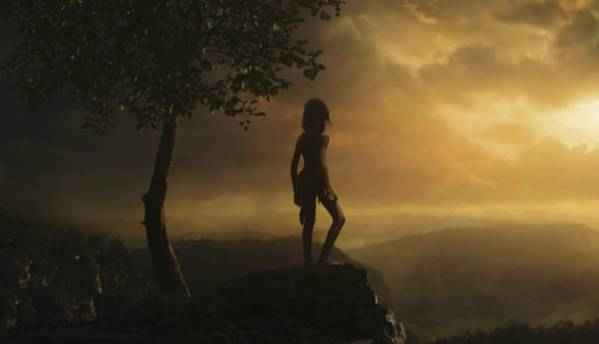 As much as the cast and crew of Netflix's Mowgli: Legend of the Jungle excited...