Latest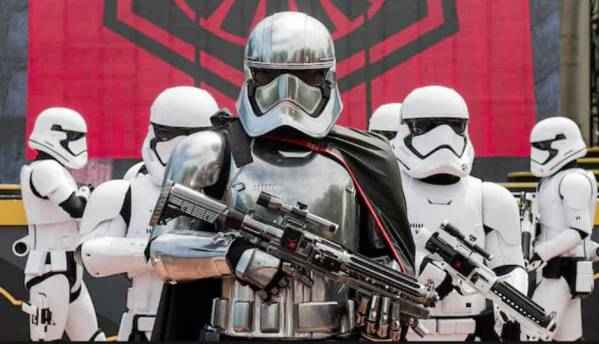 Disney is working on a Star Wars trilogy that follows the current set of movies. In a...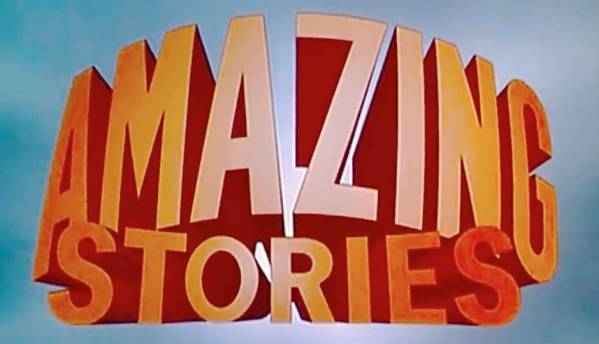 Apple has ordered its first two originally scripted shows as part of its planned $1...
Featured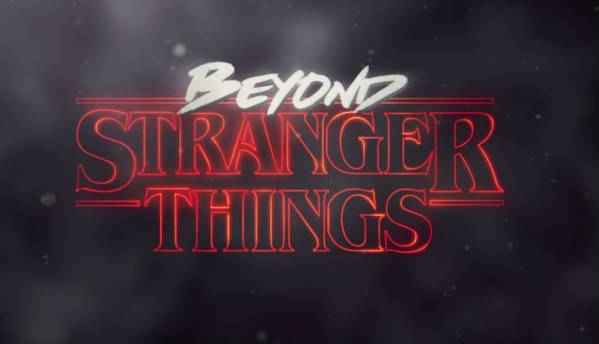 Stranger Things 2 is finally streaming on Netflix and if you want a refresher of what...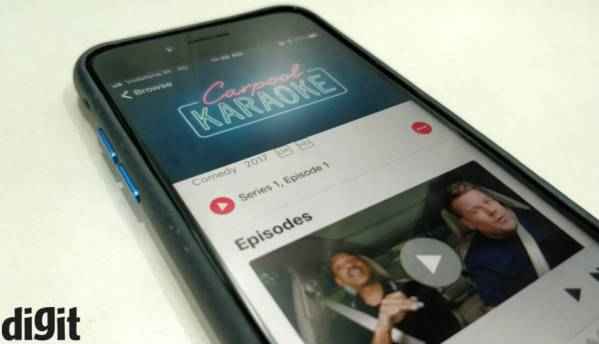 Apple is taking its first steps into an industry dominated by the likes of Netflix,...
Huawei and Dolby Laboratories on Tuesday announced the worlds first set-top box for Internet...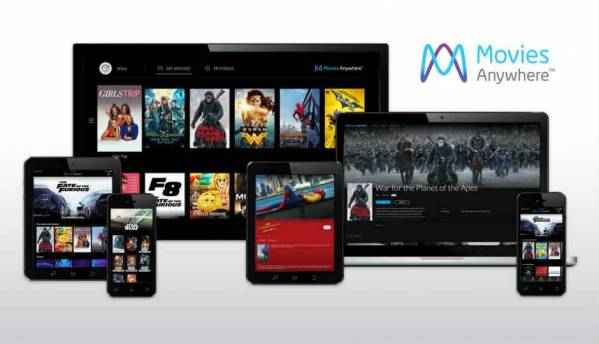 Movies Anywhere, a new app and web platform, will allow users to merge and access...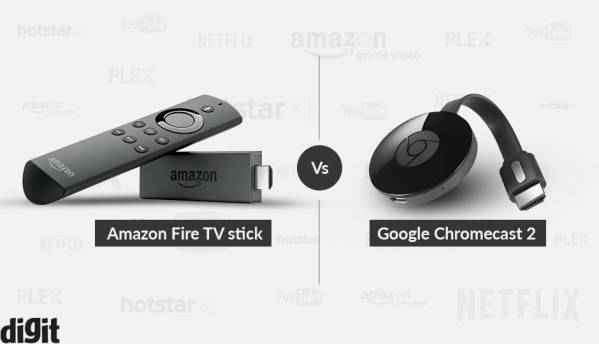 Before we begin, we'd like to tell you that the 4K capable Amazon Fire TV box and the...