Latest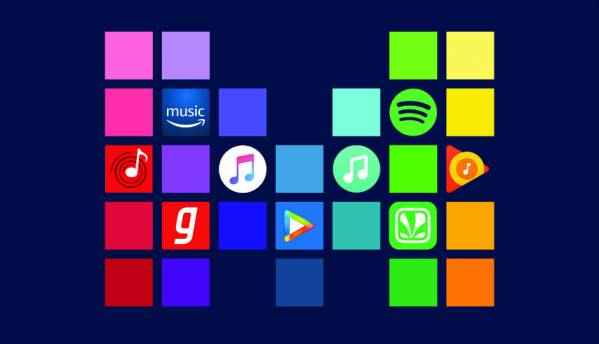 The total music industry revenues in India grew from Rs 570.7 crore in 2016 to Rs 725.6 crore in...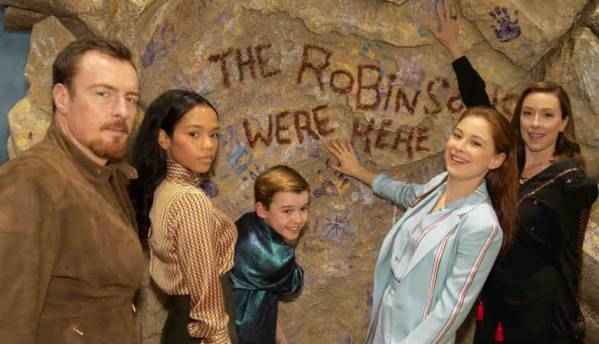 Netflix's Lost In Space, a reboot of the 1965 sci-fi family...
Featured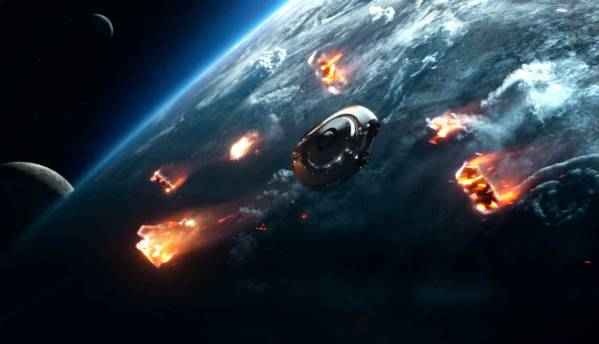 Netflix is all set to premiere its family-focussed sci-fi show '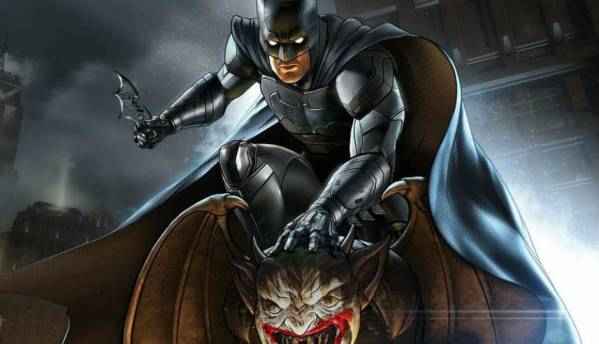 Westworld Season 2 The reckoning is here and it's time...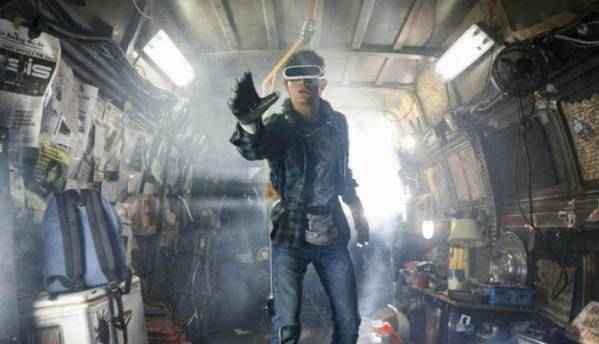 Three-time Academy Award winner Steven Spielberg says he doesnt make movies for the sake of...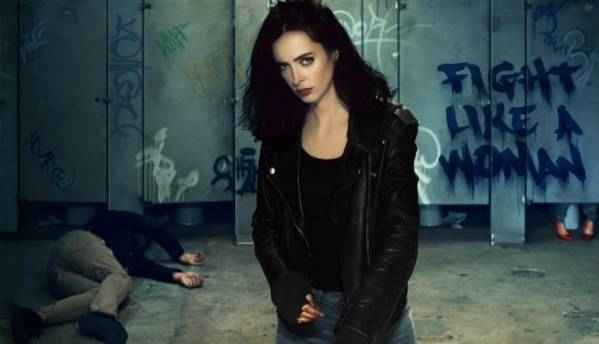 The Binge-watching season is upon us and March has some action packed streaming in store....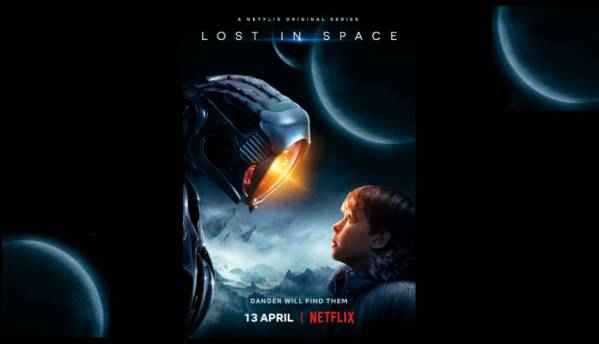 Most of us weren't even born when CBS aired the original Lost In Space in 1965....