Latest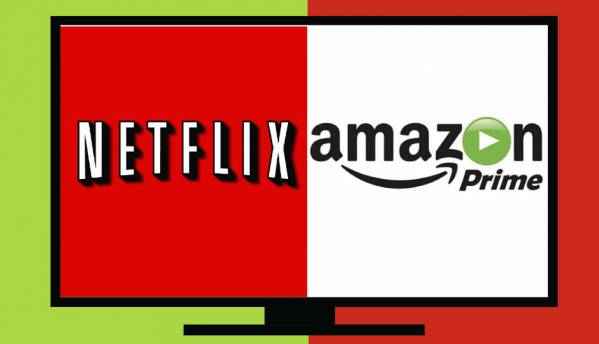 The one thing that makes content on streaming services attractive is the lack of...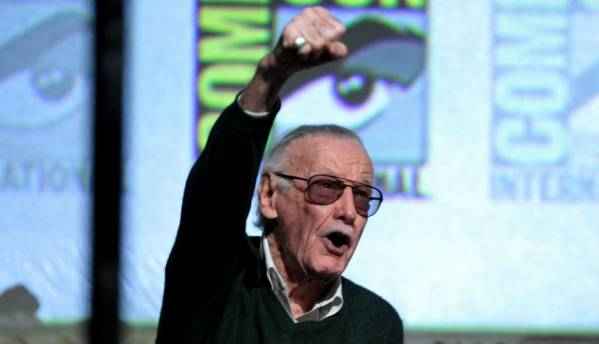 Stan Lee, an iconic name in the world of comic books is no more. The comic book legend passed...
Featured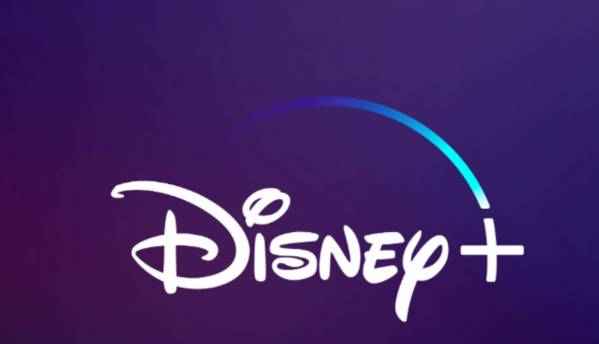 We have been hearing about Disney's own streaming service since September last...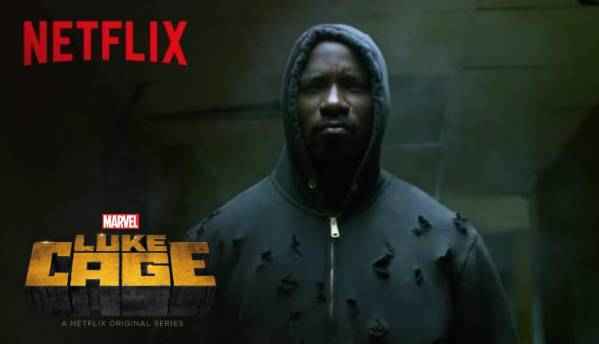 Dear Marvel fan, brace yourself for some hard-hitting news: Netflix and Marvel have announced...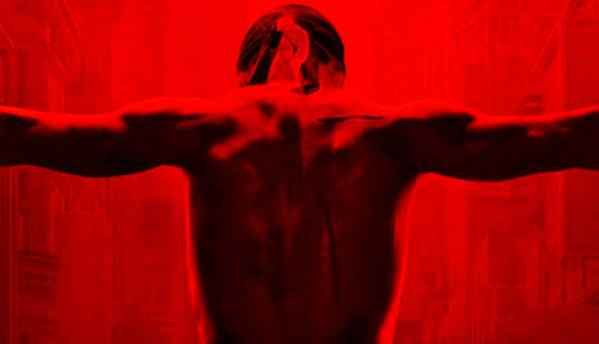 October officially marks the start of winter and if you are a couch potato like me, you must be...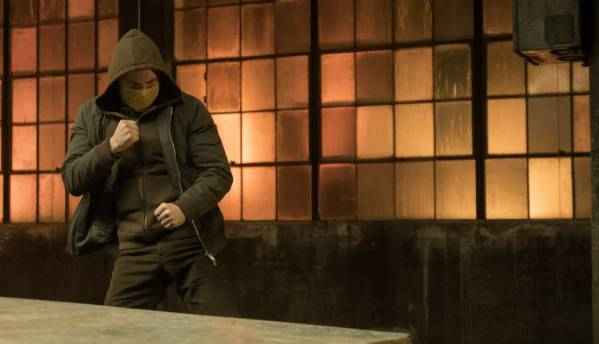 Marvel's Iron Fist 2 Danny Rand is back for...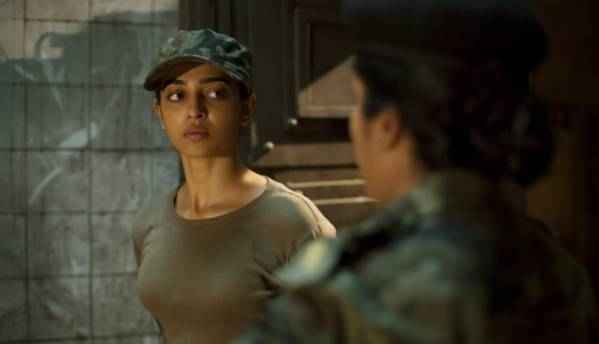 "Power is in tearing human minds to pieces and putting them together...