Latest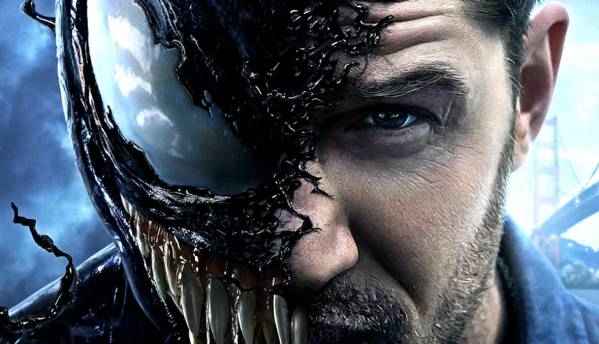 San Diego Comic-Con 2018, an annual celebration of superheroes, pop culture, bobbleheads,...
Featured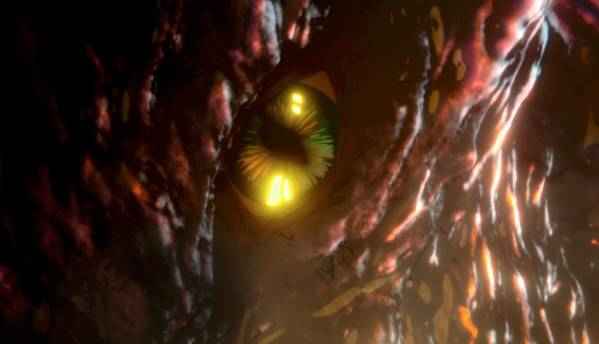 As the monsoon rolls in and the weather becomes increasingly sultry, weekends become homely and...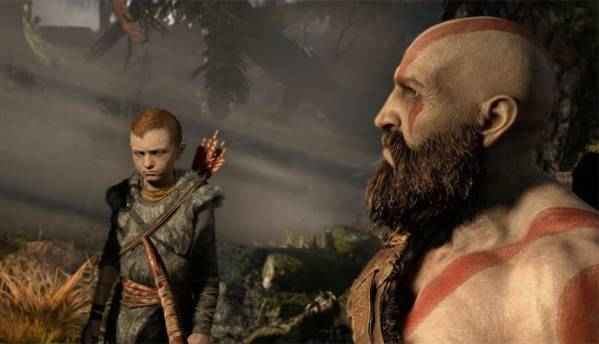 A few months back, a poster started making rounds on the internet suggesting that Netflix was...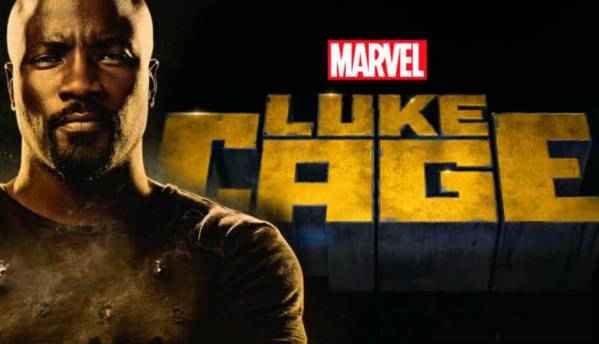 Netflix has done a lot of good, for both its streaming platform and the superhero fan...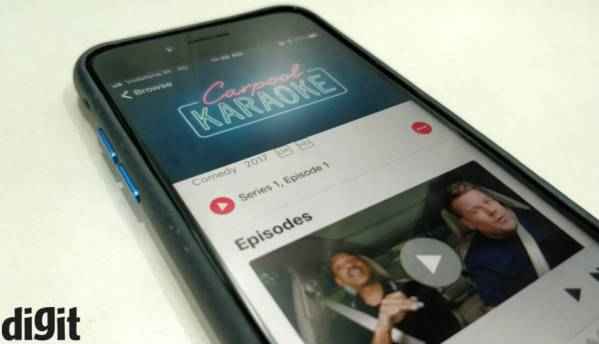 Apple's plans to offer original video content in the form of TV Shows and other...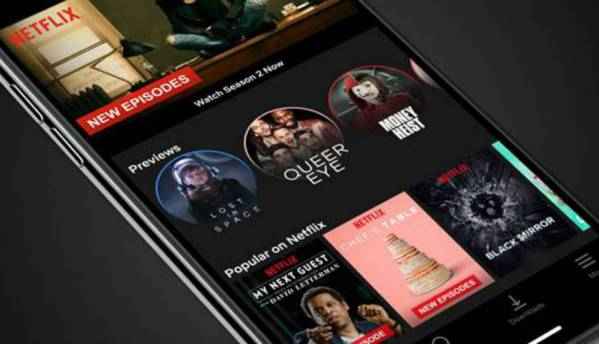 Just a few hours after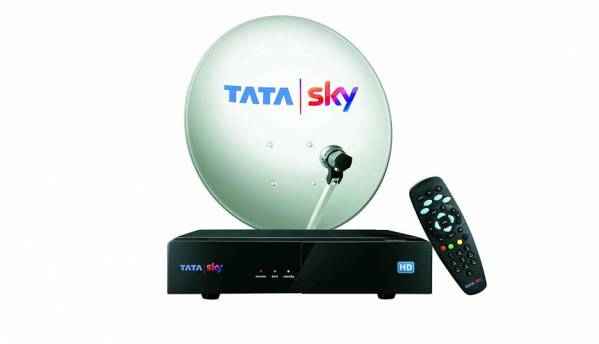 Digital cable provider, Tata Sky will soon offer content from Hotstar, Netflix and...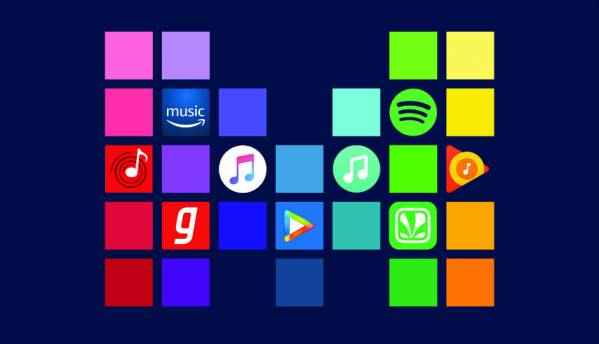 The total music industry revenues in India grew from Rs 570.7 crore in 2016 to Rs 725.6 crore in...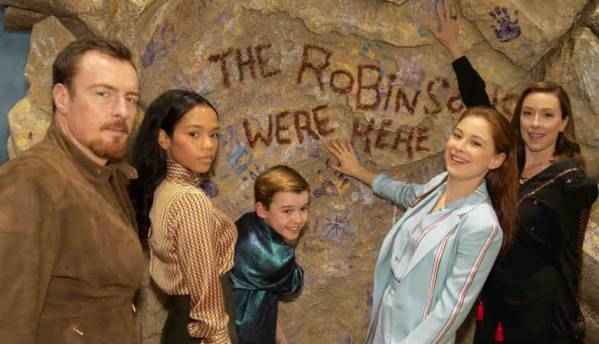 Netflix's Lost In Space, a reboot of the 1965 sci-fi family...