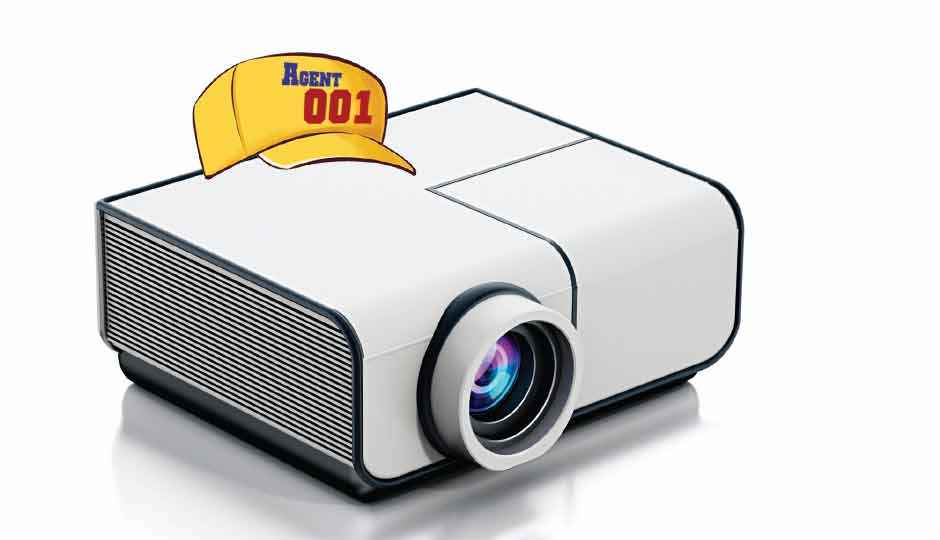 HIGHLIGHTS
Follow Agent 001 as he goes Projector shopping and find out the nuances of this little known product category.
If you're contemplating about investing in a brand new HDTV (or even a 4K UHD TV) as the centrepiece of your home entertainment needs, don't make a decision before you read my take on projectors circa 2016.
I know what's going through your minds — projectors over TVs? Well, you're partly right. A home entertainment projector is worth investing in if you have a big house with large rooms and a dedicated movie room (if not a mini theatre). Having said that, you should consider an HD projector if you need the convenience of a large screen display that your LCD TV just can't provide.
A projector's great for projecting a large viewable area either on an overhanging screen or directly onto the smooth wall surface – something that TVs can't match – making projectors a worthwhile medium for supersizing your evening movies or gaming sessions. Unlike a TV, the projector's also portable and convenient enough to be hooked into any room of the house.
A projector will always seem expensive for someone who's looking to buy a sub-50-inch HDTV. But the minute you start looking for HDTVs that measure over 50-inch in sizes, its price range starts to overlap that of a reasonably good home projector that can offer a wider screen in comparison. And if you're don't really need a smart, intelligent TV (that lets you surf the Web, play games, supports gesture and voice control, and everything that burns a crater-sized hole through your wallet) a projector is something that starts to make a lot of sense.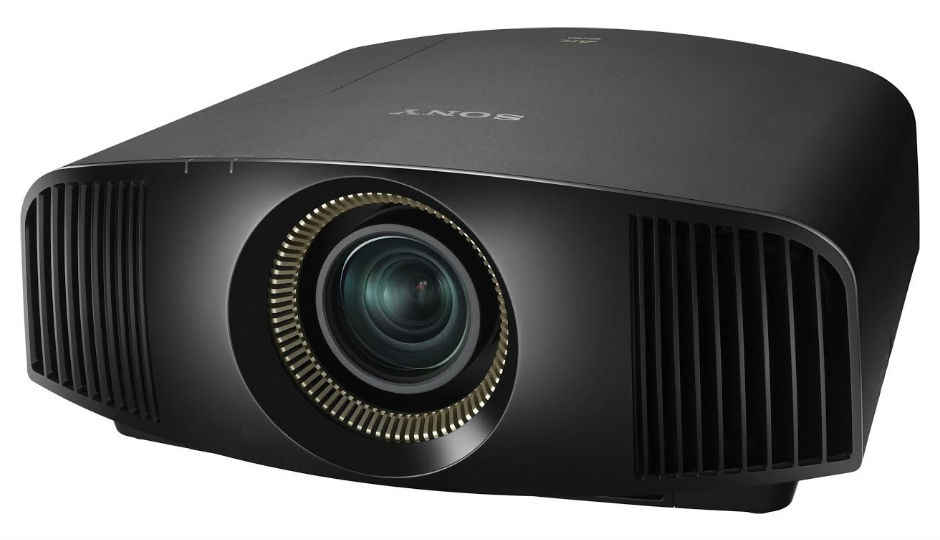 Some recent advancements in the projector segment have increasingly increased the acceptability of projectors. Unlike a few years ago where projectors offered lamp life of 2000-3000 hours, most projectors launched in the past year are offering a minimum lamp life of 5000 hours. That roughly translates to over five years of lamp life if you run the projector for between 2-3 hours every day. The cost of projectors is also reducing – where good HD projectors were selling over Rs.1-1.5 lakhs just over three years ago, that's come down under a lakh per unit now. Lastly, the rise of ultra-short throw projectors that can project 60+ inch wide viewable area from just a few centimetres away from the screen is making projectors more lucrative for space-conscious, city slickers that don't have lots of real estate. Connectivity options on projectors has improved – you can play content off of a pen drive, hard drive, smartphone, wireless device, etc. – too.
When you go to market to purchase a projector for your home, don't settle for the cheapest one. Watching a fast-paced movie off a projector that's not meant for it is a painful experience made doubly painful if you paid good money for it. So beware of buying a lemon. Also portable projectors are ok if you travel a lot, but a strict no-no if you're considering them as your primary TV replacement-cum-entertainment option for home. They simply don't perform as well as I'd want them to. Under the sub-1 lakh price point, you can get very good HD home entertainment projectors from BenQ, Epson, and Dell. 4K UHD projectors have started launching but these are flagship units from the likes of Sony and BenQ, for example, which are upwards of 2.5 lacs — too expensive for now. Wait for prices to drop in a year or two.
As per my observations, 3LCD projectors are slightly better than conventional DLP ones, in terms of overall picture quality. Since 3LCD is patented by Epson, their home entertainment projectors are definitely top notch and worth checking out (but they aren't cheap). At your local Reliance Digital, Croma or Ezone, try playing with projectors from BenQ, Epson, Dell and ViewSonic. They're pretty good.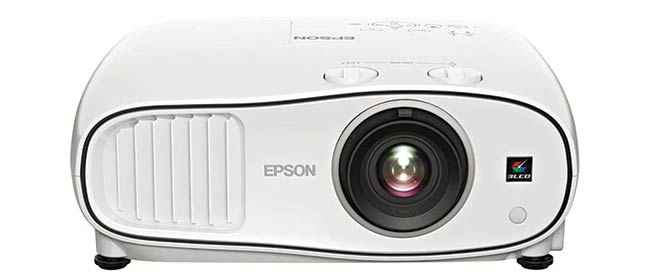 Stay away from 3D projectors, as they aren't great after the novelty wears off. Yes, you'd need a dedicated 5.1 surround sound speaker system to pair to that projector of yours, as none of them support onboard speakers capable of producing even passable quality of audio. But yeah, other than these disclaimers, I think it's time to start thinking of buying a projector this Diwali, if the price's right.
This article was first published in October 2016 issue of Digit magazine. To read Digit's articles first, subscribe here or download the Digit e-magazine app for Android and iOS. You could also buy Digit's previous issues here.