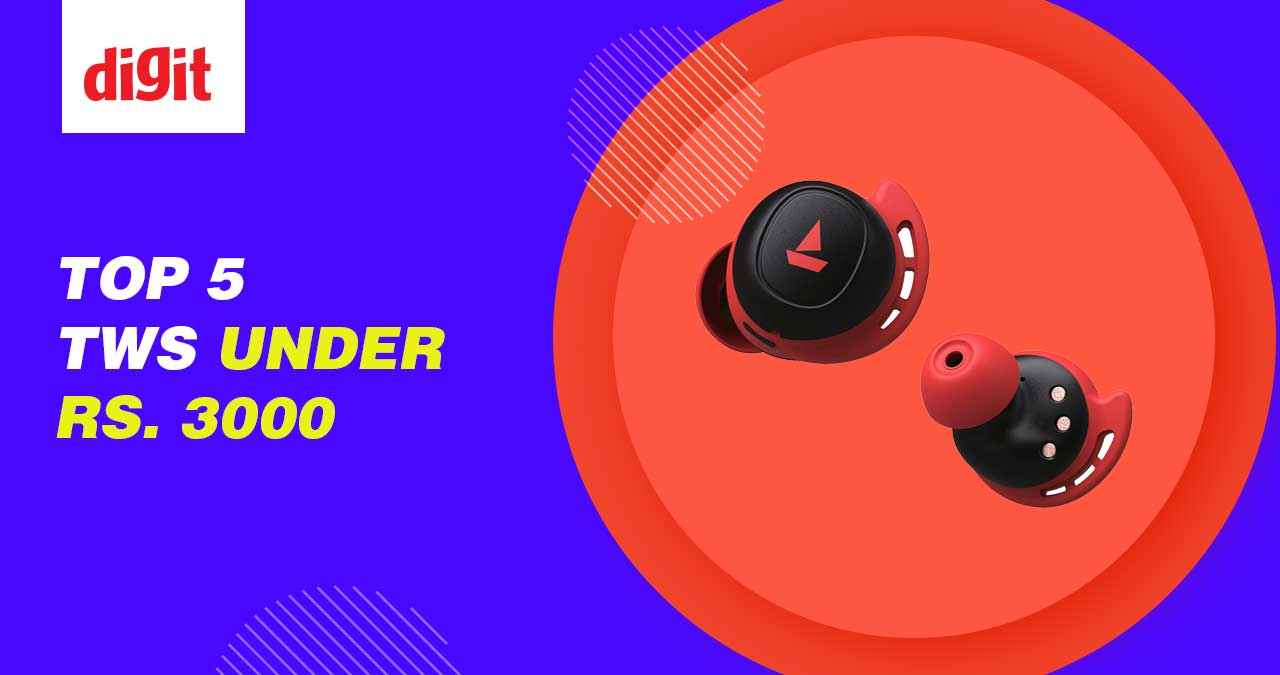 The TWS earbuds market, especially in the budget segment, which is around the ₹3,000 is more competitive than ever. With brands trying to get hold of the consumers by offering a ton of features at a very competitive price, the consumers are often lost in the sea of offerings that they have to dig through to get their hands on the best TWS earbuds for them. And this competition between brands has brought in some great offerings for the consumers as well. Products like the OnePlus Nord Buds 2, which is our top pick in this price range, have brought in features like Active Noise Cancellation to a segment of the market, which hadn't been exposed to such things in the past, at least in a way, which we can call serviceable. Then there are also ultra-budget offerings like the newly launched Redmi Buds 4 Active, which also offer a great price-to-performance ratio to the consumers. Similarly, Oppo Enco Buds and DIZO GoPods Neo make for solid offerings in this price range. To save you some time and effort, here's a carefully curated list of the best earbuds under ₹3,000 in India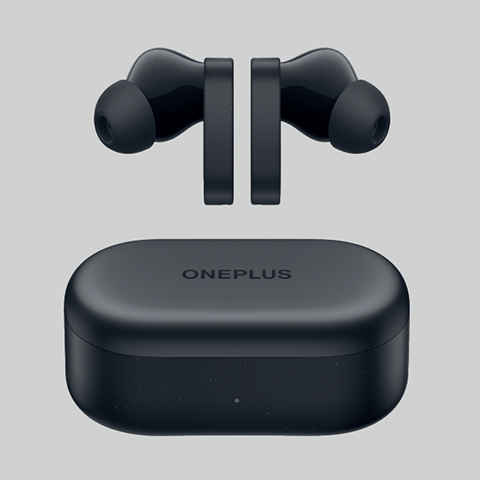 PROS:
Excellent wireless connectivity, Good battery life, Fantastic fit, Decent Active Noise Cancellation, Feature-rich HeyMelody app
CONS:
Boomy bass response, No on-ear detection, Lack of clarity in highs, No volume controls
Rs. 2,499
Rs. 3,299
in stock
as of 08 Dec 2023 19:42 19:42
Rs. 3,499
Rs. 4,999
in stock
as of 07 Dec 2023 09:30 09:30
Disclaimer: Digit, like all other media houses, gives you links to online stores which contain embedded affiliate information, which allows us to get a tiny percentage of your purchase back from the online store. We urge all our readers to use our Buy button links to make their purchases as a way of supporting our work. If you are a user who already does this, thank you for supporting and keeping unbiased technology journalism alive in India.