Best Wireless Gaming Headphones
The best wireless gaming headphones will improve your overall immersion and experience when gaming. Gaming headphones specifically come with many features that can be beneficial to gamers and help them excel at a game, such as better spatial awareness, with features such as 3D sound and 7.1 surround sound. Additionally, you don't have to worry about your family members or anyone else in your vicinity being bothered by loud noises. Most headphones, unfortunately, make you feel like you're leashed to your TV or Desktop. There's always a risk of accidentally yanking on the cord and damaging the wires, or the cables getting twisted and entangled, which can be pretty annoying to deal with. Luckily, the best wireless gaming headphones today are just as good, if not better, than their wired counterparts. You have a wide range of movement with them and can freely get up and pace around or readjust yourself without needing to worry about those pesky cables getting in your way. Here we've got a list of the best wireless gaming headphones you can get your hands on right now.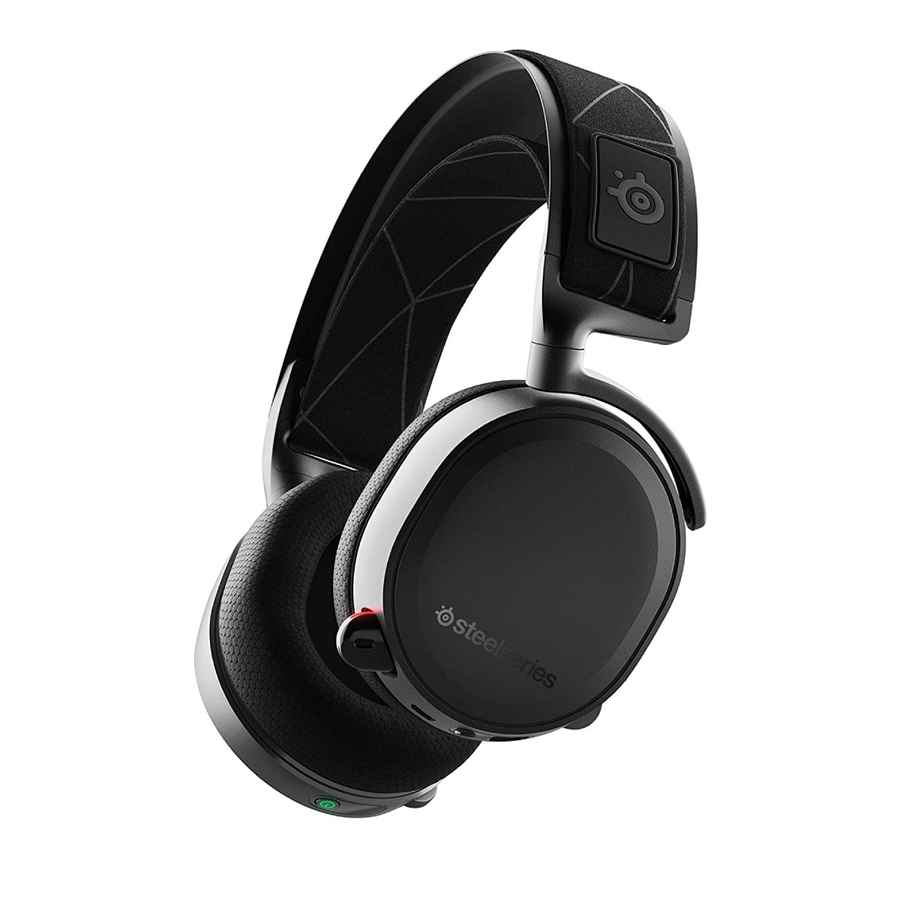 With a gaming console, keyboards, mouse, and the gaming CD selected, the next important thing are headphones that would help in multiplying the gaming fun several folds. If you are looking for over-ear, wireless headphones that have a mic and dynamic transducers, then SteelSeries Arctis 7 is the product you need. Launched in 2019, these headphones have been in high demand for a lot of good reasons. Apart from all the features already mentioned above, Arctic 7 comes equipped with a great battery backup which lasts as long as 25 hours.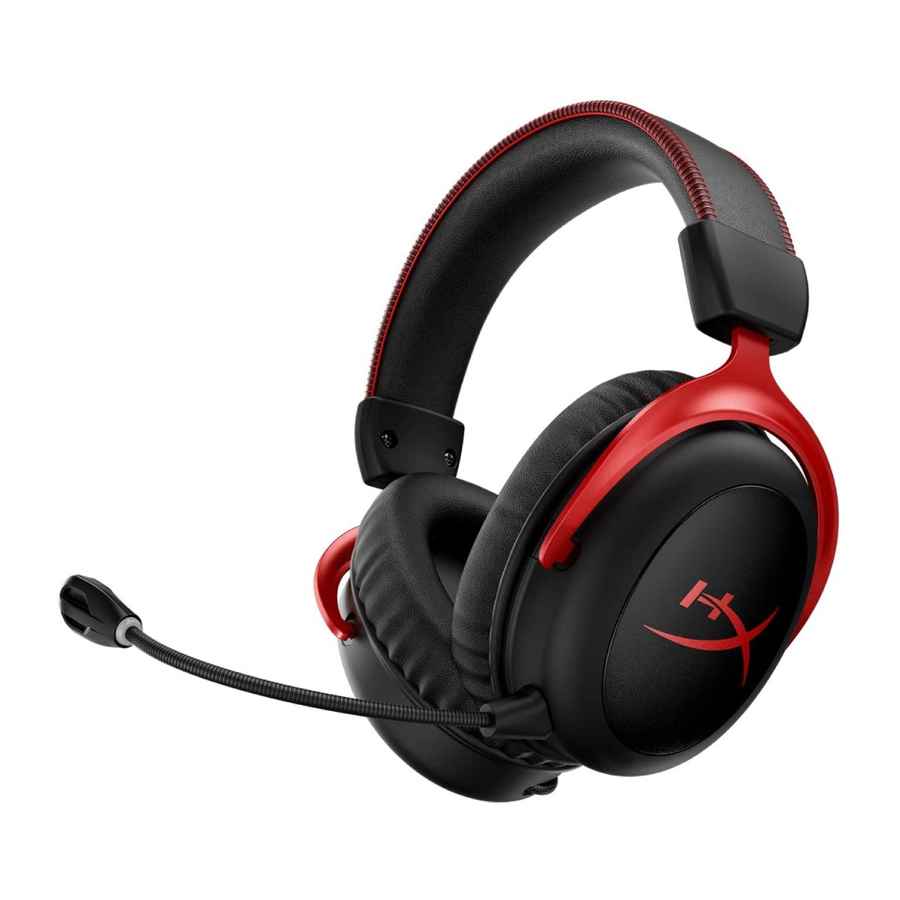 With a low-latency 2.4GHz Wireless link, a range of up to 20 meters, and a battery life of up to 30 hours, you can cut the cord and walk freelywith the HyperX Cloud II Wireless.Legendary support is provided by premium memory foam and smooth, pliable leatherette. It's also compact (300g), making it more convenient to be used during long-term gaming sessions.To take full advantage of critical spatial audio signals, switch on virtual 7.1 surround sound and immerse yourself in your gaming & sound experiences with the big, 53-millimeter drivers' elevated audio. It has a durable aluminum frame which is tough enough to survive everyday gaming rigors while still being flexible to efficiently accommodate a wide range of head sizes.The HyperX Cloud II Wireless is also accompanied with a detachable noise-canceling microphone with an LED mute indicator .The noise-canceling microphone is Discord and TeamSpeak certified. It even has an LED silent indication, so you can see it when your microphone is turned on. The headphones also have built-in microphone monitoring for you to listen in on your own words to avoid being too noisy and to ensure that you sound coherent over voice chat.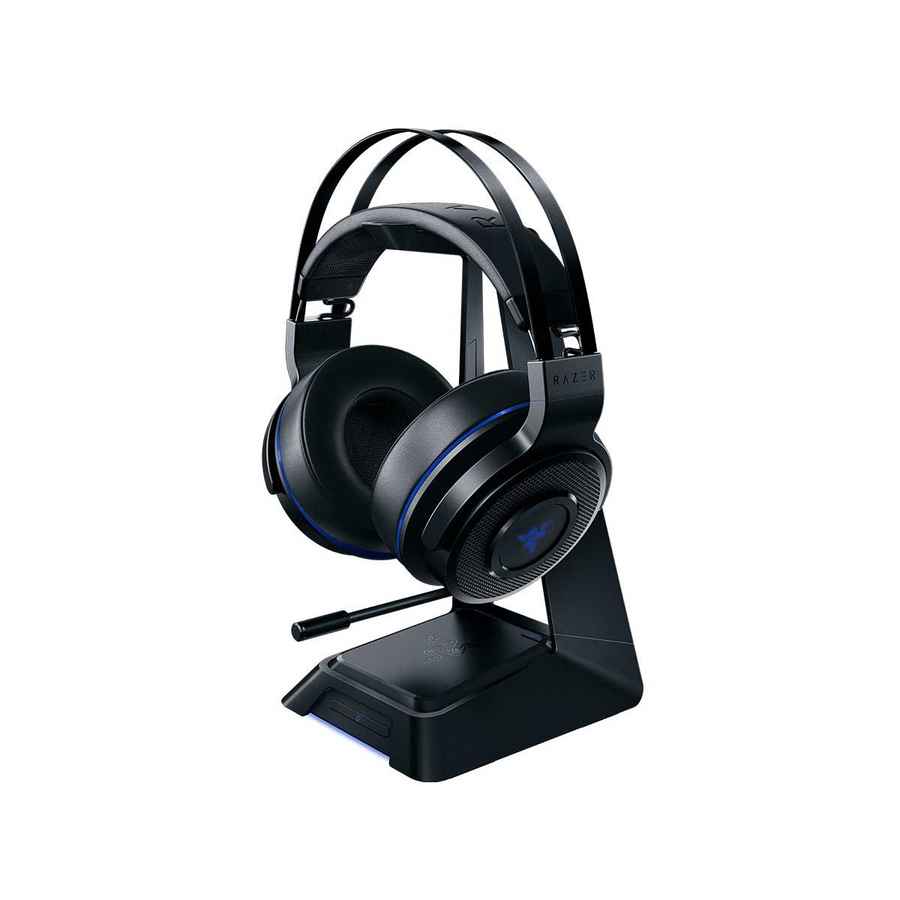 It fits perfectly for anyone who wants audio solutions for both console and PC gaming. It lets you have the immediate response to in-game cues. The leather, noise isolating ear cushions lets you stay comfortable during the longest and intense gaming sessions. The volume controls are adjustable, and there exists a mute mic button to let you have uninterrupted experiences. It has 50 mm drivers to serve you well-controlled bass and powerful audio with no interrupted air voices and outer interference. Its 16-hour battery life serves you the long-lasting working capability on a single charge. The handset is engineered to ensure lag-free long-distance connections up to 12 meters. It serves you high quality audio immersions with the premium focus for undisputable comfort. The light-weight memory foam of the ear gives you the perfect fit for your head and the natural feel of experiencing talking with another person. The in-built quick buttons with intact access give you instant and everlasting gaming experiences that further balance the volume. Top of its features include: Top-notch qualitative and long-lasting battery life, Better sound experiences, 50 mm drivers for well-controlled bass, Undisputable comfort and Light-weight memory foam ear cushions.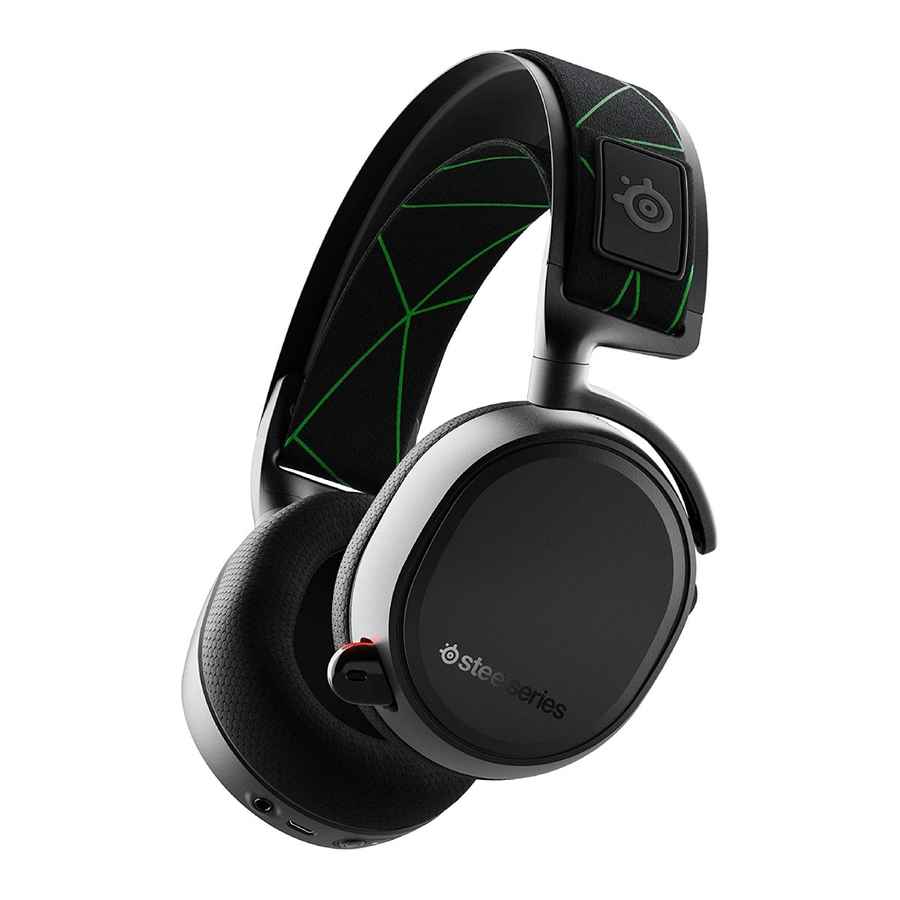 Ideally used with Xbox One but is compatible with every gaming setup; the Arctic 9x is a wonderful gaming headset that allows the player to enjoy it completely. These headsets are well-built, comfortable, and have good noise cancellation for an excellent sound profile. Though the headphone misses out on a few good things such as noise cancellation, it covers it up in features like long-life battery and dynamic transducer. Also, the SteelSeries 9x never misses out on delivering the best sound even in adverse conditions. The gamers can also enjoy customisable features that make using this headphone way better and convenient. This piece of engineering has always impressed people with a lot of things, including: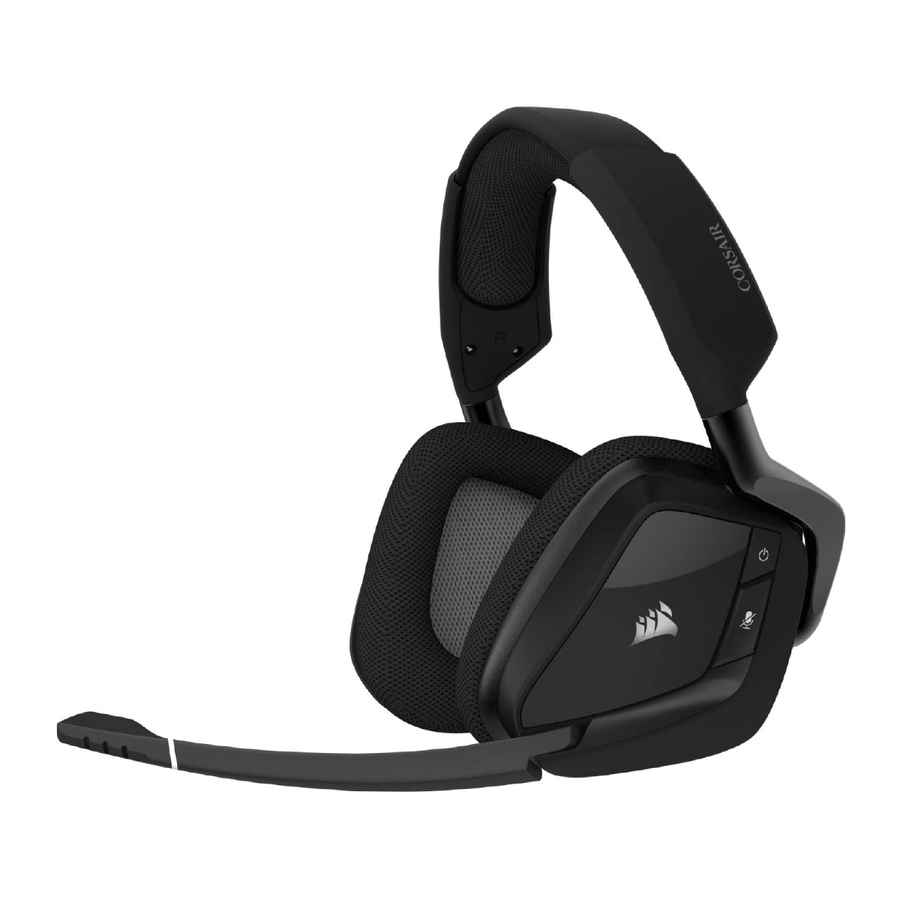 The Corsair VOID RGB wireless headset allows you to take a deep dive into the fantastic recesses of your gaming world courtesy of its custom-tuned 50mm neodymium audio that delivers a 7.1 surround sound on PC. The headset comes equipped with memory foam earpads and microfiber mesh fabric that envelope your ears in lasting comfort. If you have a low-latency 2.4Ghz wireless connection at your disposal, you can connect it to both your PC as well as your PS4. Armed with a sturdy all-day battery life of 16 hours, the Corsair Void RGB makes sure that you see all of your gaming campaigns till their very end. Its range that extends up to 40 feet is an added bonus. Additionally, its omnidirectional microphone that comes coupled with an LED mute indicator makes sure that your voice is heard with a remarkable vocal clarity irrespective of whether you are hosting a streaming session or attending a game night with your gang. Each of its ear cups is durably constructed and boasts of a distinctive design. What complements their visual appeal is the presence of fully customisable RGB lighting on either cup. Thanks to the powerful Corsair iCUE software that ties all the functionalities together, the user gets to exercise complete control over 7.1 surround sound, equaliser settings, RGB lighting, and other features.