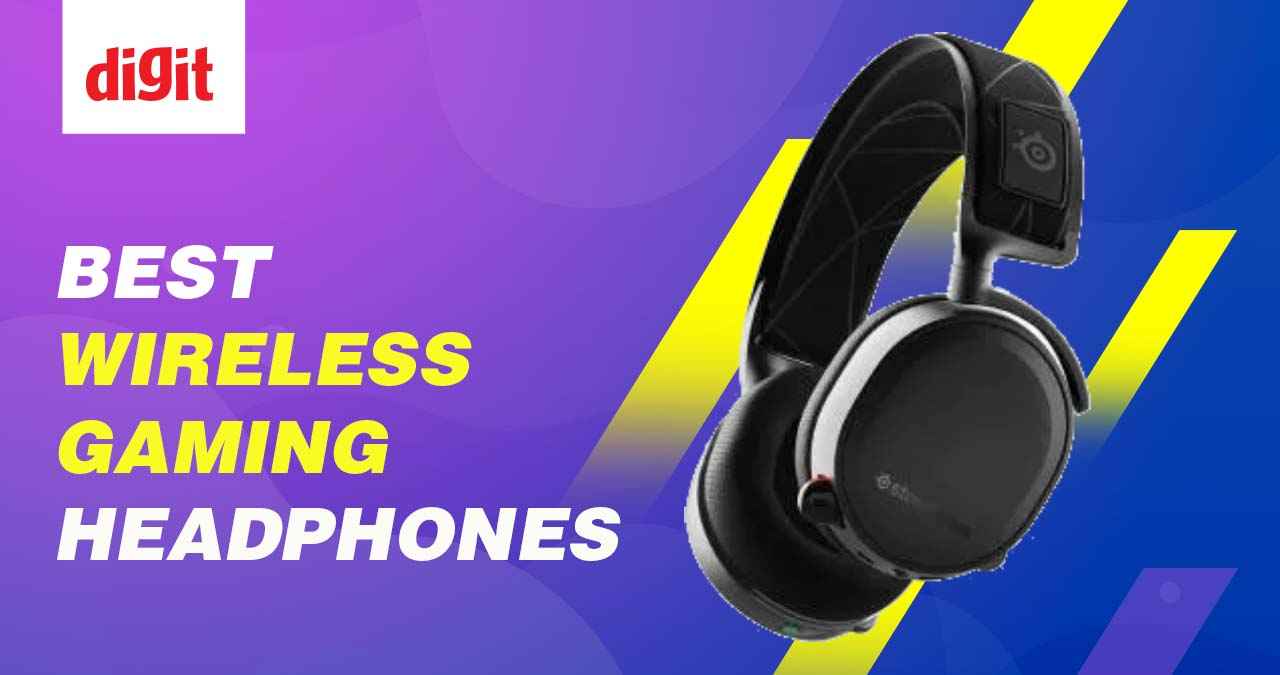 We all know that audio is an essential part of the gaming experience. To truly immerse yourself in the game, you need to have a good set of gaming headphones. However, even if the audio transports you to the game's world, you suddenly feel the tug of a cable and your immersion is somewhat diminished. Similarly, if you're someone who plays on a console and sits on a couch which is far away from the console, you're out of luck if your controller doesn't have an audio jack. Very few headsets come with wires that long. Don't worry however, this list of the best wireless gaming headphones has you covered. Wireless technology today is pretty much on par with wired. At least when it comes to latency and gaming performance. Most of the headsets on this list use wireless 2.4 GHz, or low latency Bluetooth. In both cases you shouldn't feel the delay. Of course, you also won't have deal with the hassle of cables getting all tangled and stuck in places. Oh, and accidentally getting up while still wearing your headphones. In addition to being wireless, these headsets offer great sound quality and comfort as well. And let's not forget, good battery life. The Razer BlackShark V2 Pro is a wireless version of the fantastic BlackShark and is a great all-rounder gaming headphone. The Logitech G733 is a lightweight and comfortable pair of gaming headphones with great sound performance. When it comes to the sound quality, you can't wrong with the Sony INZONE H9. We have budget options as well, like the HyperX Cloud Core Wireless and the Logitech G435.
1. Razer BlackShark V2 Pro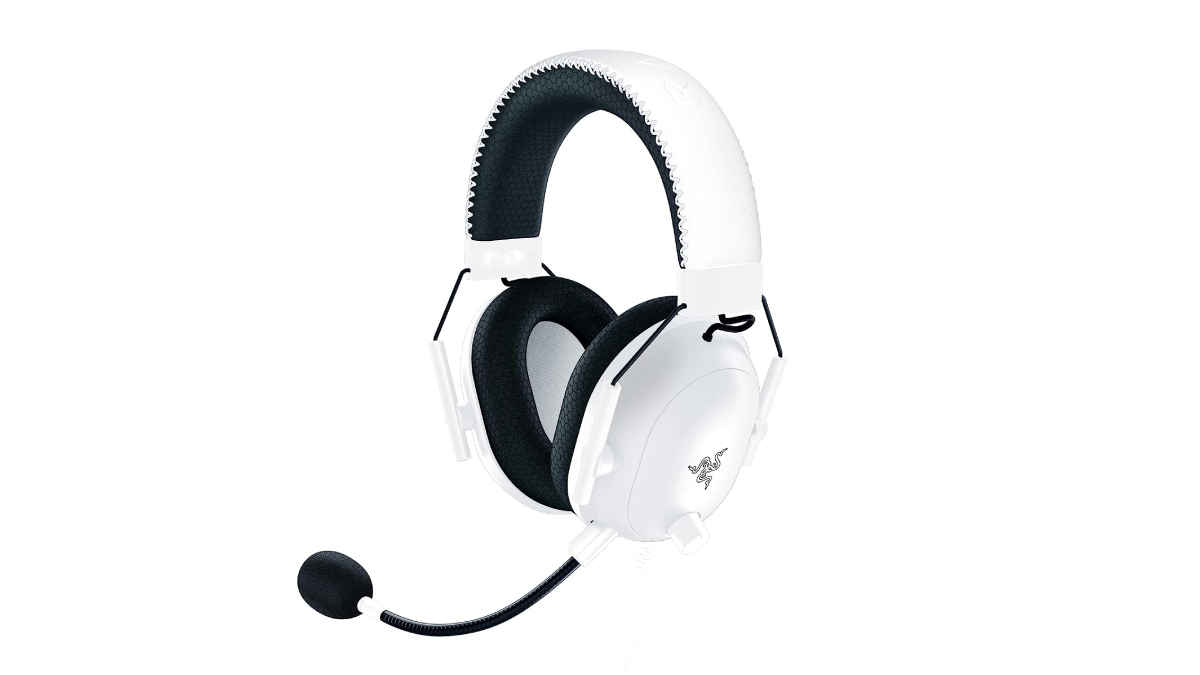 2. Sony INZONE H9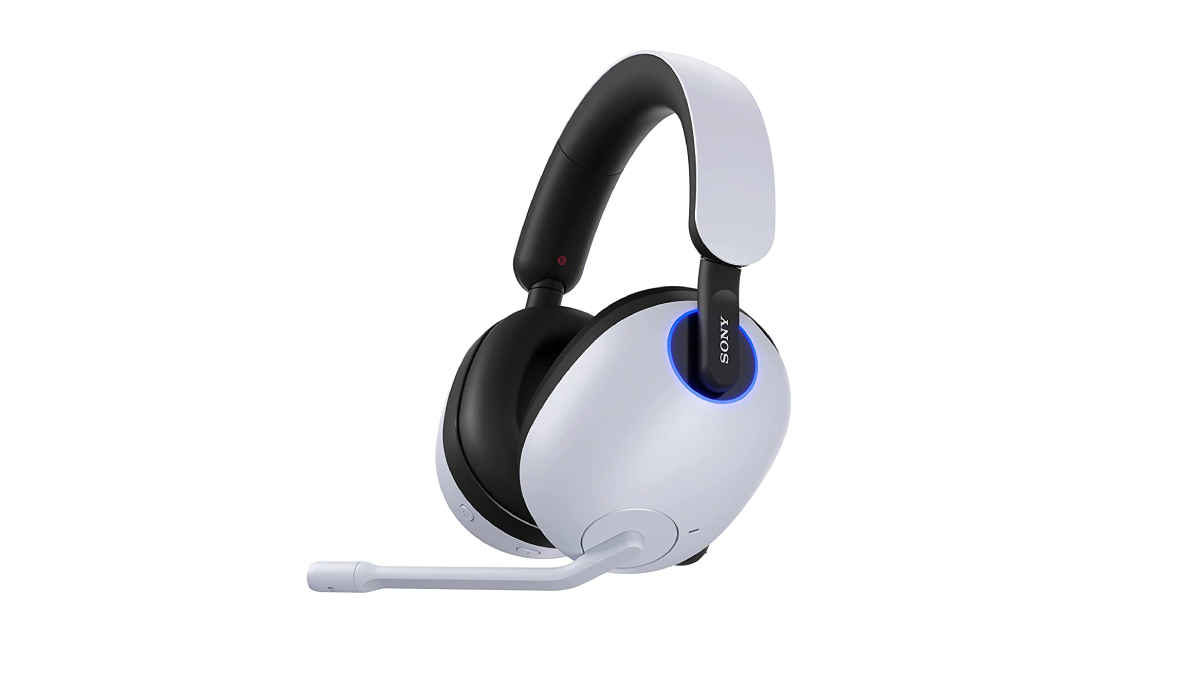 3. Logitech G733 Lightspeed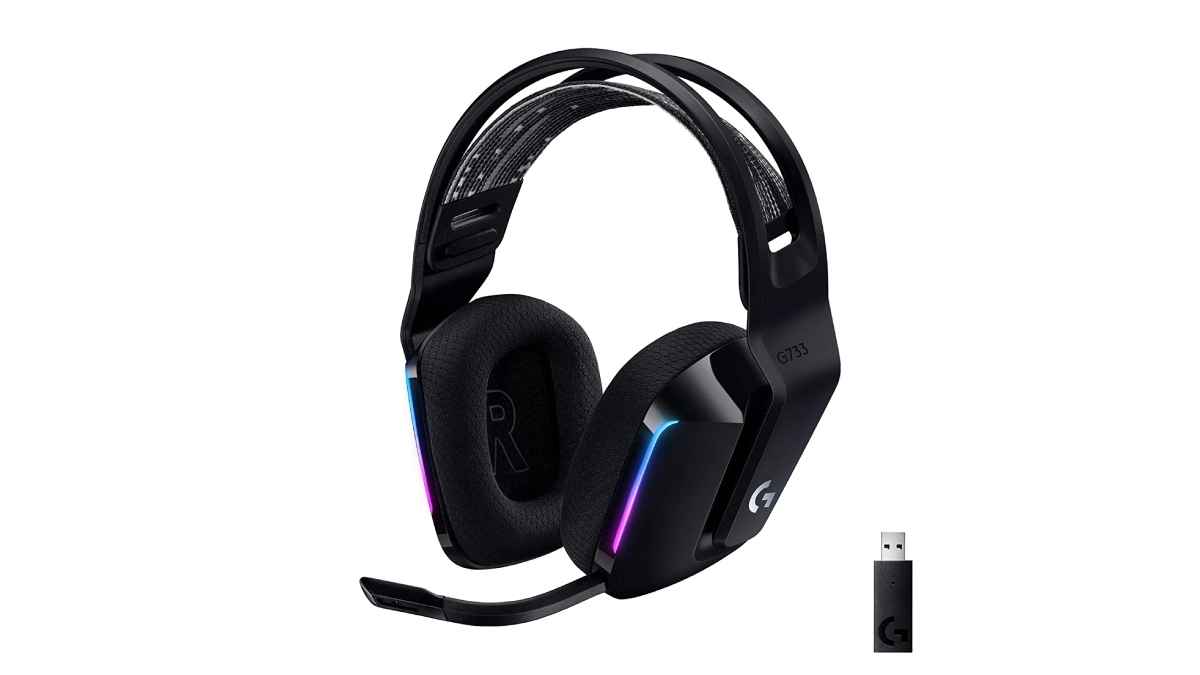 4. Logitech G435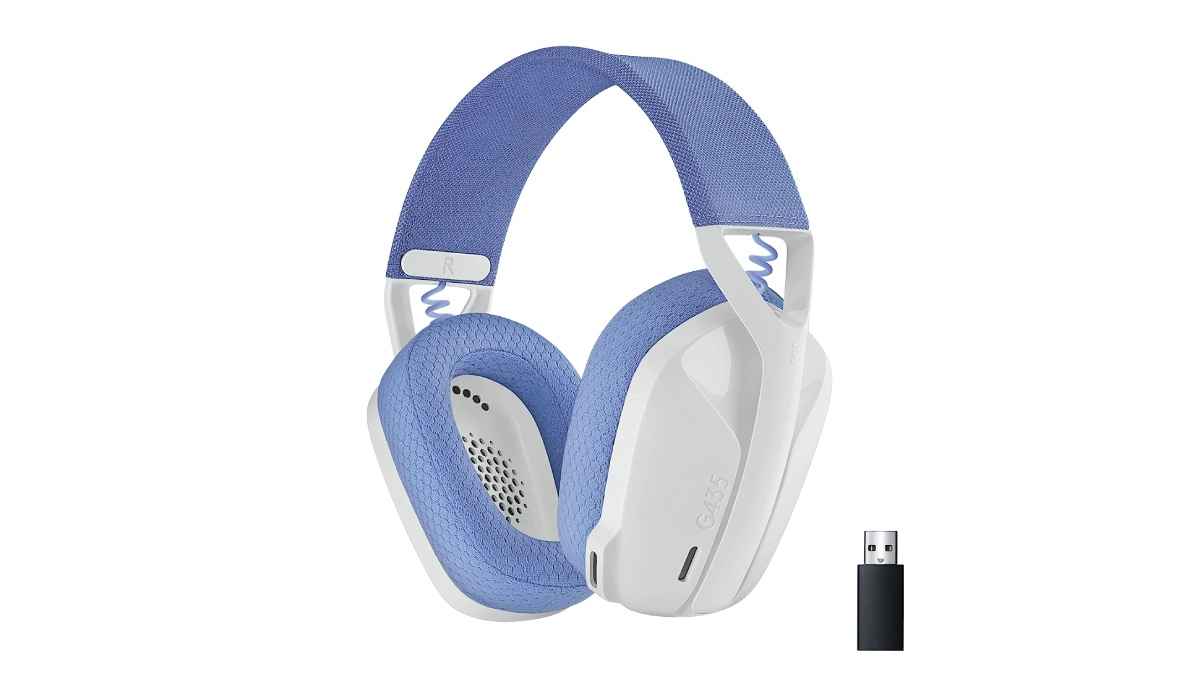 5. HyperX Cloud Core Wireless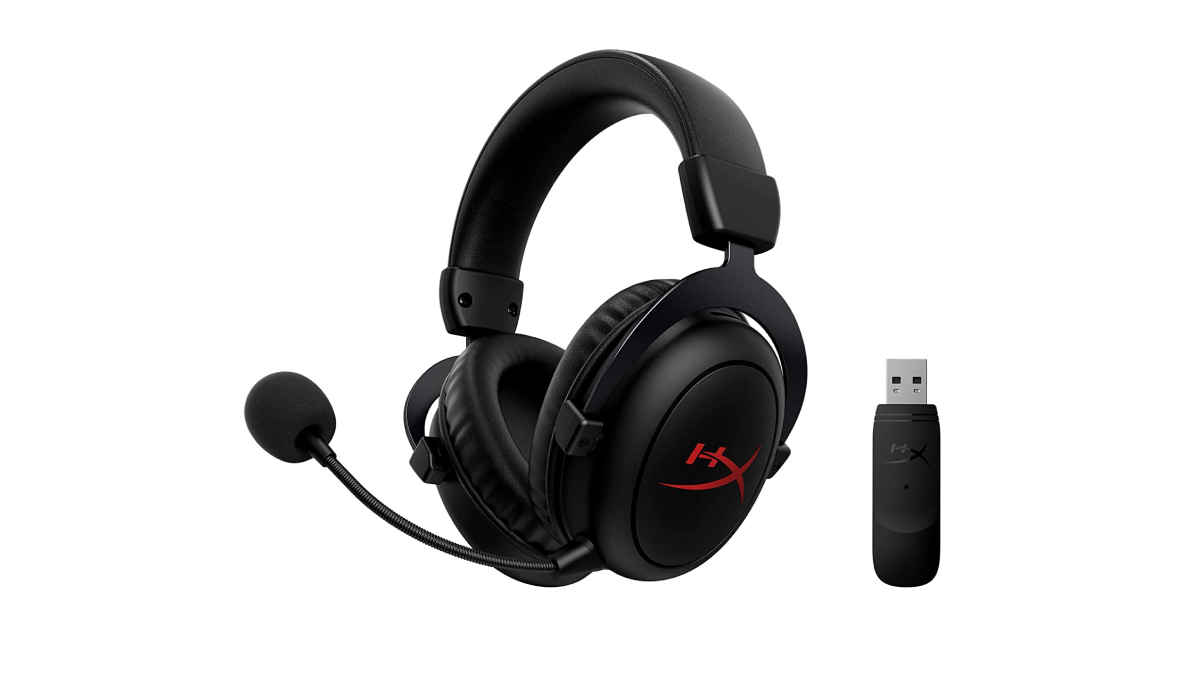 Disclaimer: Digit, like all other media houses, gives you links to online stores which contain embedded affiliate information, which allows us to get a tiny percentage of your purchase back from the online store. We urge all our readers to use our Buy button links to make their purchases as a way of supporting our work. If you are a user who already does this, thank you for supporting and keeping unbiased technology journalism alive in India.