Best Wifi Routers for Home in India
By
Digit
|
Price Updated on 24-Nov-2021
A router is one of the most essential components for any home and if you are wondering which is the best wifi router for your home then look no further. We've listed the Top 5 routers based on performance and features that can easily handle the scores of wifi devices that each home has. Say no to signal drops or unwanted buffering while streaming from your home media server if you get any of the following devices. Although the prices of the products mentioned in the list given below have been updated as of 27th May 2022, the list itself may have changed since it was last published due to the launch of new products in the market since then.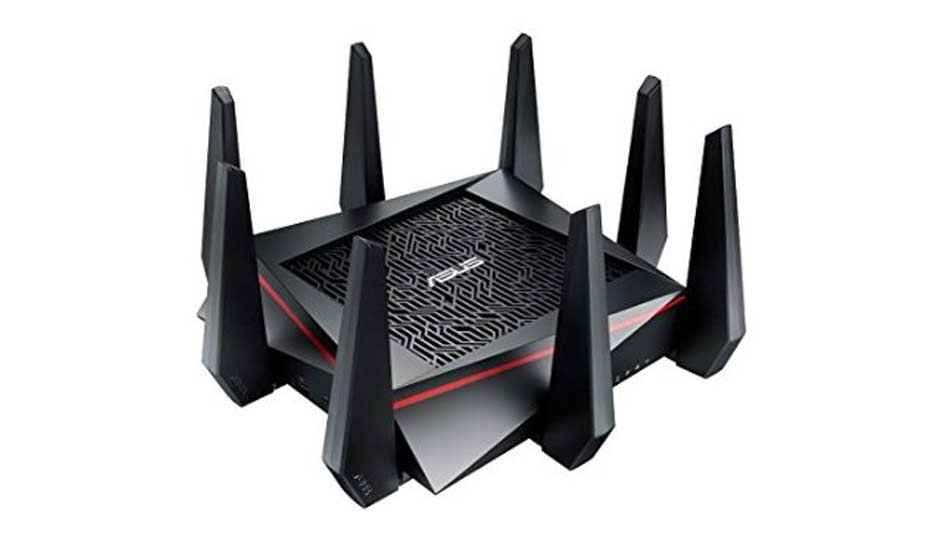 When you are on the lookout for the best wifi router for home then you have bandwidth and signal strength in mind. In that case, the ASUS RT-AC5300 is one of the best wireless router for you. Powered by Broadcom NitroQAMTM technology you get 4334 Mbps on the two 5 GHz band and 1000 Mbps on the 2.4 GHz band. And if you are wondering if it can handle the numerous devices that your family uses on a daily basis then worry not as the 8 antennae ensure that a lot of devices can work simultaneously and MU-MIMO ensures that each device is provided with optimal signal strength.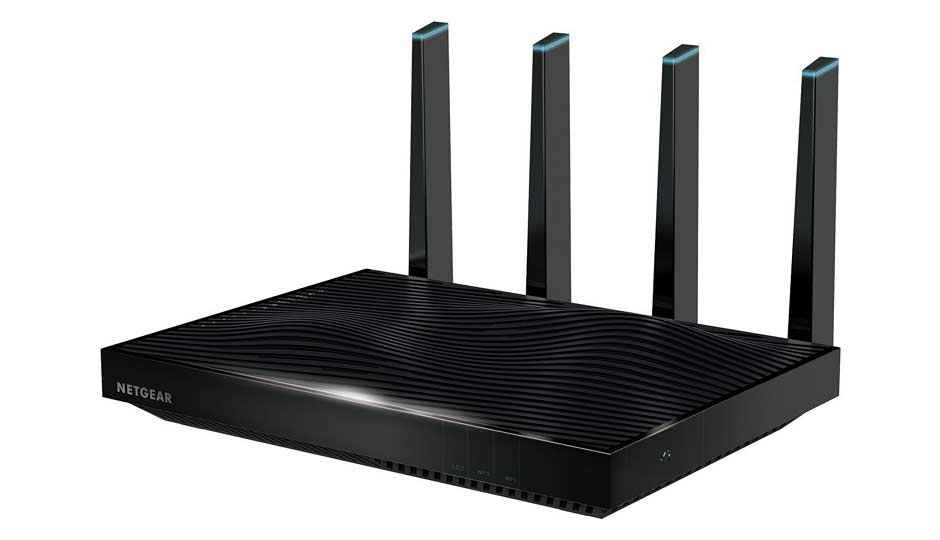 Close on the heels comes NETGEAR with its R8500 Nighthawk X8 which is another powerful triband router capable of providing a cumulative bandwidth of 5300 Mbps. It has 4 external antennae and 4 internal antennae with six Gigabit Ethernet ports. What's even better is that the R8500 Nighthawk X8 comes with link aggregation so you can combine the bandwidth of two wireless ISP connections on the same router which makes it a strong contender for being the best router for home use if you are a prosumer or a power user looking to get one of the best AC routers.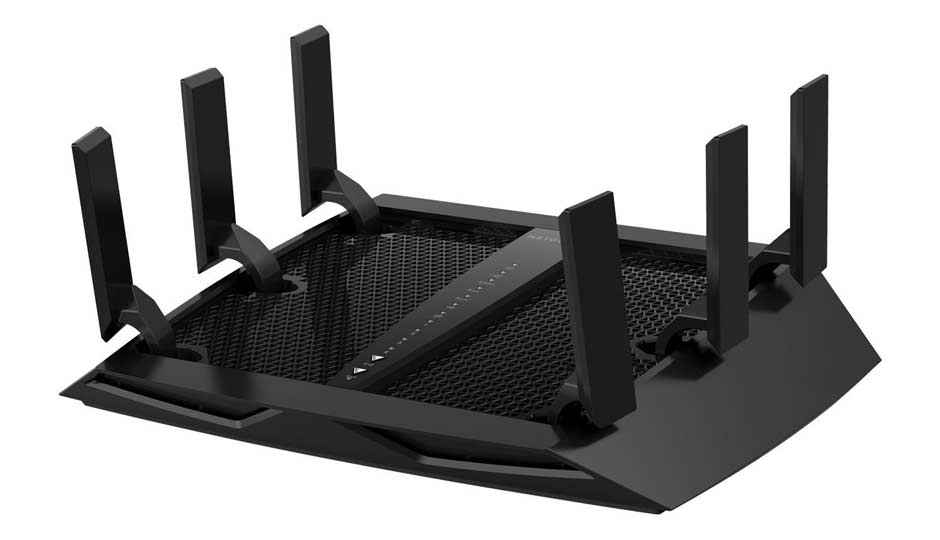 If you don't want to spend a lot on a AC5300 router then the next best router for home use would be an AC3200 class router and the NETGEAR R8000 Nighthawk X6 is the best wifi router in its class. Like the higher AC5300 router the R8000 is also a triband router with six external antennae. Another feature present in the R8000 as well as other routers in its class is the ability to identify slow devices and segregating them onto a different band so that all fast devices can stay on the AC band and communicate better. Another useful feature is that it has ReadySHARE which helps share data on USB storage devices which can be plugged directly.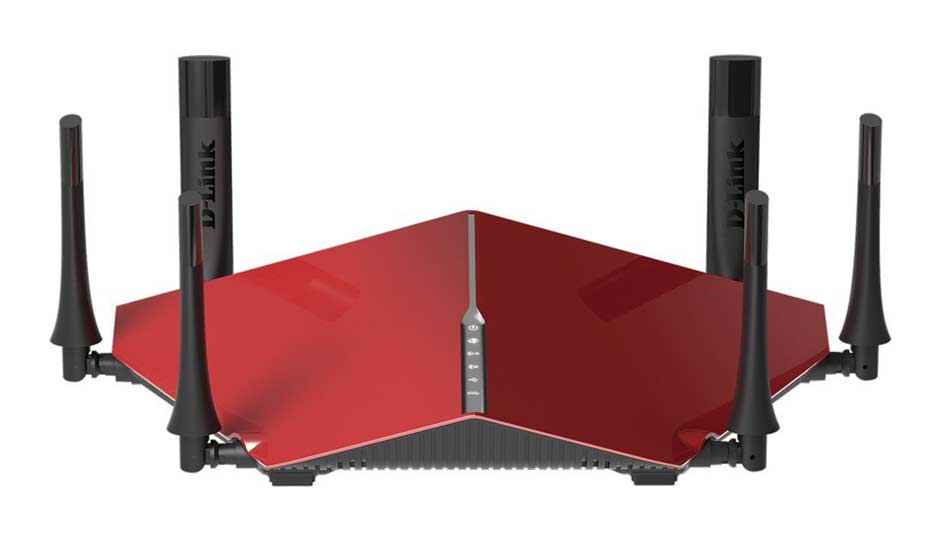 Not to be left far behind, D-Link has it's own AC3200 class device which is the best wifi router for home use from their stables. Powered by a 1 GHz Dual Core SoC, the D-Link DIR-890L comes in two colour variants and sports a unique look. With six external antennae and a very easy to navigate user interface, even beginners can set up this router with relative ease. Moreover, you have two USB ports so you can use one for your printer and the other for sharing files over Wi-Fi using SharePort feature. And like all other manufacturers, you can access and modify the router's configuration using apps on your smartphone.
Besides being a triband router with a net bandwidth of 3200 Mbps the ASUS RT-AC3200 comes with a feature rich firmware which is based on the ever popular DD-WRT. And it works with ASUS AiCloud which allows you to have your very own private cloud storage to keep your personal files safe. If that's a feature that you look forward to then this could very well be the best wireless router for home. The RT-AC3200 comes with two USB ports as well which supports 3G and 4G dongles should your ISP turn turtle.
rk

List Of Best Wifi Routers For Home In India (May 2022)
| Product Name | Seller | Price |
| --- | --- | --- |
| ASus RT-AC5300 | Amazon | ₹ 26,831 |
| NETGEAR R8500 Nighthawk X8 | Amazon | ₹ 19,499 |
| NETGEAR R8000 Nighthawk X6 | Flipkart | ₹ 12,599 |
| D-Link DIR-890L | Amazon | ₹ 30,038 |
| ASUs RT-AC3200 | Amazon | ₹ 20,000 |
ASUS ROG Swift PG279Q 27-inch Gaming LED Backlit Computer Monitor
₹ 82,299

|
Acer America Predator 27 Inches WQHD IPS NVIDIA 2560X1440 2K 144 Hz G-Sync Gaming Monitor
₹ 46,990

|
XPG ADATA SX8200 Pro 3D NAND 256GB Solid State Drive - ASX8200PNP-256GT-C
₹ 7,962

|
AOC C27G1 27" Curved Frameless Gaming Monitor
₹ 25,500

|
SP Silicon Power 1TB NVMe PCIe Gen3x4 M.2 2280 R/W up to 3,400/3,000MB/s SSD (SU001TBP34A80M28AB)
₹ 9,999

|