Best SSDs in India
Let's get one thing cleared right off the bat. There are no "gaming SSDs". SSDs help with improving your gaming experience simply by reducing level load times. Your computer will spend less time moving textures into your RAM and then to the GPU, so that you can get started with your game quicker rather than staring at a loading screen for an excruciating amount of time. The SSDs listed here are some of the best performing SSDs in the market right now and they will improve the overall experience of using your computer. That includes gaming as well.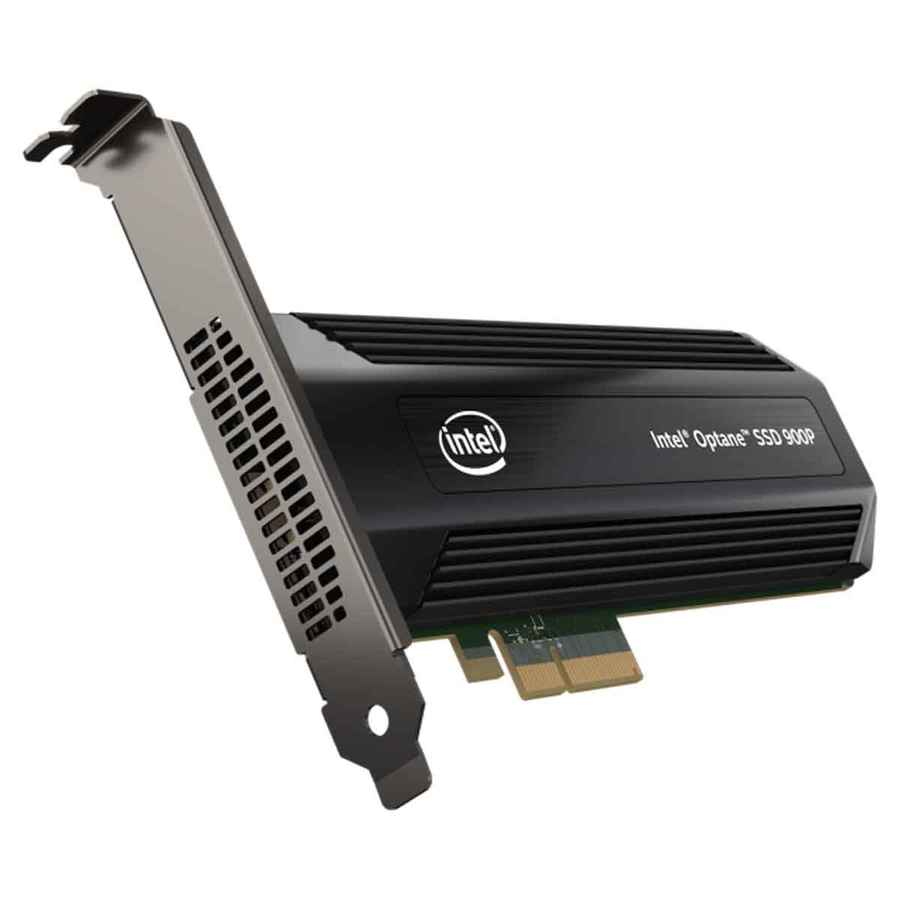 The Intel Optane SSD 900P is a high endurance SSD built for storage-demanding workloads. It comes with a range of varied use cases such as engineering workloads, media creation, game development, and gaming. Its low latency storage has a large impact on applications that can make use of it. The SSD sports 3D XPoint Memory which dramatically reduces latency and increases endurance.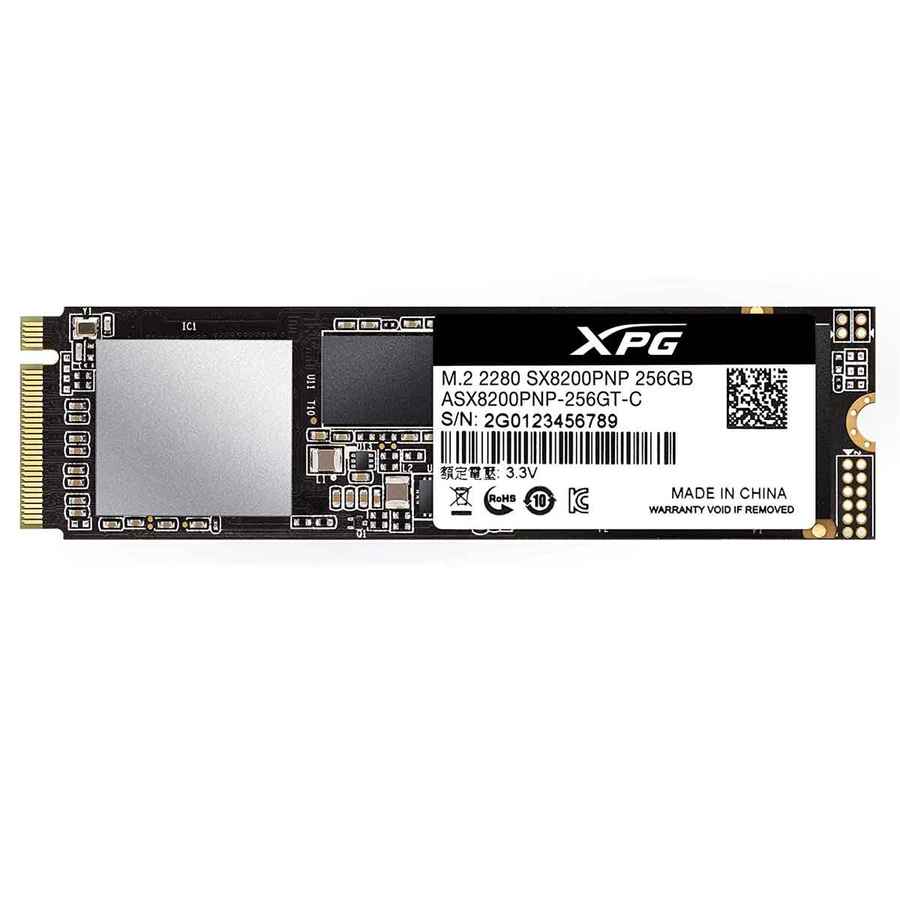 ADATA's XPG SX8200 Pro is a good performer that sports high endurance. The SSD puts up strong scores across the board with sequential transfers being particularly good. The pricing is highly competitive and the drived is also backed by a 5-year warranty. If you're looking for a solid SSD that is pocket-friendly, the ADATA XPG SX8200 Pro must definitely be on your short list.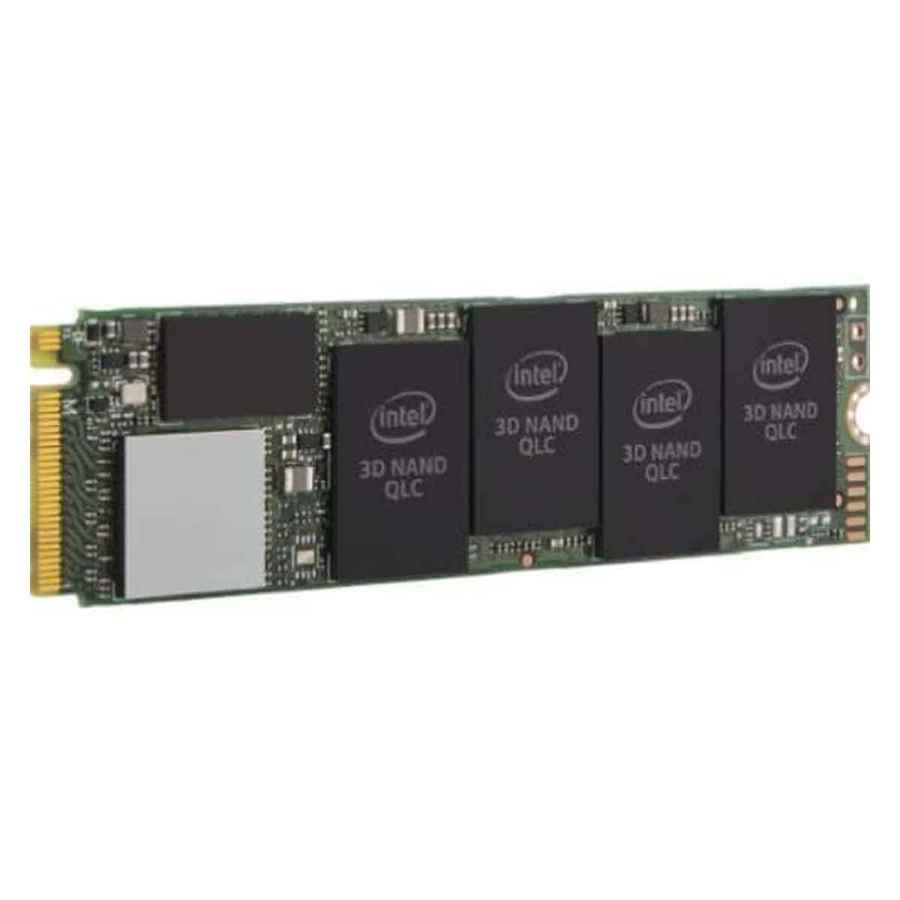 The Intel SSD 660p is the first Quad-Level Cell (QLC/4-bit) SSD on the market. It boasts impressive speeds and comes at an affordable price point making it a smart purchase for gamers and power-users. The cost is even cheaper than the most affordable TLC offerings. It is a solid buy for users who are looking for decent read and write speeds at a price point that won't necessarily break the bank.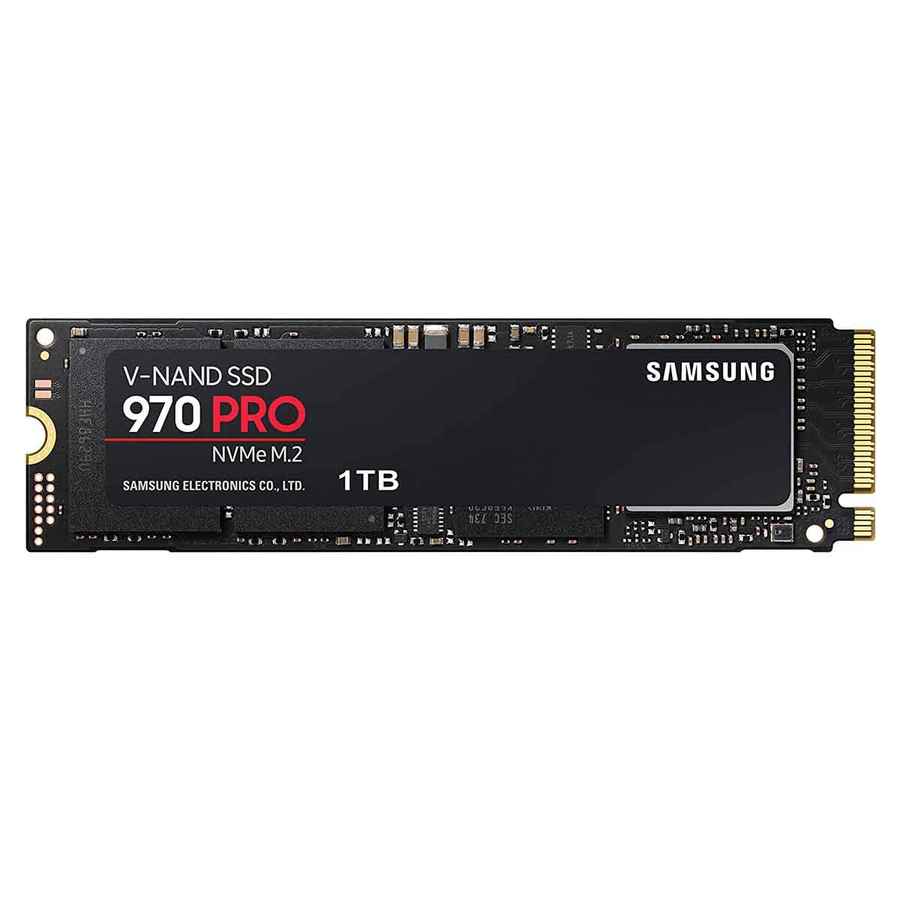 The Samsung 970 Pro is a solid top performer in the NAND SSD market which tends to top nearly every test. It is also the only consumer NVMe SSD that is still shipped with MLC Flash. It caters to professionals who dabble in heavy audio, video and image editing, and professional gamers as well. The SSD has extremely high endurance as well. Additionally, the read and write speeds are constant across various capacity and are quite speedy.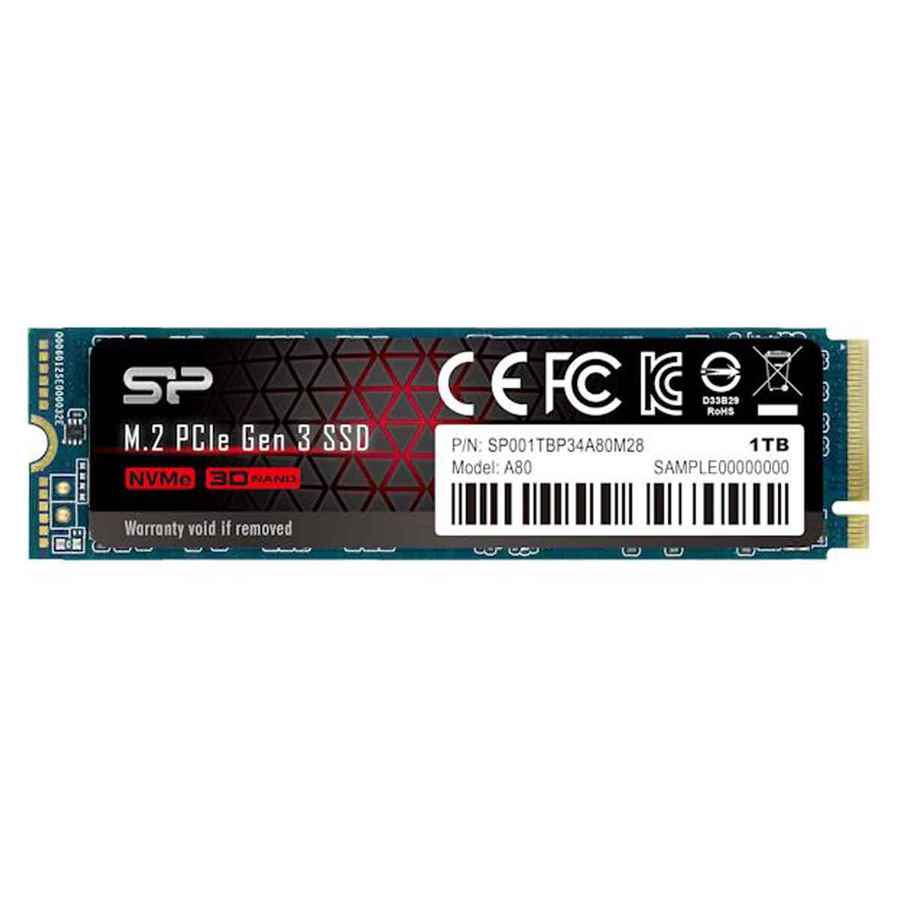 Silicon Power's P34A80 is a snappy SSD that is cheaper than most of its competition. It sports Phison's E12 NVMe controller, along with Toshiba's BiCS3 64L TLC NAND flash. It is carved its name as a top performer in the entry-level segment. While its endurance isn't rated too high, it redeems itself with a 5-year warranty.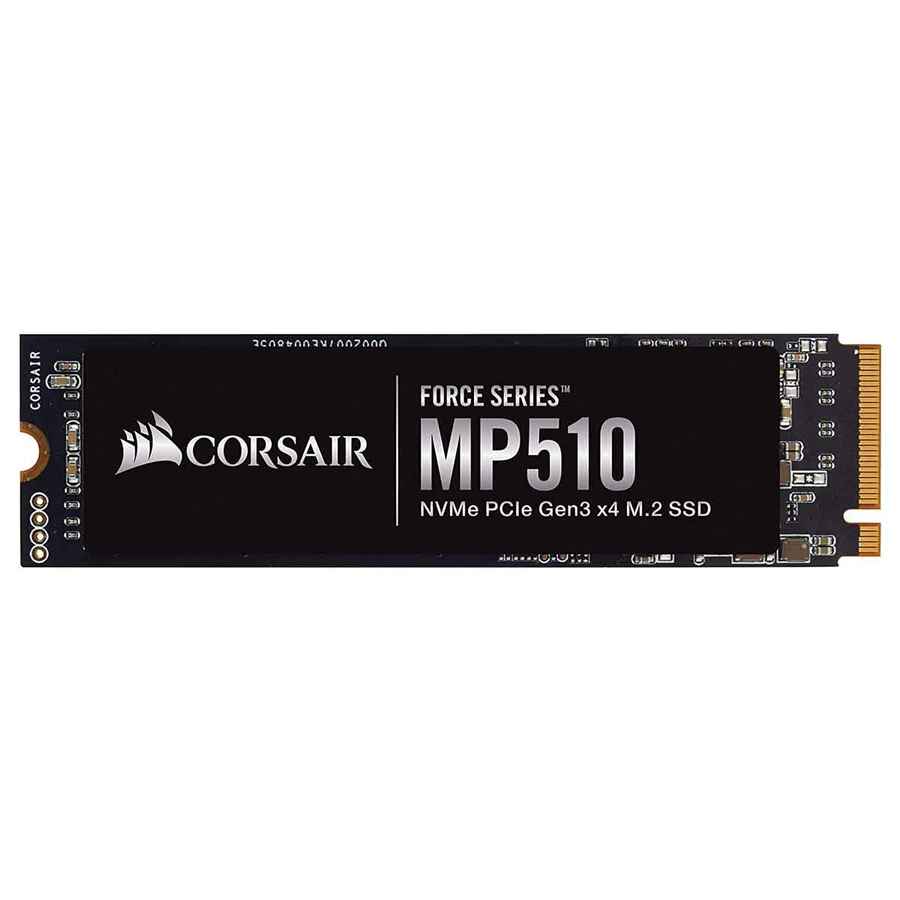 The Corsair Force MP510 offers high-end performance and returns great scores in ATSB tests which mimic real-world I/O patterns. The power efficiency is decent as well. The MP510 once again comes with the Phison E12 controller and the Toshiba's 64-layer 3D TLC NAND combination which is quite acclaimed in the NVMe SSD market. Overall, it is a well-rounded product that doesn't make severe sacrifices to gain high benchmarking numbers.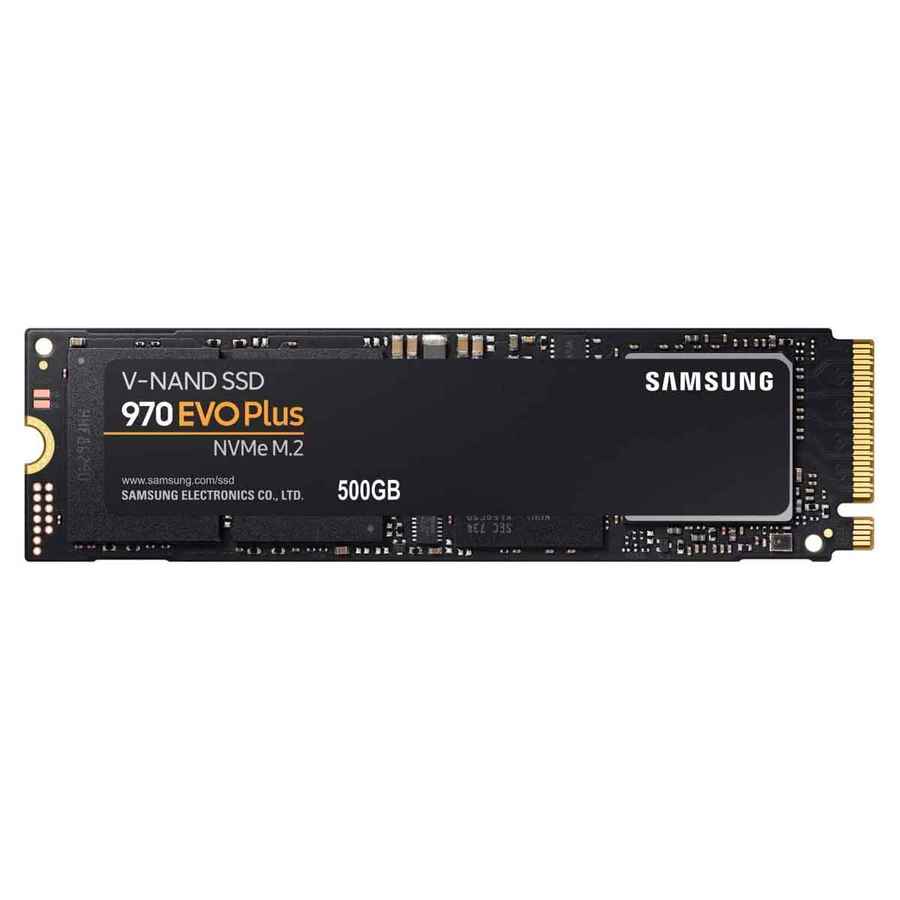 The Samsung 970 EVO sports the latest 3D TLC NAND flash memory and an SSD controller which almost matches up, in terms of performance, to the Pro counterpart but at a much more affordable price point. It is a 64-layer TLC with the Phoenix controller. The SSD is well-positioned near the top of the wide array of NVMe SSD options available today.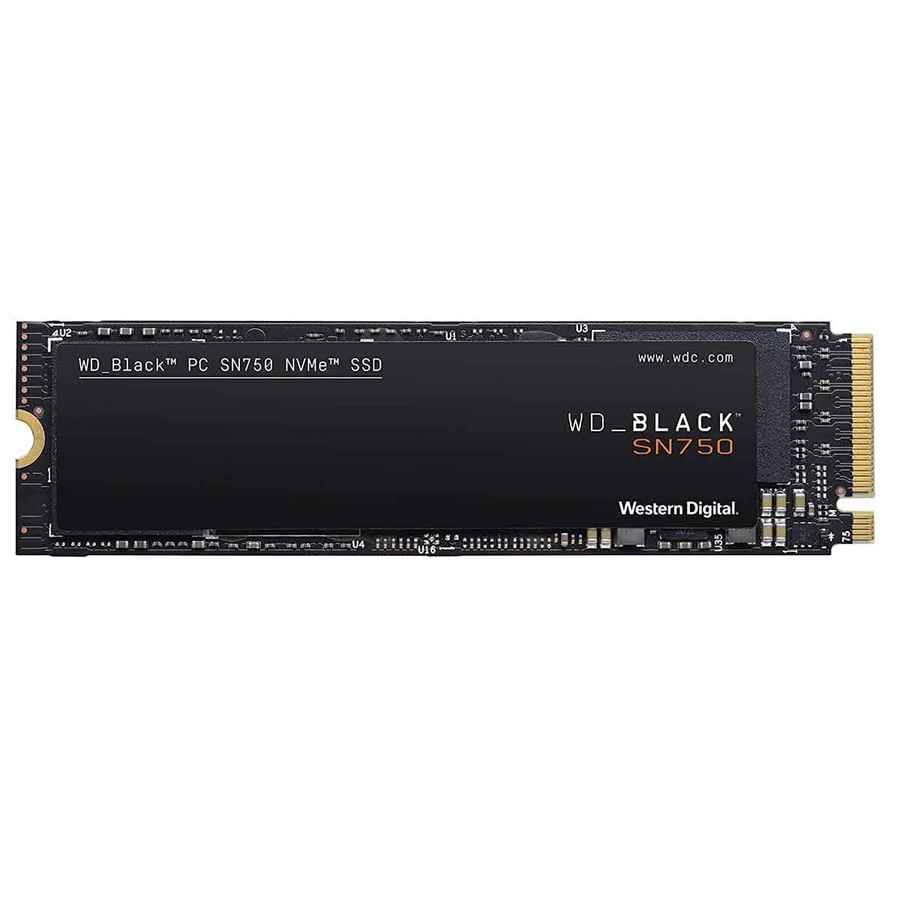 The WD SN750 is an M.2 2280 SSD which comes with an option of a heatsink for longer periods of peak performance. The company is spefically focusing on PC gamers with this SSD with the 64-layer 3D NAND which can store modern games that can be over 100GB. In addition to competitive read and write speeds, the installation and load times of games are also faster with this SSD.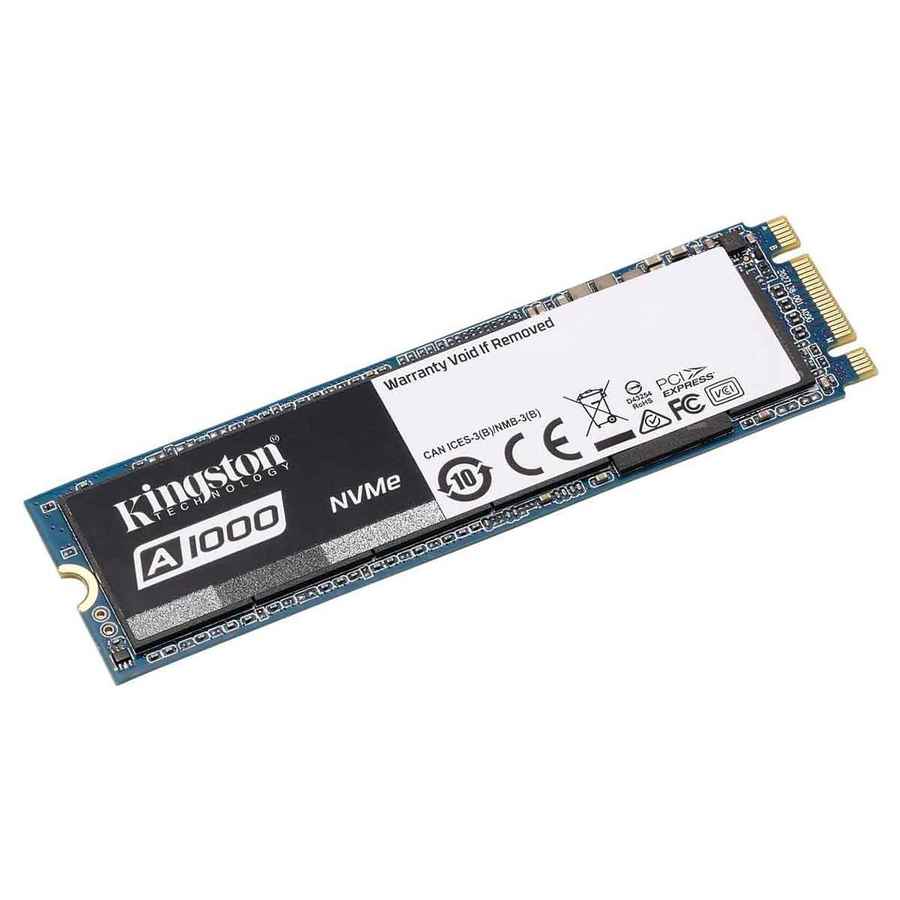 The Kingston A1000 is an entry-level M.2 NVMe SSD which offers a noticeable boost in performance over SATA SSDs. It is fairly power efficient as well and comes with a 5-year warranty. If you find this product at a sizeable discount, it makes for a great purchase.