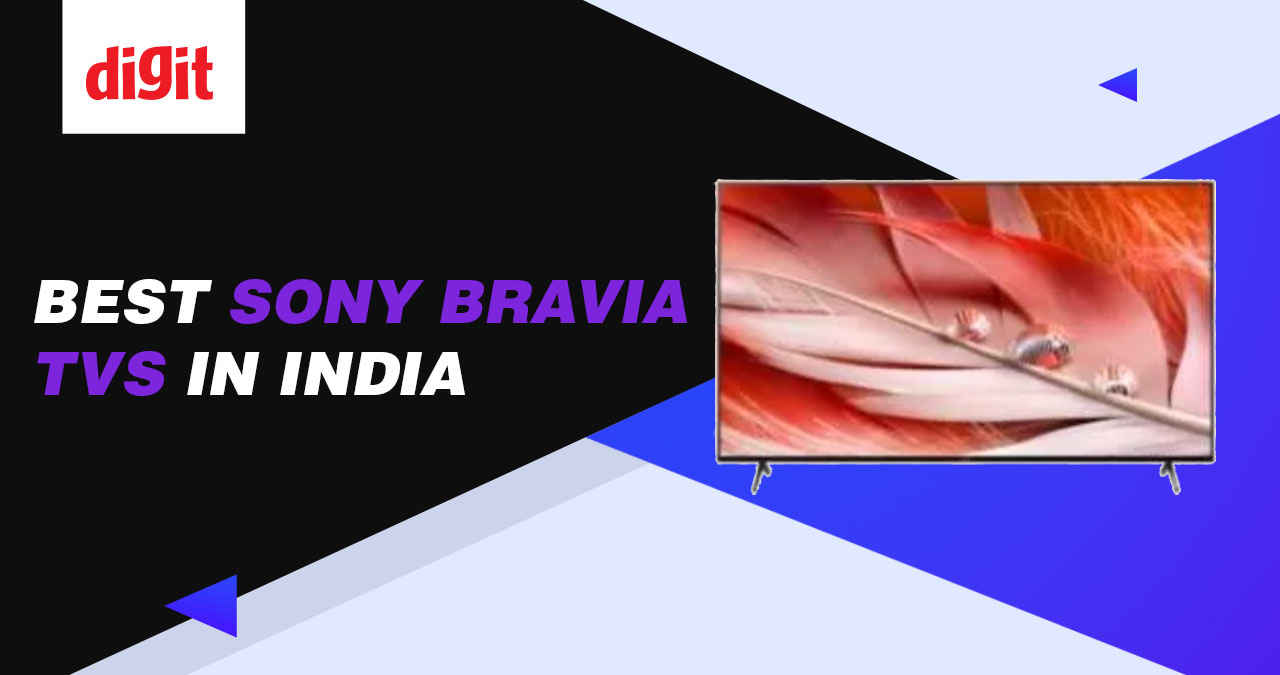 Sony Bravia TVs benefit from the years of experience that the company has in the audio-video industry. These TVs feature some really competent algorithms for handling motion, upscaling, etc. that help enhance the overall TV viewing experience for consumers. In India, Sony is popular for its LED TVs and Full Array LED TVs most of which have an IPS LCD display. The company also retails Sony Bravia A95K QD-OLED TV, OLED TVs like Sony Bravia A80L, and Mini LED TVs like the Sony Bravia X95K in the pricey premium segment. Sony's Full Array LED LCD TVs employ full array local dimming, which intelligently controls the backlight to enhance contrast by turning off or dimming specific portions based on the screen content. The self-emissive OLED and QD-OLED TVs deliver deep blacks and impressive HDR performance. Notably, Sony's premium TVs boast Acoustic Surface Audio technology, creating a more immersive audio experience by vibrating the screen to produce the sound that appears to emanate directly from the display. In India, Sony Bravia TVs are available across a wide price range. Now, let's delve into some of the best Sony Bravia TVs available for purchase in India.
out of stock
as of 07 Dec 2023 17:41 17:41
PROS:
Great HDR and SDR performance, Great upscaling and motion handling, Surface Acoustic Audio+ makes a difference, Stable and smooth UI, Premium design and solid build
CONS:
No Filmmaker mode, Peak brightness in HDR could be higher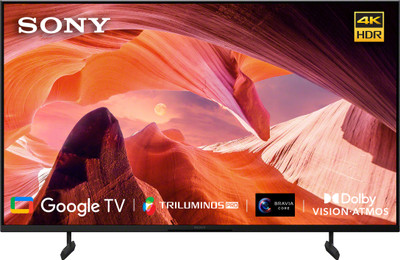 Rs. 75,990
Rs. 114,900
in stock
out of stock
as of 06 Dec 2023 17:17 17:17
Disclaimer: Digit, like all other media houses, gives you links to online stores which contain embedded affiliate information, which allows us to get a tiny percentage of your purchase back from the online store. We urge all our readers to use our Buy button links to make their purchases as a way of supporting our work. If you are a user who already does this, thank you for supporting and keeping unbiased technology journalism alive in India.