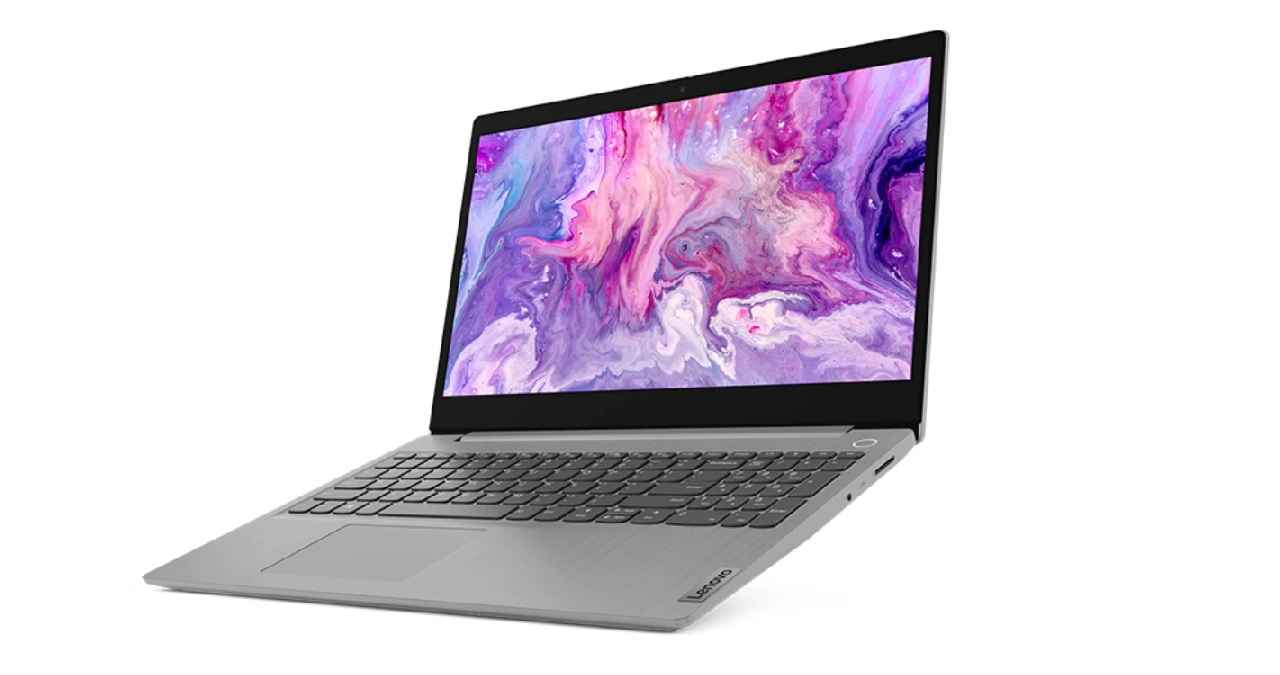 Here's our list of the best Intel-based laptops across price segments. All these laptops run on the latest Intel 11th gen processors, ensuring you get the latest technology in terms of performance and efficiency. We have laptops recommendations based on the 11th Gen Intel Core i3, Core i5 and Core i7 processors. So, whether it is a laptop for students, home users, graphics artists, creators or gamers, there's a recommendation for every kind of user! All our laptop recommendations have a minimum of 8GB RAM and an SSD based storage, ensuring a balanced configuration in terms of speed and efficiency.
1. realme Book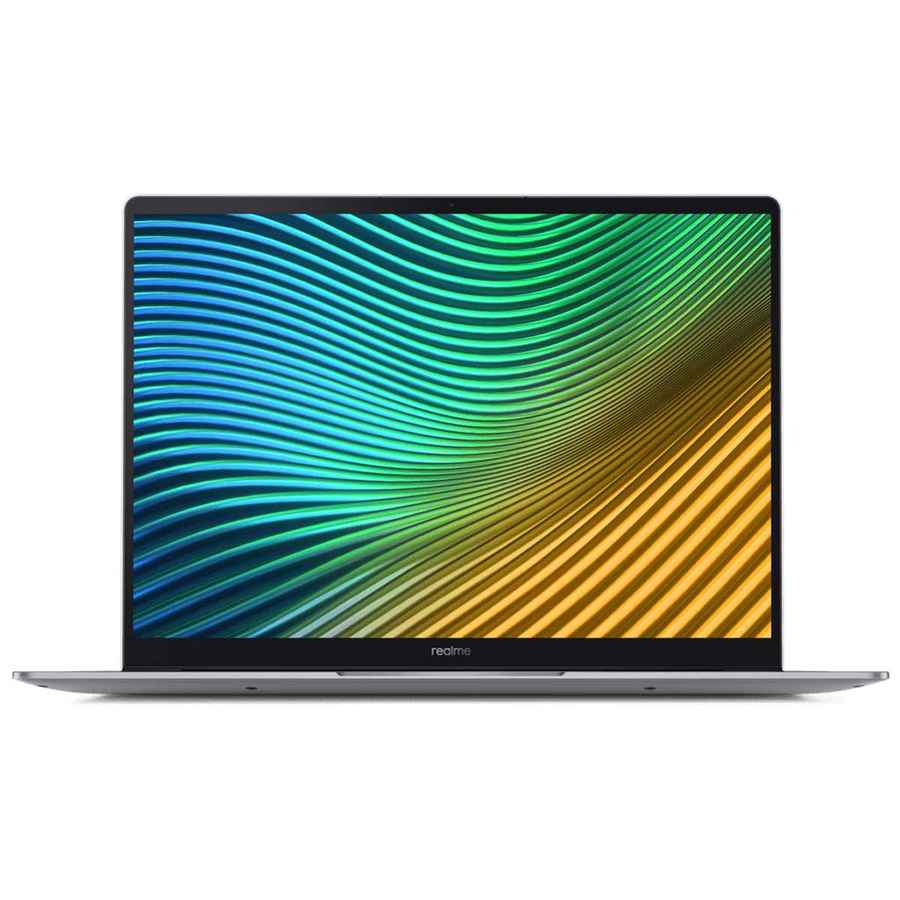 Thin and light under 50K
The realme Book Slim brings a premium look and design to the affordable segment. The 11th gen Intel Core i3 processor under the hood sports two cores and supports 4 threads. The base speed of the Intel Core i3-1115G4 processor is clocked at 3GHz with a maximum boost clock reaching upto 4.1GHz. The highlight features of the realme Book Slim are its display, the well-spaced keyboard and the large and responsive trackpad. The 14-inch, 2K panel on this laptop has a 3:2 aspect ratio, which makes it very convenient for working on documents and browsing as opposed to a conventional 16:9 display. With 8GB of RAM and 256GB of NVME SSD, the realme Book Slim is well capable of handling everyday tasks without any lag or slowdown, as long as you don't expect it to be a proficient multitasker. If you want a bit more, we suggest you got the Intel Core i5 version which gets you additional two cores and 512GB of SSD-based storage as well.
Disclaimer: Digit, like all other media houses, gives you links to online stores which contain embedded affiliate information, which allows us to get a tiny percentage of your purchase back from the online store. We urge all our readers to use our Buy button links to make their purchases as a way of supporting our work. If you are a user who already does this, thank you for supporting and keeping unbiased technology journalism alive in India.