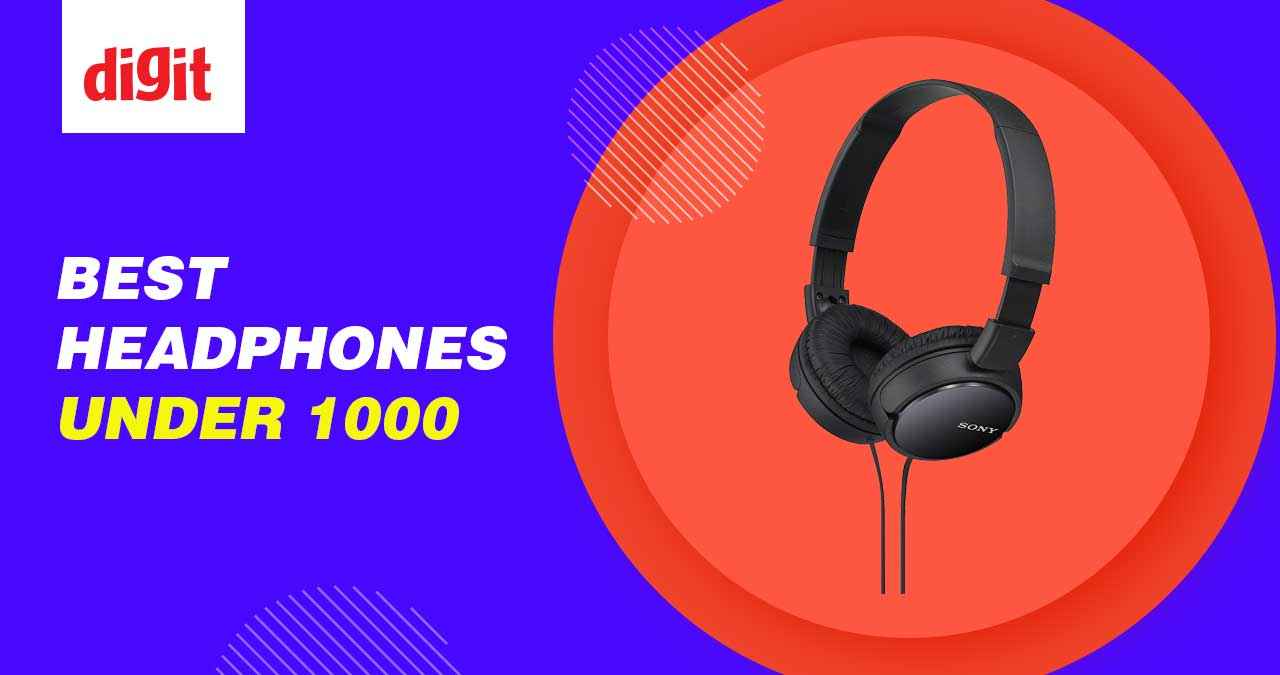 If you are under a tight budget and are searching the market for a good pair of headphones without breaking the bank, there are numerous options available. You will find several good quality wired and wireless headphones under 1000. However, it can get slightly difficult to differentiate the good quality ones from the lower-quality ones. A good quality wired or wireless headphone under 1000 will not only have decent sound quality and build, but may also come with some extra features such as an in-built microphone, playback controls, and more. So whether you're looking for a headphone under 1000 with mic or you simply want an inexpensive headphone to listen to music, you will find some good options in this list. Here are some of the best headphones under 1000 that you can buy in India.
Rs. 799
Rs. 999
in stock
as of 24 Nov 2023 18:56 18:56
Rs. 799
Rs. 890
in stock
3 new from Rs. 799
as of 29 Nov 2023 12:19 12:19
Disclaimer: Digit, like all other media houses, gives you links to online stores which contain embedded affiliate information, which allows us to get a tiny percentage of your purchase back from the online store. We urge all our readers to use our Buy button links to make their purchases as a way of supporting our work. If you are a user who already does this, thank you for supporting and keeping unbiased technology journalism alive in India.