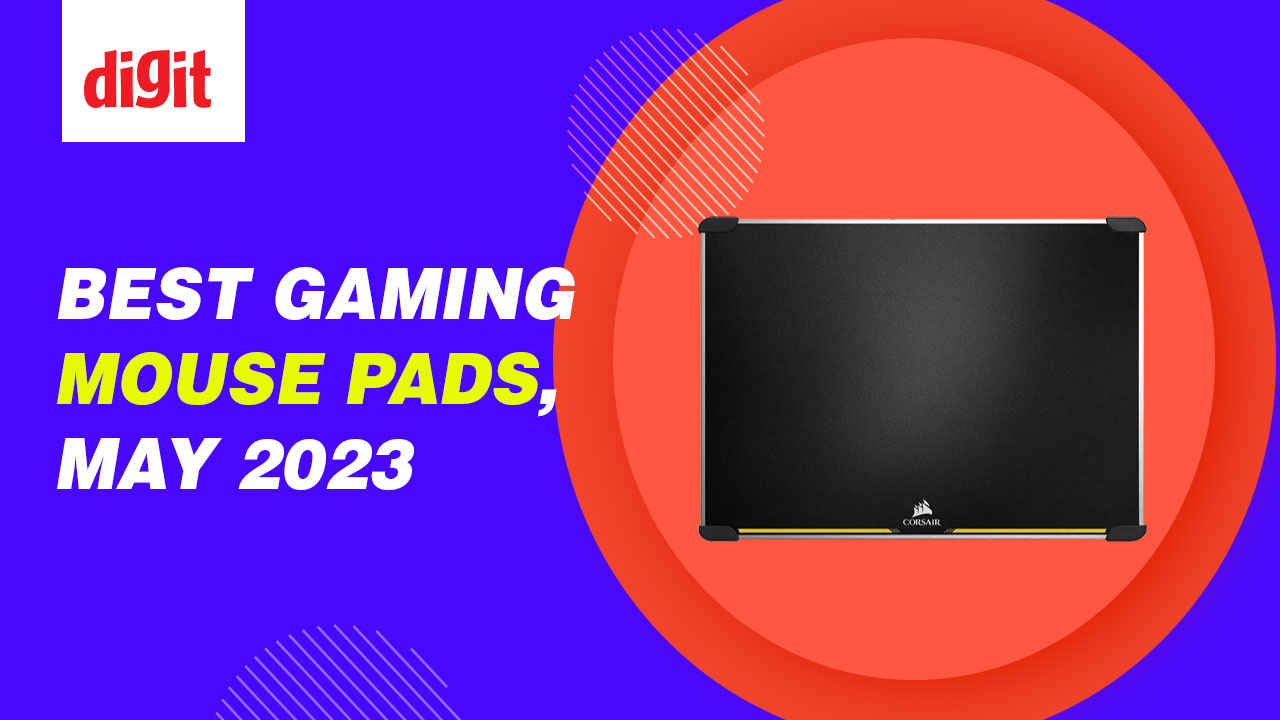 When gaming on a PC, we already know how important it is to have a good gaming keyboard and mouse. But we often ignore the mouse pad which could actually make a big difference when it comes to your performance with a mouse. While gaming mice and keyboards can be quite expensive, a gaming mouse pad is a comparatively cheaper investment that could improve your gaming experience. Our list of the best gaming mouse pads includes the likes of the SteelSeries QcK, the Corsair MM300 and the Logitech G440, which are a mix of soft, fast, and hard mouse pads respectively. There are things to keep in mind when picking a gaming mouse pad. This includes the dimensions or size of the mouse pad, and the material it is made out of. There are mouse pads that span entire desks, and others that take up very little space. Coming to the material, some mice glide better on specific surfaces and these are finetuned to help mouse sensors track better. So be sure to put some research in before locking down on a mouse pad. A gaming mouse pad also increases the lifespan of mouse feet. And mouse pads can even come with RGB! We've got quite a few options for you to choose from in this list of the best gaming mouse pads, and we hope you find the mat you're looking for.
1. SteelSeries QcK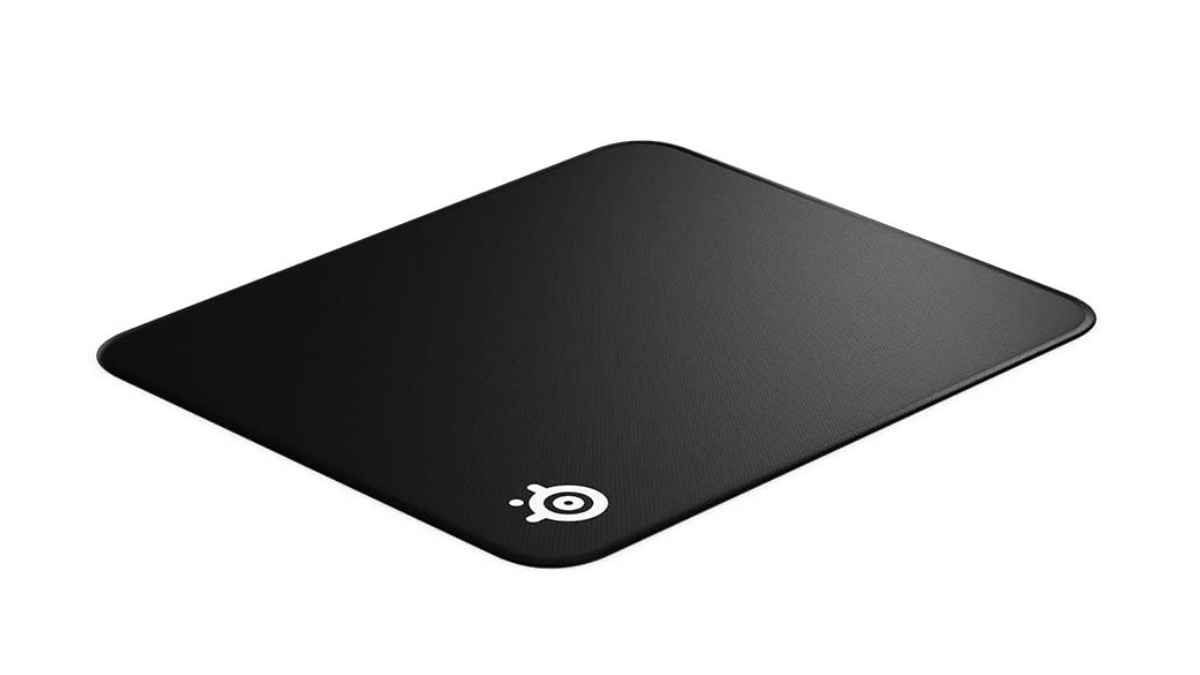 2. Corsair MM300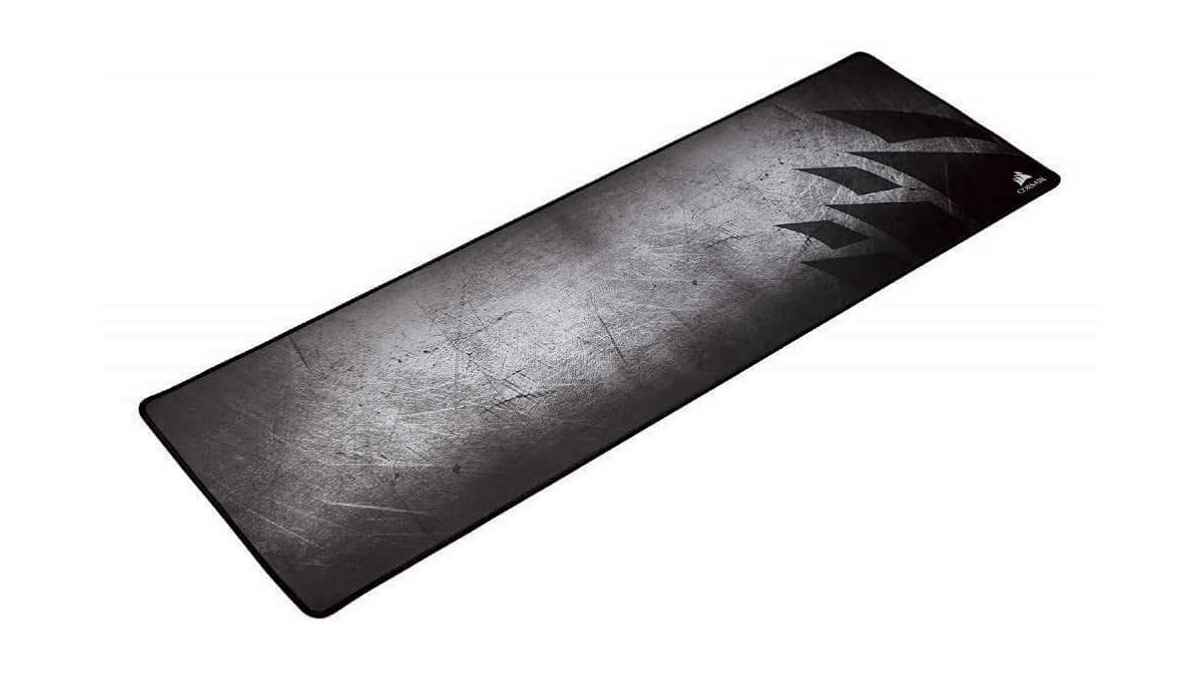 3. Logitech G440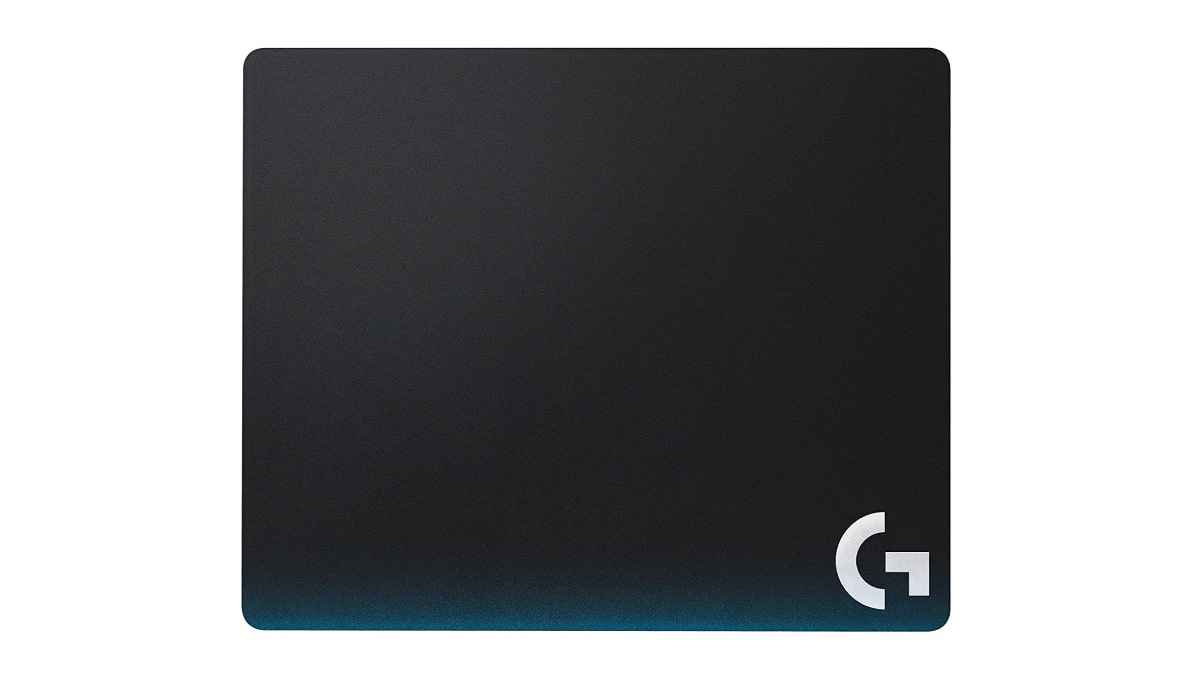 4. Razer Sphex V3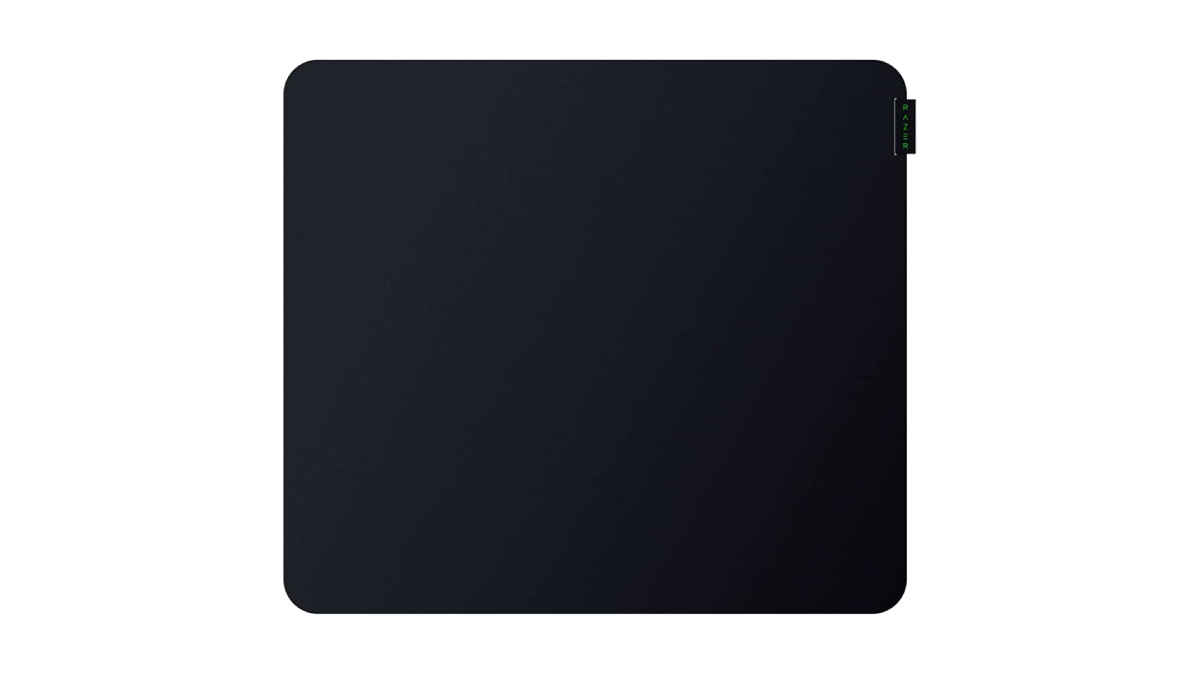 5. ASUS ROG Scabbard II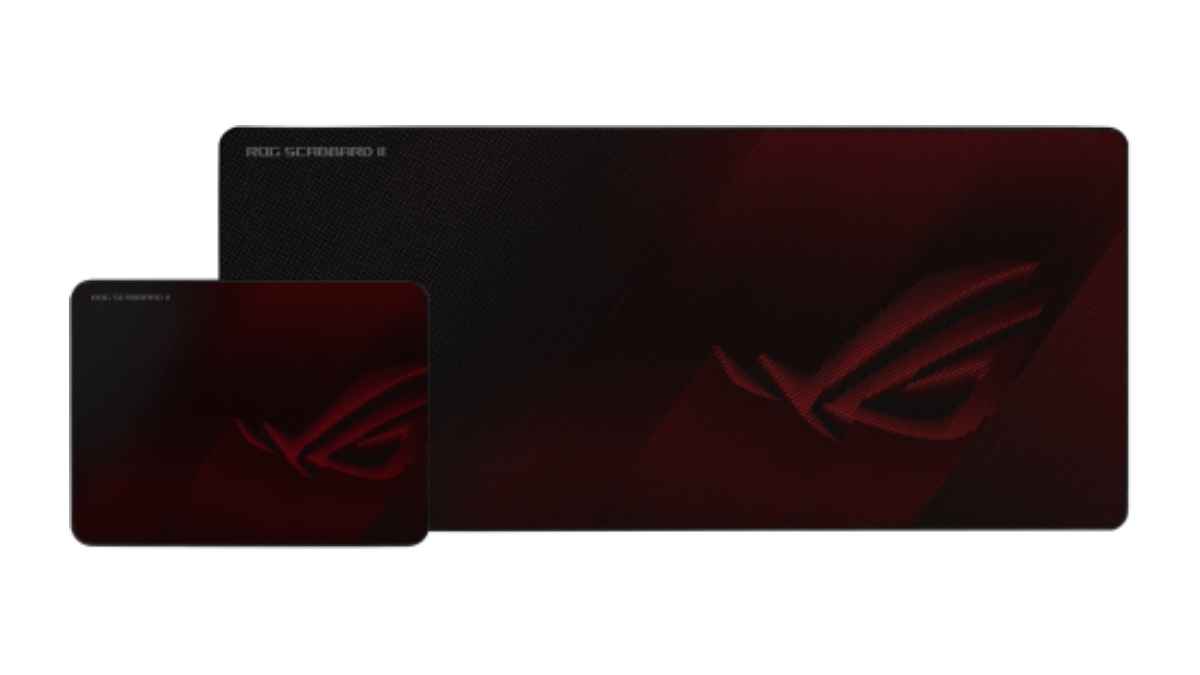 Disclaimer: Digit, like all other media houses, gives you links to online stores which contain embedded affiliate information, which allows us to get a tiny percentage of your purchase back from the online store. We urge all our readers to use our Buy button links to make their purchases as a way of supporting our work. If you are a user who already does this, thank you for supporting and keeping unbiased technology journalism alive in India.