Best Gaming Mouse Pads
Mouse pads serve several functions, for instance, they protect your desktop surface and the base of your mouse from getting scratched and damaged. However, for us gamers, their functions are even more important. Using a mouse pad can result in greater speed, precision and comfort when using a mouse. These are the three keywords that any gamer in the world should be looking for when making gaming peripheral purchases. Paired with a good gaming mouse, a good mouse pad could mean the difference between winning or losing your games. Mouse pads today come in various materials and sizes, each with their own benefits. It's important to find the mouse pad that best suits you and your needs, and we've got a wide selection of some of the best mouse pads you can get your hands on right here.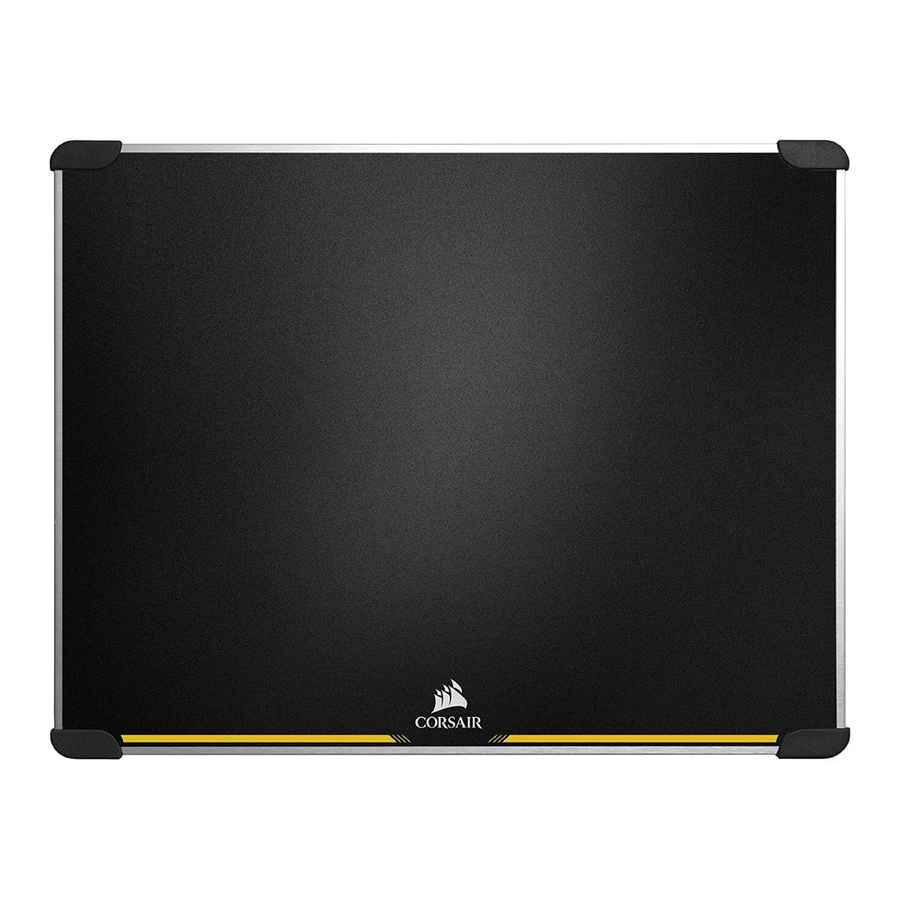 The beauty of the Corsair MM600 lies in the fact that it strives to deliver two unique styles of mouse mat in one design and succeeds rather handsomely at it. In order to provide peerless control, its polymer surfaces are heavily textured on one side. Meanwhile, the reverse boasts of a sleek and low-resistance finish makes quick gliding a breeze. Additionally, its no-slip rubber grip ably keeps its durable aluminium frame in place, allowing you to register your victories in style. Crafted from resilient and aircraft-grade aluminium, the Corsair MM600 presents itself as the perfect companion for the shifting and dynamic demands of your varied gaming lifestyle. It promises to stay put through multiple years of play.  Its twin polymer surfaces not only deliver an incredibly high-quality experience but are engineered with the aim of supporting two different play experiences.  The build of the Corsair MM600 is punctuated with microscopic variances, allowing it to adjust to laser gaming mice with unparalleled accuracy. The metal portion of this gaming mouse pad is about 3mm deep, making it a tough and sturdy customer that is fit for lap use on the couch and other surfaces. Irrespective of the side that you choose to use, the rubber of the model holds the mat perfectly in place.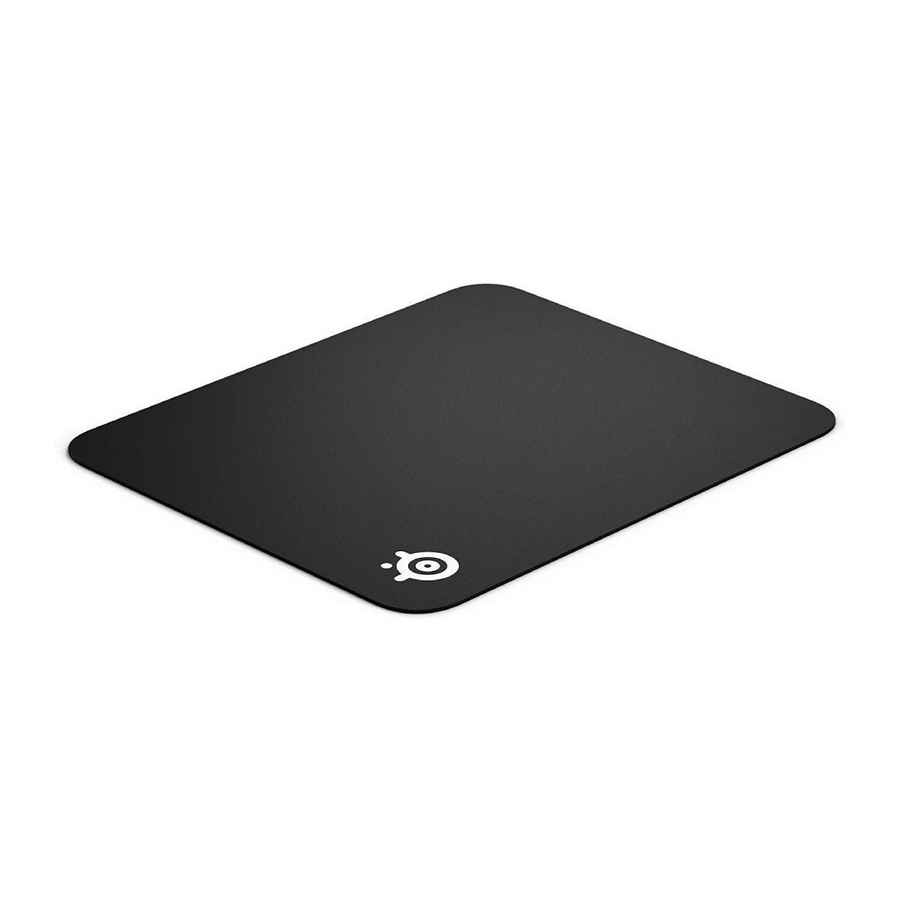 Did you know earlier that you do have to use high-quality mouse pads to enjoy a complete gaming experience without lags? If you are looking for a good gamepad, then SteelSeries has an answer to all your questions. Their QcK is a wonderful pad that comes with stitched edges. Usually, when you buy a normal mouse pad, it is either with a free end or one that's glued. On the other hand, this product is stitched from all the ends that means the durability of this pad is better than the others. Another feature of this mouse pad is that it is woven from the exclusive QcK cloth that gives better grip and improved control to the user. Apart from all these things, there are some intriguing features, including: The pad is woven using high-thread counts that increase the smoothness as well as sensing capabilities of the mouse. If you are using this product, be it an optical or laser mouse, every one of them will deliver accurate results. The pad is made from a non-slippery rubber material that sticks to the surfacing giving you a firm grip. This will immensely increase the gaming experience of the person.According to the stats of the brand, more than 10 million pads have already been sold to gamers and have received compliments for them.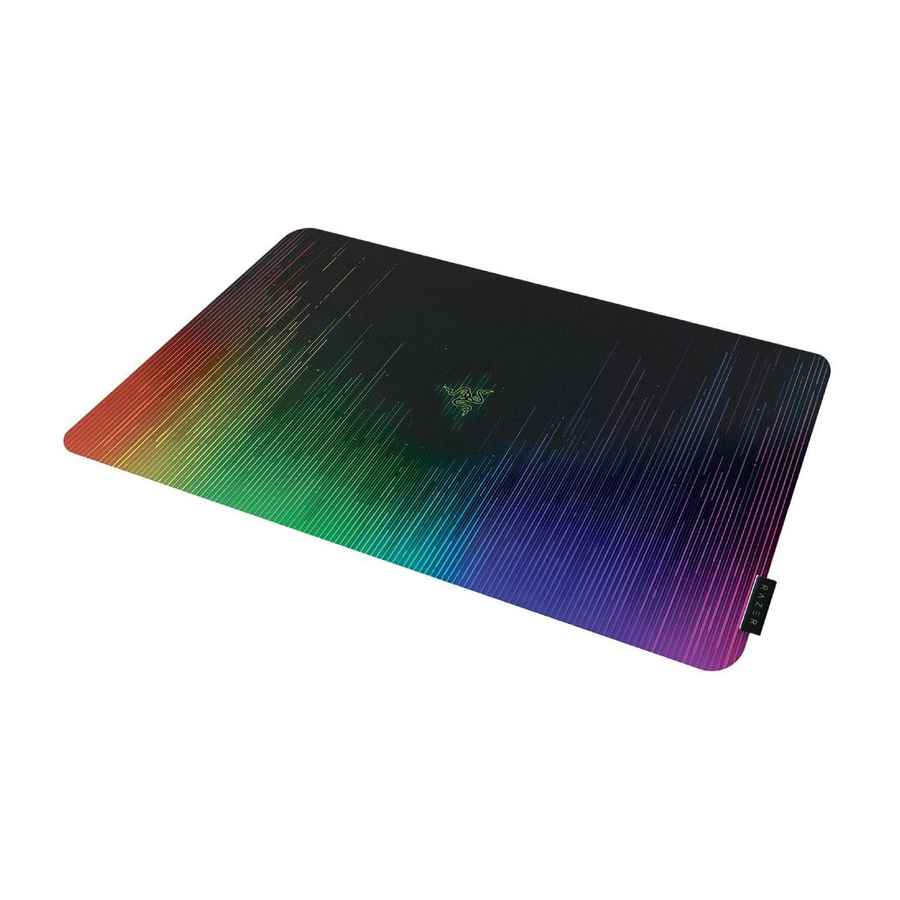 It fits perfectly with your desk. It is well-optimized for the mouse and movement experiences. The top of its features includes ultra-thin and tough stability for long-lasting durability. Since the gaming world has advanced in itself to suit gamers best experiences, the gadgets also needs to be advanced. The product gives gamers a seamless experience with the usability of their desk. It is an ultra-thin gaming mat that delivers you a high, qualitative, and fantastic feel with your desk working either for playing games or working within the office. It is made with a durable polycarbonate adhesive base to get fit into any wardrobe for your desk. It stays in the firm and top conditions for intense play and lets you have peace of mind while enjoying your work or gaming scenarios. It is designed for those who want zero elevation from their desk. It is combined with an improved adhesive base to let you improve the unstopped and unclogged experiences with your monitor screen and the online gaming world. The surface is made for absolute responsiveness regardless of the sensor or the sensitivity, ensuring you have full control of what is being performed on the monitor screen.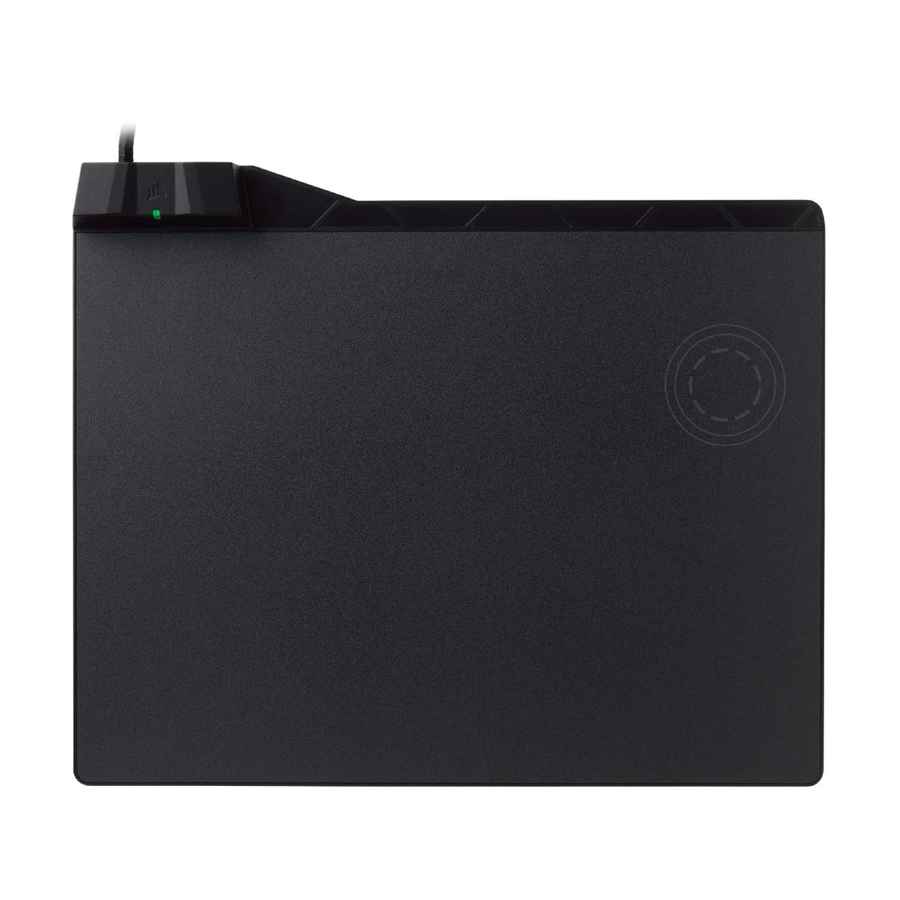 The Corsair MM1000 Qi wireless charging mouse pad delivers the comfort and sophistication of the Qi wireless charging right on your desk. However, it gives it an edge because it couples this convenience with a micro-textured mouse pad surface that is warranted by gaming-grade laser and optical mice. Besides effortlessly charging their Qi devices, users can use the USB Micro-B, USB TYPE-C, or the lightning Qi adapters packed along with it to charge their other mobile devices as well, including both iPhone and Android. The Corsair MM1000 Qi comes with a built-in charging indicator LED that provides the user with immediate information regarding the charging status. Additionally, it also includes a built-in USB 3.0 pass-through port for supporting wireless signal adaptors as well as a host of other peripherals. By delivering wireless power on the go, the Corsair MM1000 Qi makes it possible for you to have your mobile devices charged at all times. It has a large 260mm x 350mm surface area and a non-slip rubber base that delivers a user experience like none other.  The build of the Corsair MM1000 Qi is pleasantly solid, and its well-curated aesthetic design makes it a sight to behold for sore eyes.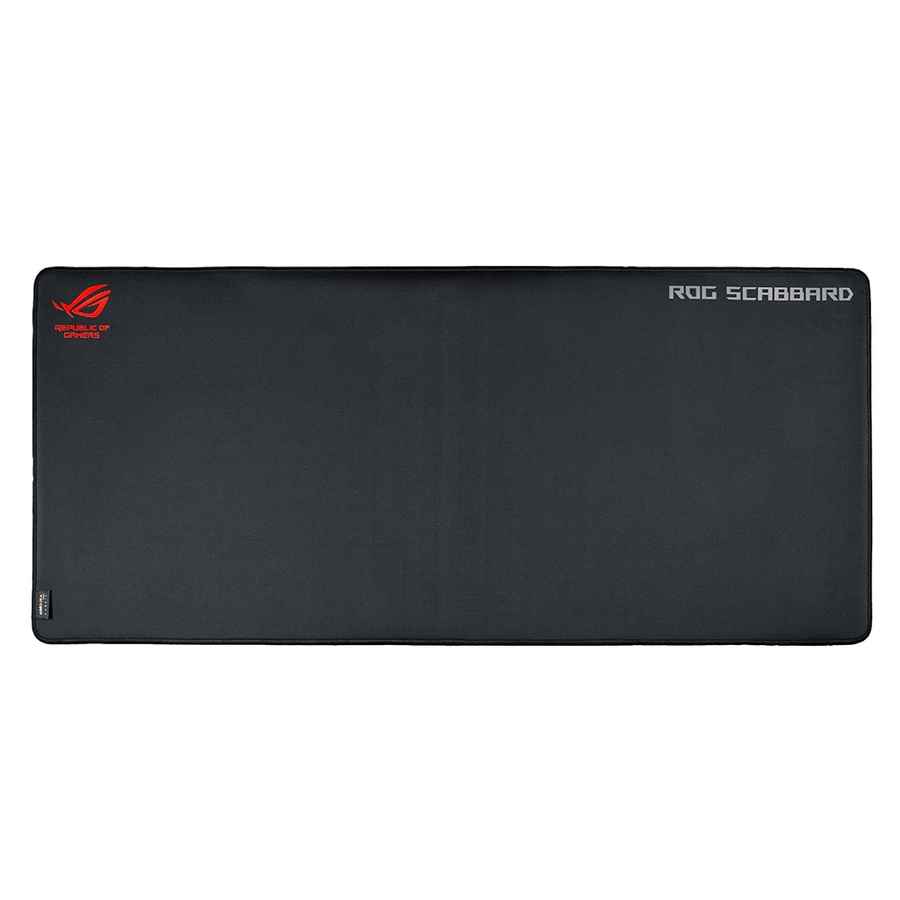 This mouse pad is designed for extended gaming sessions and has multiple advanced features. Two of the main features are superior durability and splash resistance. Thanks to the durable Cordura Lite fabric, the pad can resist wear and tear and can be used for years without any damage. Additionally, it also provides a consistent and responsive tracking surface. The additional features include anti-fray stitching on the edges and a 'ROG red.'It has a rubberized non-slip base. The textile-weave surface delivers a great feel and finish. The cushioned surface also feels comfortable for extended hours of gaming. The friction level that it offers is excellent, and it is ideal for optical and laser sensors. All these features combine to make this a perfect choice for pro gamers. Among the other features, there is glow-in-the-dark ROG scabbard lettering that makes the overall aesthetics cool. The pad is 35.4 inches x 15.7 inches in size with a thickness of 0.08 inches. The large size provides ample space for handling the mouse and offers some extra space for gaming gear. Anyone looking for a mouse pad engineered to withstand the hardest of virtual battles will find this an excellent choice.