Best Gaming Laptops Under Rs 50,000
If you're buying a gaming laptop then your best bet is to go with laptops that have a discrete GPU. Primarily because the ones with integrated GPUs will not be able to run graphically demanding titles with ease. This is why we think that Rs 50,000 to 60,000 is the sweet spot for gaming. In this category you can get a good deal without blowing up the budget. With GPU prices still a bit more than their original MSRP, it is better to go with a budget laptop that can deliver you almost similar performance in addition to high portability as well.
That being said, we have managed to find the best gaming laptop under 50000. Some of these machines will be slightly above the Rs 50,000 mark, but we've made sure to only include the ones that we think are worth extending your budget for.
So without wasting any more time, let's take a look at some of the laptops that made it to our list of the top gaming laptops under Rs 50,000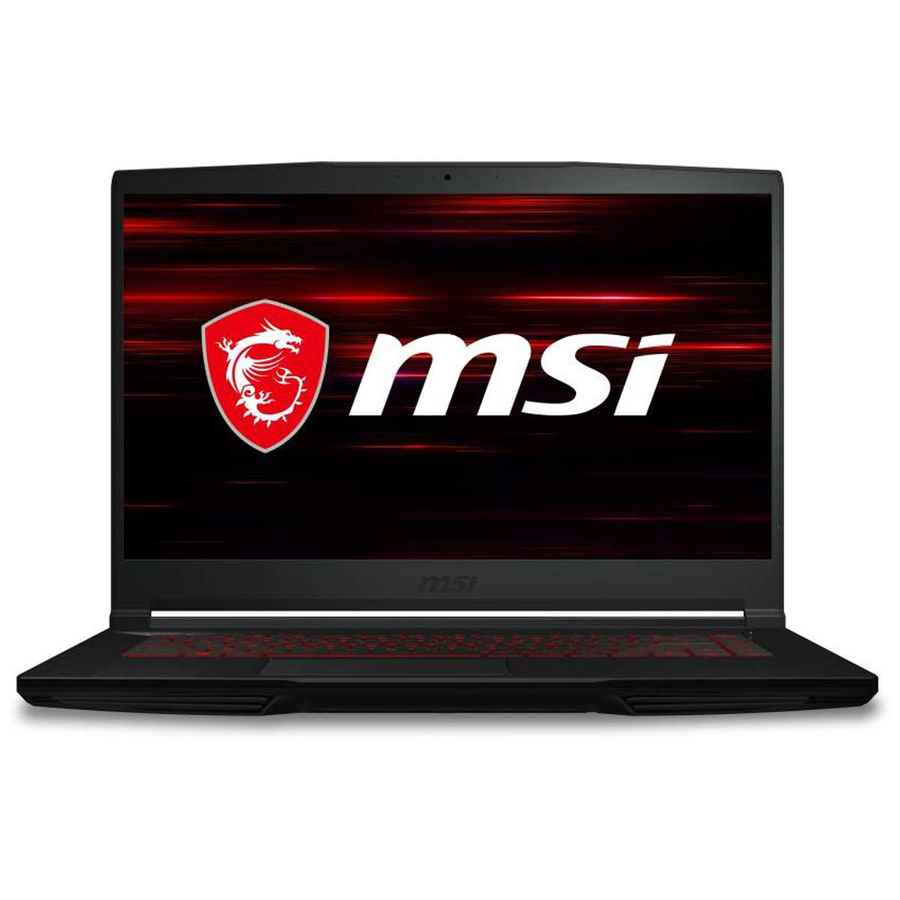 This particular laptop costs slightly above Rs 50,000 but offers amazing performance nonetheless. It comes with an Intel 10th Gen Core i5 CPU paired with a capable Nvidia GTX 1650 Max-Q GPU. The MSI GF63 Thin also features a 15.6-inch FHD LED display with support for 60Hz maximum refresh rate. The GPU onboard is also capable of running most games at low-medium settings at 1080p resolution at 60FPS and thus makes full use of a 60Hz display. In terms of other features, the laptop also has a backlit keyboard, a thin-bezel display and an upgradable slot for an M.2 SSD, allowing you to upgrade to a faster storage device. Considering these features the MSI GF63 Thin is one of the best gaming laptops under Rs 50000, more or less.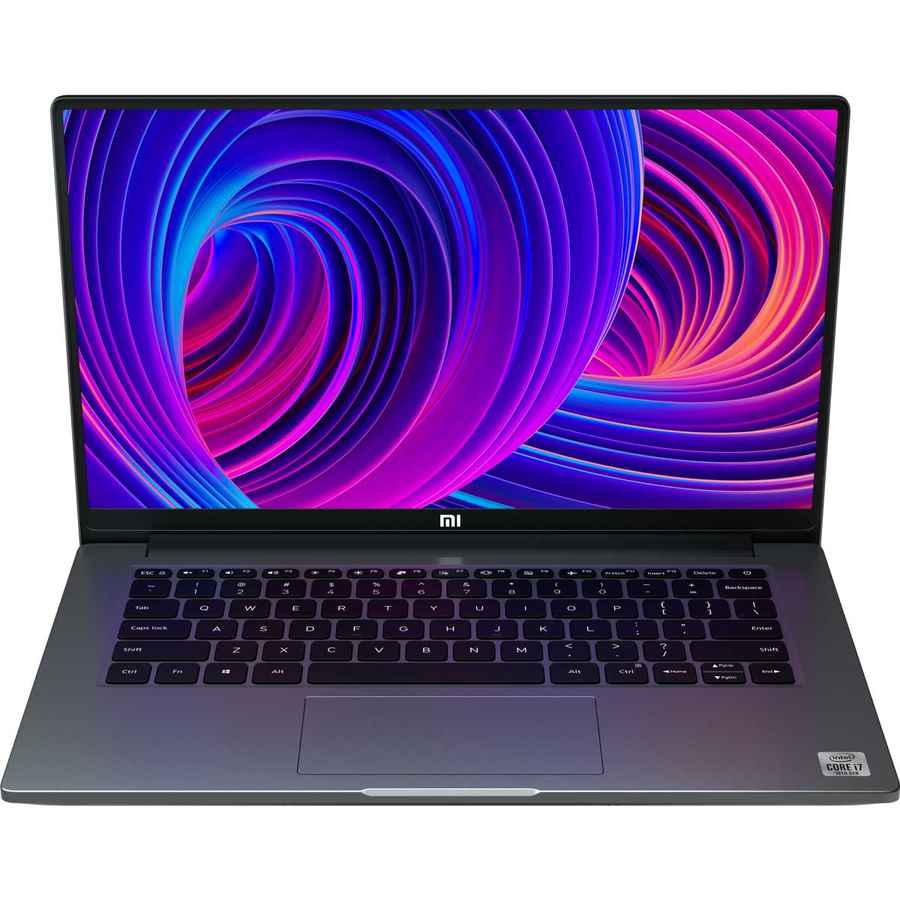 A lot of people want a gaming laptop but with a sleek and minimalistic design, the Mi Notebook 14 Horizon Gray does just that. It costs a little over Rs 50,000 but offers an immensely high value for money. The laptop comes with an Intel Core i7 10th Gen CPU which delivers great performance in gaming and daily productivity tasks. The laptop is further paired with an Nvidia GeForce GTX MX 350 GPU with 2GB GDDR5 VRAM. The laptop has an understated look which makes it a suitable choice for business as well as gaming. In terms of display, it has a 14-inch FHD LED Backlit Display with Anti-glare allowing you to use this laptop in a well lit environment. Additionally, the laptop has an overall weight of 1.35kg, making it a good thin and light machine that you can easily take on your adventures.
Pros
Good work-related performance.
Bright and vibrant display.
Impressive construction quality.
6 hours of battery life on moderate use.
Cons
Non-upgradable RAM.
Lacklustre typing experience.
Poor trackpad construction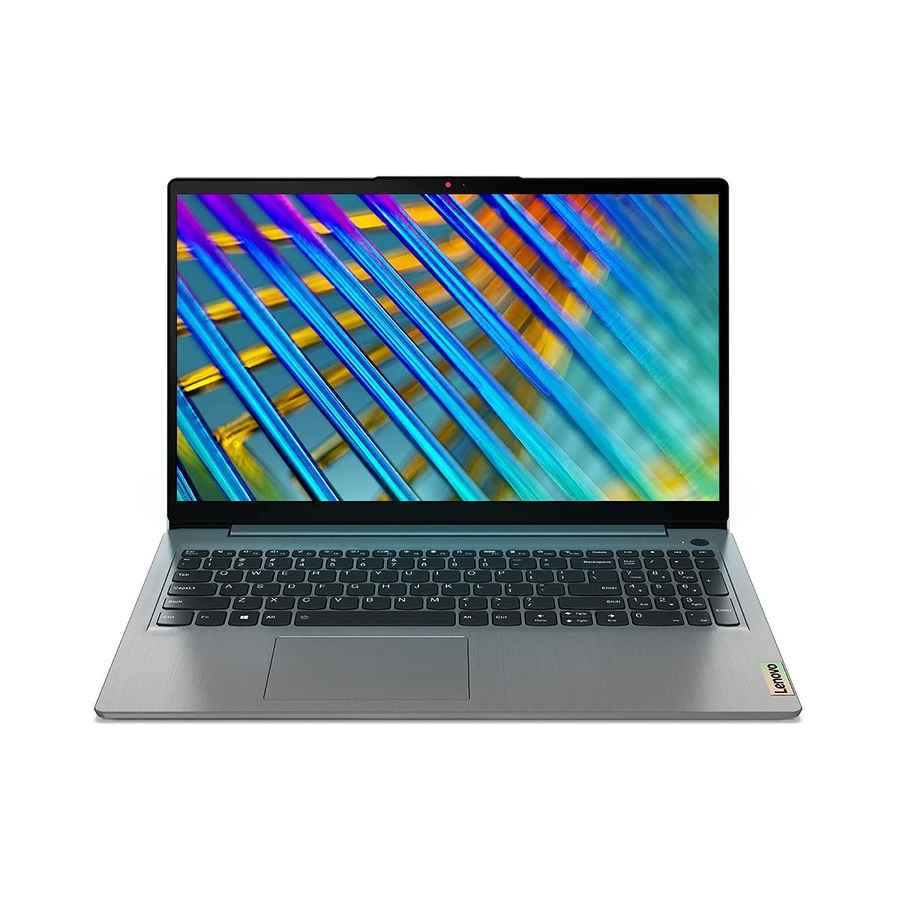 This particular laptop is not a full fledged gaming laptop. It does not come with a dedicated graphics card. However, it does come with an AMD Ryzen 5 5500U, which is an Accelerated Processing Unit or APU in short as it contains both the CPU and the GPU on a single chip. The AMD Ryzen 5 5500U has a six-core processor and a 7-core AMD Radeon Graphics chip with 1800 Mhz frequency. As a result, the Lenovo IdeaPad 3 can play games at low settings at either 720p or 1080p resolution at a smooth frame rate. If you like playing AAA titles of yesteryears like Arkham City, Witcher 3, AC: BlackFlag and GTA V, this chip will have no issue running them. The best part is that the Lenovo IdePad 3 is available for under Rs 50,000 making it a pretty sweet deal overall.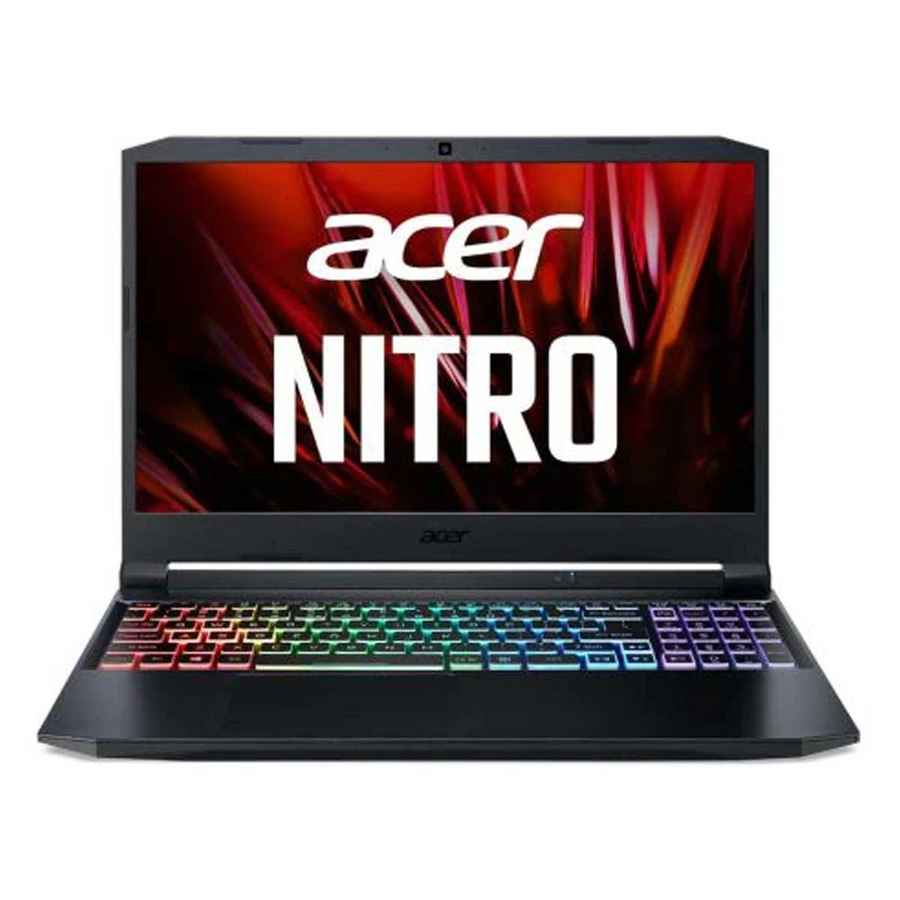 The Acer Nitro 5 has been one of the oldest names in the budget gaming laptops space, and it continues to surprise us by staying relevant to date in this category. Acer does a really good job of keeping these laptops updated with the latest hardware, so that budget gamers don't miss out on good options. This particular Nitro 5 variant is powered by a quad-core Ryzen 5 processor and has an Nvidia GeForce GTX 1650 to handle the graphics.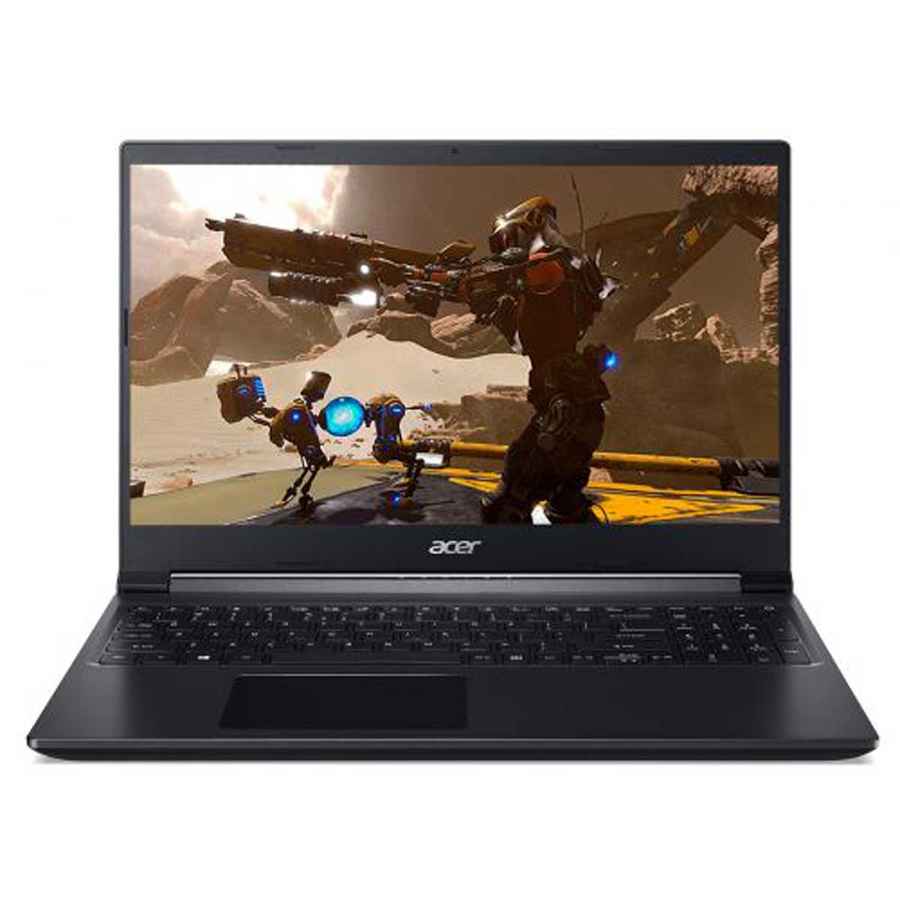 Another popular Acer laptop on the list is the Aspire 7 which comes with a quad-core Ryzen 5 3550H CPU and a GTX 1650 GPU. You don't get a high refresh rate panel but 60Hz should be enough to play and the GPU should be able to manage even the modern titles. It also comes with plenty of ports and a full-sized keyboard with a Numpad.
Pros
Understated design
Great performance with AMD Ryzen 5 5500U
Excellent battery life
Good port selection
Cons
Highly uncalibrated display
The speakers could have been better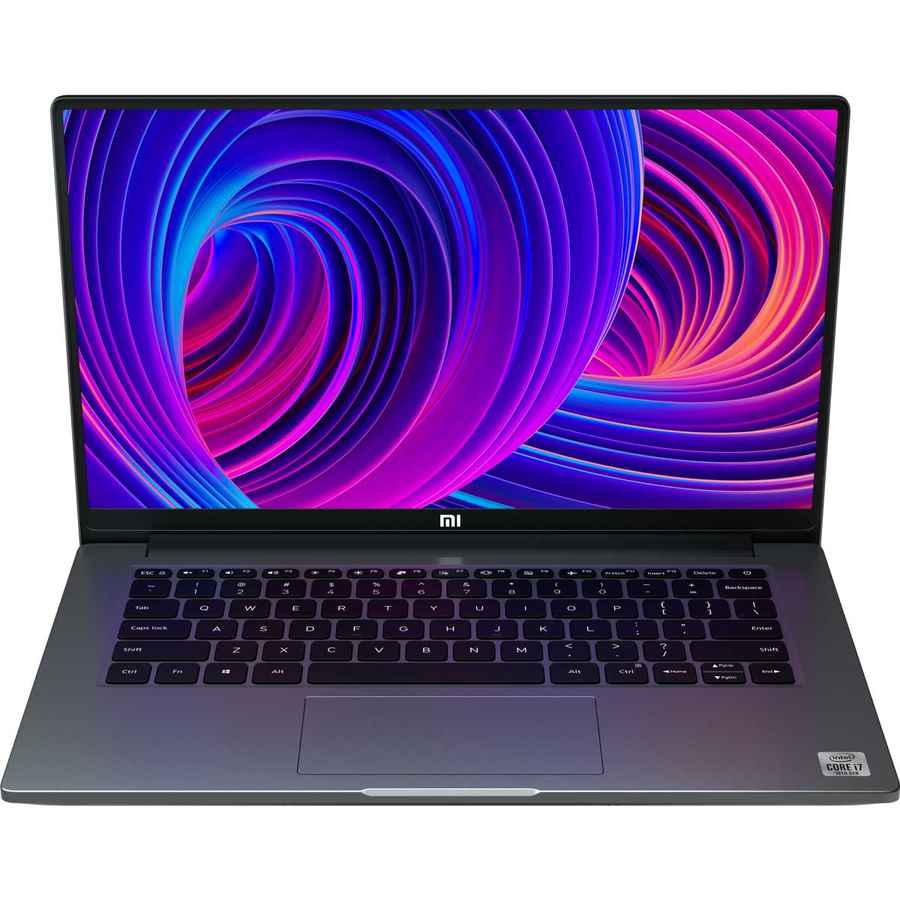 Even though the Mi NoteBook Horizon Edition isn't exactly a gaming laptop, it comes with a dedicated GPU that can help you put some hours into gaming. During our testing, we found out that the Comet Lake Core i7-10710U works well with the Nvidia GeForce MX 350 to put some solid numbers on the 3DMark benchmark tests. You can read our full review of the laptop right here.
Pros
Good work-related performance.
Bright and vibrant display.
Impressive construction quality.
6 hours of battery life on moderate use.
Cons
Non-upgradable RAM.
Lacklustre typing experience.
Poor trackpad construction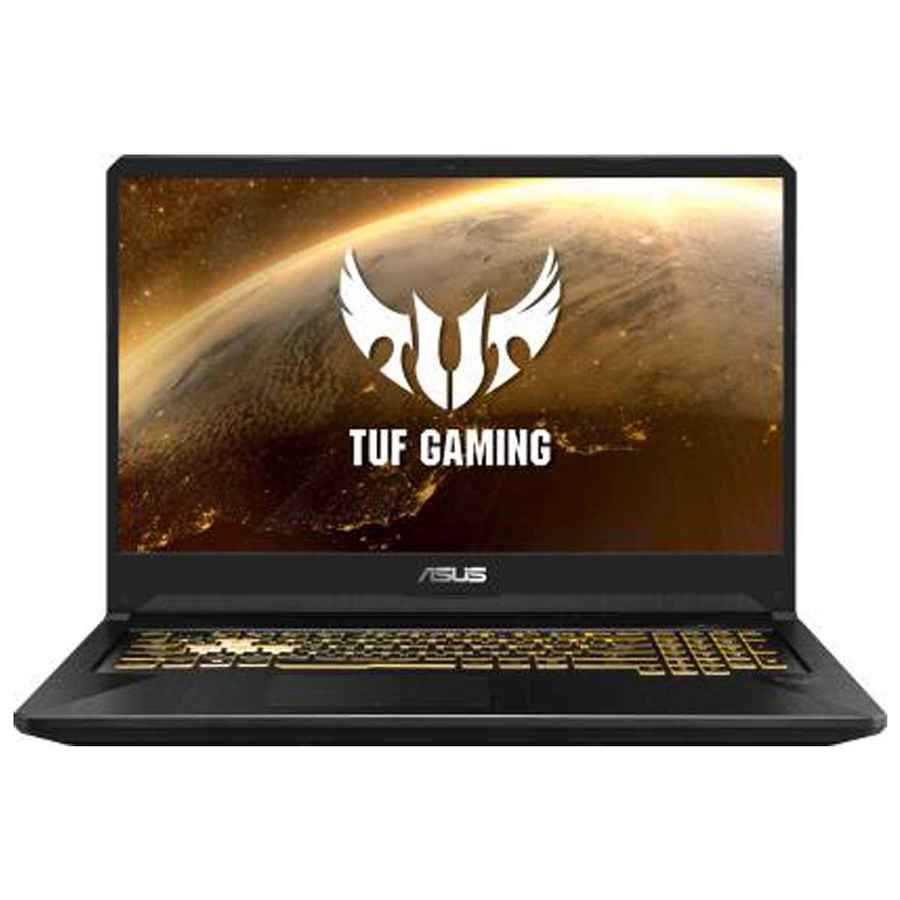 The ASUS TUF gaming laptop's name often pops up while talking about budget gaming laptops. That's because this is one of the more affordable notebooks that get the job done for gamers on a budget. It costs slightly over Rs 50,000 but you'll often find this laptop at a discounted price, making it a really good option. The Ryzen 5 3500H and the GTX 1650 combo should get the job done for most gamers.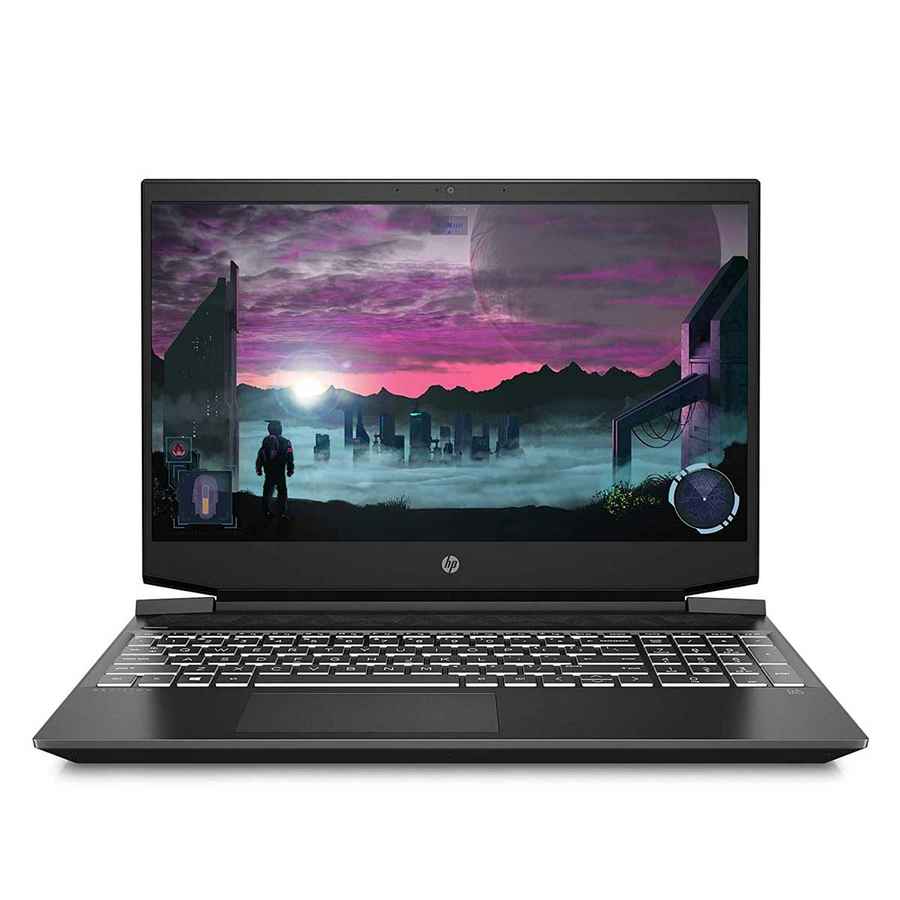 This is yet another laptop that costs a little higher than Rs 50,000 but is often available at a discounted price. Even at its current price, the HP Pavilion gaming laptop is plenty to play even the modern titles on a budget thanks to the Ryzen 5-3550H CPU, 8GB RAM, and an Nvidia GeForce GTX 1650. It also comes with a modern-looking design and upgradeability options for storage and RAM.