Best Gaming PC in India
Gaming desktops are what you get when you don't want the mobility but want all the performance that money can buy. Moreover, gaming desktops are cheaper than gaming laptops for the exact same performance. Of course, this is considering that you already have a monitor lying around. One of the best parts about getting a gaming desktop is that you don't have to compromise on the keyboard. There are very few gaming laptops in the market which sport a good keyboard, and we aren't even talking about mechanical keyboards. The following list has been compiled on the basis of the specifications of each of the major brands that are selling gaming machines in India. Brands that don't have a public product listing on their own site or an Indian e-commerce site with clear pricing have been excluded from this list. Here are the best gaming PCs in India with processors that are either powered by Intel Core or AMD Ryzen processors and use NVIDIA graphics cards.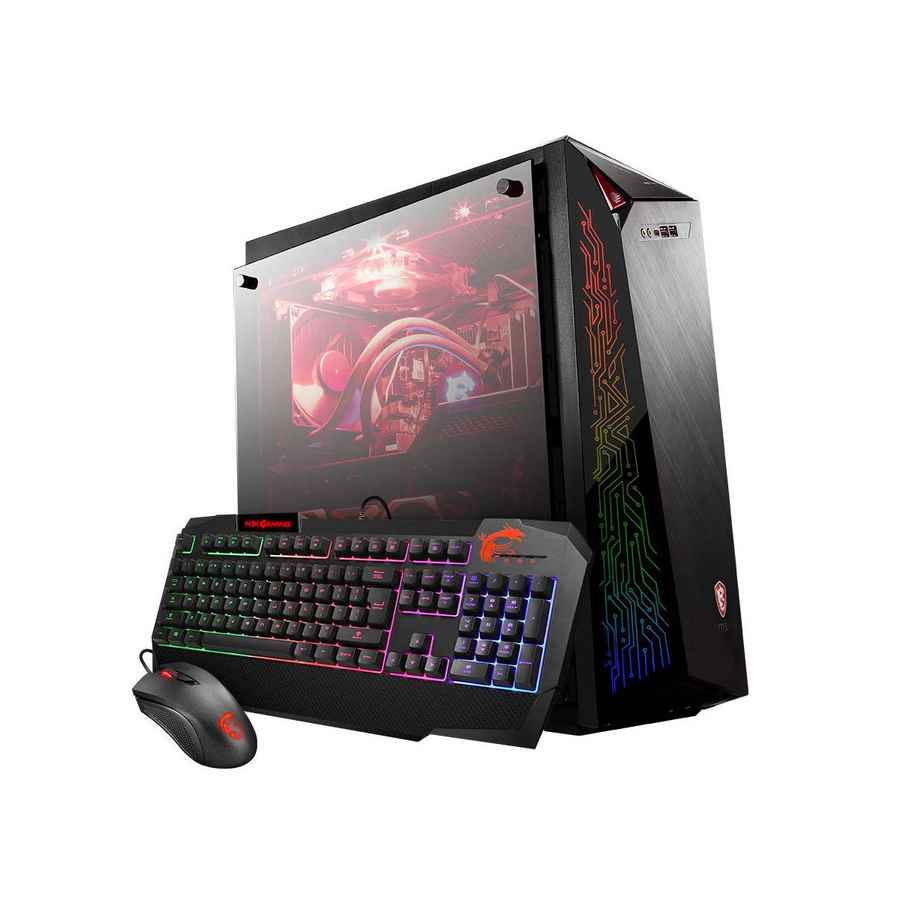 MSI opts for an Intel Core i9-9900K for the processor while using the NVIDIA GeForce RTX 2080 Ti for their gaming desktop. The MSI Infinite X Plus 9SF-270US comes in a mid-tower form factor and has 32 GB of RAM to take care of all your multi-tasking needs and for storage they're giving a 512GB NVMe SSD as primary storage and they're throwing in an additional 2TB hard drive for additional storage. Since the Intel Core i9-9900K performs better than the AMD Ryzen 9 3950X in gaming, this combination seems to be apt. For all this, they have quite a steep price tag.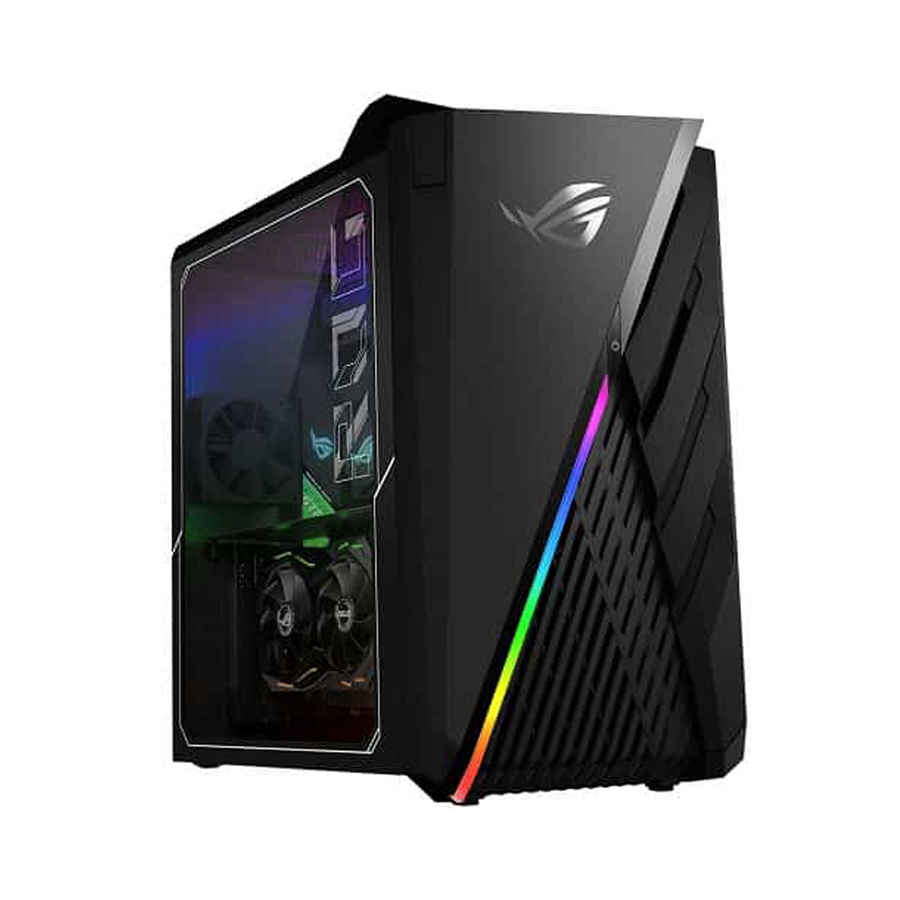 The ASUS ROG Strix GA35 is one of the most feature-laden desktops on offer in India. It uses a Ryzen 9 3950X which is a 16-Core processor that is neck-and-neck with the Intel Core i9-9900K for gaming performance. The GA35 uses an X570 platform which makes it PCIe 4.0 Ready and Gen4 NVMe SSDs can really take advantage of that. For graphics, the GA35 has an NVIDIA GeForce RTX 2080 Ti which is still the best gaming graphics card you can get. For Memory, we get 32 GB of DDR4 RAM and for storage there's a 512GB NVMe SSD along with a 2TB HDD for additional storage. The X570 motherboard within the GA35 is powered by SupremeFX CODEC S1220A for audio which is a great value addition to the overall experience.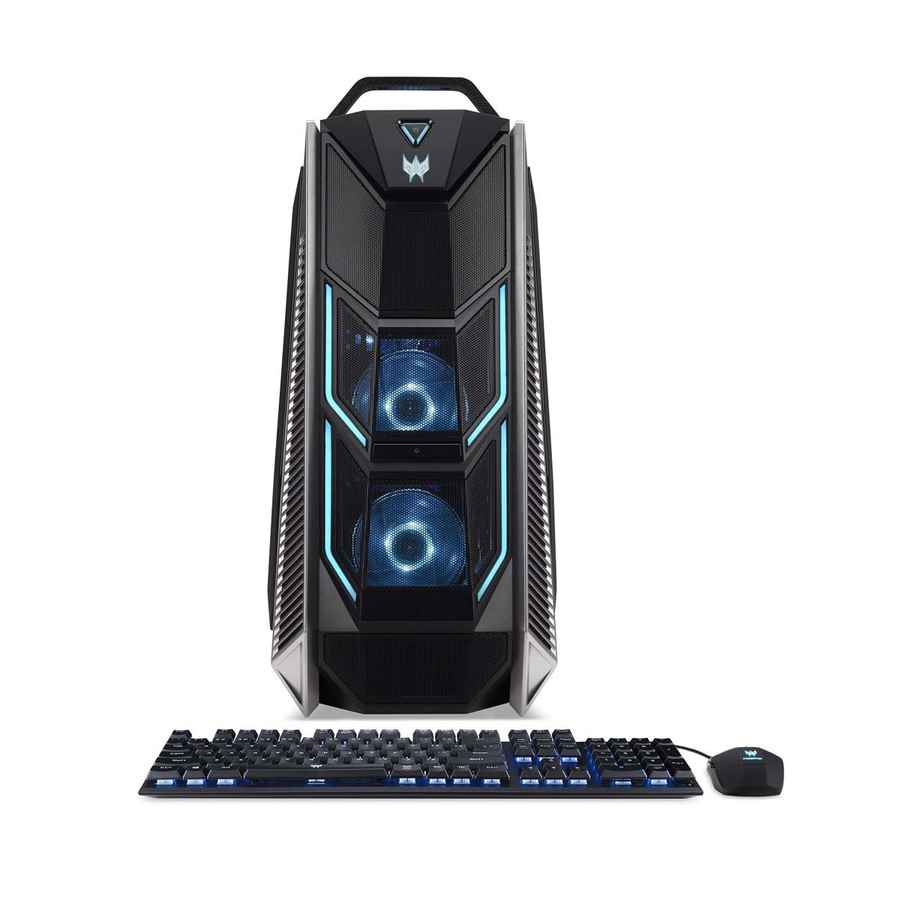 Acer's top of the line gaming desktop, the Orion 9000 series uses an Intel Core i9-7900X X-series Processor which is part of the Skylake HEDT processors. It's not as good as the more recent Core i9-9900K or the AMD Ryzen 9 3950X but it still comes close. Also, the graphics card is still the same RTX 2080 Ti as we saw with the other top rigs in this list so we'll end up getting frame rates comparable to the best desktops in the market right now. This would be one of the few gaming desktops to features Intel's Optane memory which acts as a caching storage that helps improve the experience of using a hard drive. Again, we get a 2 TB hard drive for storing all your games.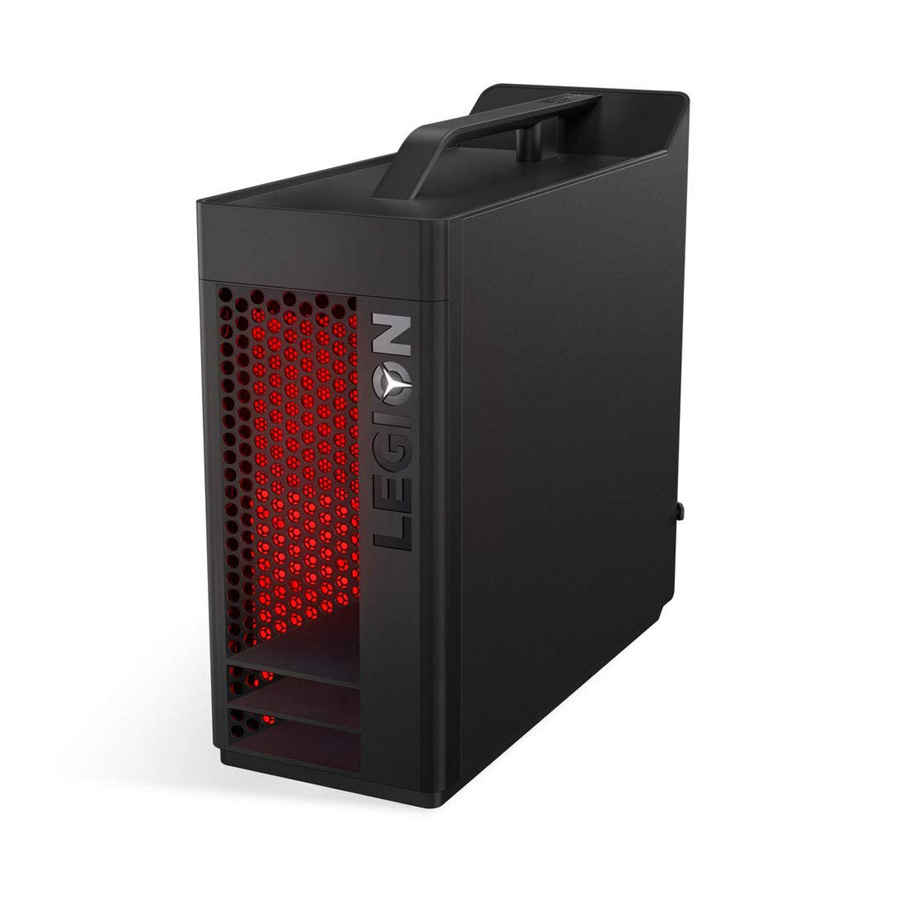 Lenovo takes a more price conscious approach with their gaming desktop configurations. The Legion 530 uses an Intel Core i7-9700 Processor with an NVIDIA RTX 2070. This saves a lot of money without losing out on a lot of FPS in video games. The RAM is a little too low for our taste but more important components are "sweet spot" components i.e. the ones which strike a balance between price and performance. For storage, the T530 comes with a 1 TB PCIe SSD. The Legion T530 comes in a mid-tower form factor much like its sibling, the T730. We didn't feature the T730 as it is no longer available in India as per Lenovo's website.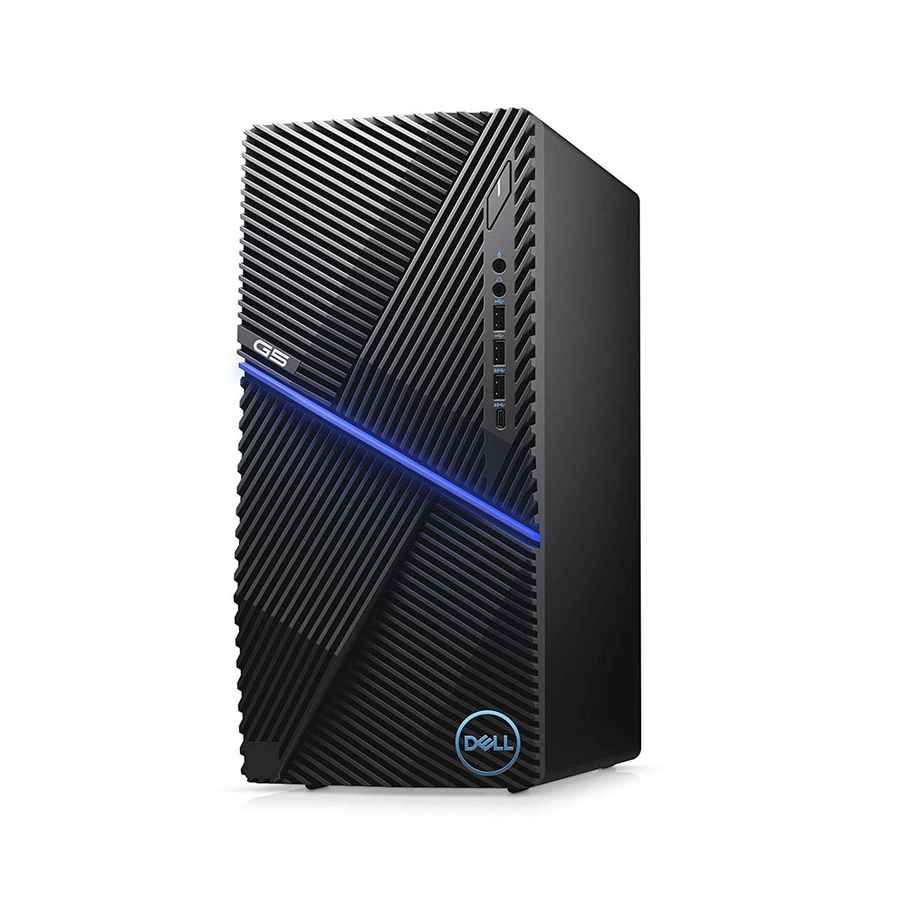 The new Dell G5 gaming desktop uses an Intel Core i7-9700K which is an unlocked processor with good performance in video games, along with an NVIDIA RTX 2060 which is the bare essential RTX card that one can get to enjoy hardware-accelerated ray-tracing without taxing the graphics card much. The G5 comes with 16 GB of RAM and has a 512 GB NVMe SSD for the primary storage. There's also a 1 TB hard drive for additional storage.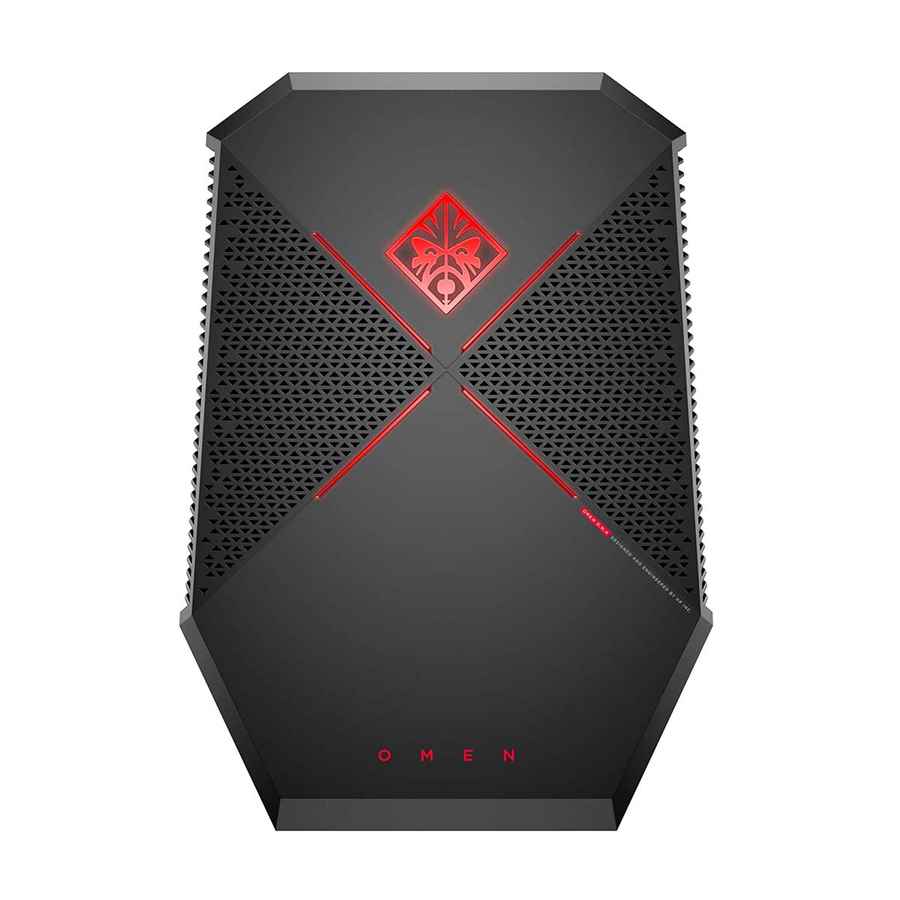 HP has plenty of gaming laptops under the OMEN brand but no desktops. The only one we could find happens to be the compact desktop which doubles up as a VR backpack. This unit is powered by an Intel Core i7-7820HK and has an NVIDIA GTX 1080 for the graphics card. On the memory front, you're getting 16 GB of DDR4 RAM and for storage, this machine has a 1 TB SSD. HP's newer OMEN 15 and OMEN X 25 laptops are more powerful than this desktop.