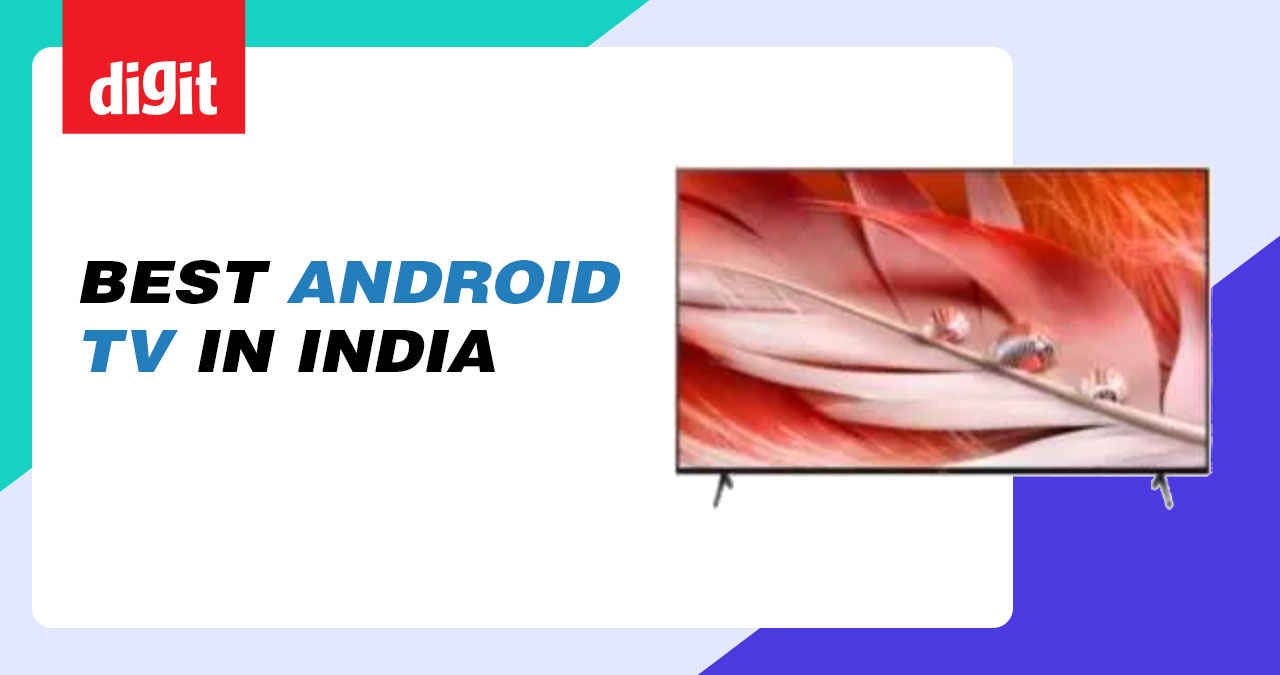 Android TV has emerged as a highly sought-after operating system for televisions, garnering a substantial user base. With access to Google's acclaimed Play store for applications, Android TVs provide a wide array of software options. These TVs club several noteworthy features such as seamless integration with Google Assistant and the convenience of Chromecast Built-in. Most Android TVs also offer users options to sideload Android apps on their TVs, granting users greater flexibility. Apart from LG and Samsung, most popular TV manufacturers have switched to the Android TV operating system. You can find Andriod TV of premium TVs like Sony Bravia A95K QD-OLED and TCL C835 mini LED TV. If you are looking for Android TVs, you might get confused with Google TV branding on popular TVs like the Sony Bravia X95K. Google TV and Android TV are both based on the Android operating system, but Google TV has a more user-friendly interface that focuses on content discovery and has slightly better integration with Google Assistant. Google TV is fast replacing Android TV branding even on affordable TVs and we have included both in our list below. Let's now talk about some of the best Android TV options that you can buy in India:
out of stock
as of 24 Sep 2023 22:04 22:04
PROS:
Big display, Good colour accuracy, Feature rich
out of stock
as of 24 Sep 2023 01:08 01:08
Disclaimer: Digit, like all other media houses, gives you links to online stores which contain embedded affiliate information, which allows us to get a tiny percentage of your purchase back from the online store. We urge all our readers to use our Buy button links to make their purchases as a way of supporting our work. If you are a user who already does this, thank you for supporting and keeping unbiased technology journalism alive in India.