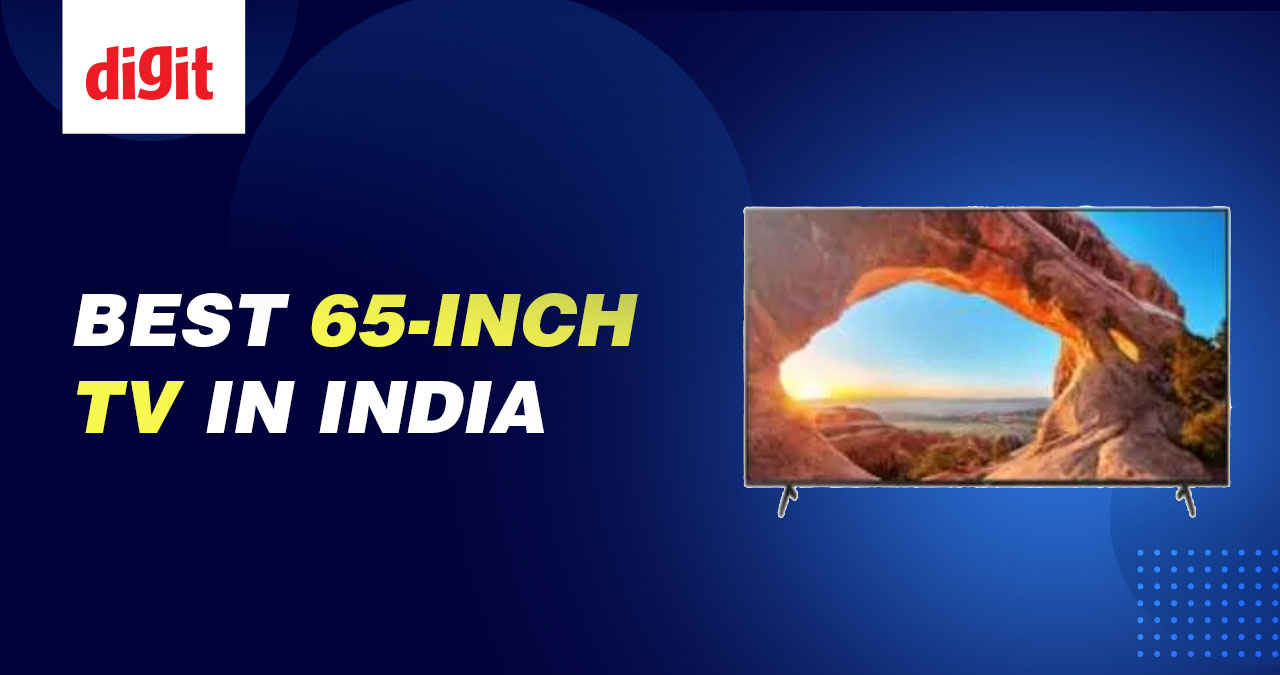 The 65-inch TVs are steadily and gradually becoming increasingly popular in the Indian market. One significant reason for their rising popularity is the gradual decrease in prices. As technology advances and manufacturing processes improve, the cost of producing larger displays has reduced, making 65-inch TVs more accessible to a wider range of consumers. In addition to the affordability factor, the availability of various cutting-edge display technologies and demand for a more immersive home theatre experience has contributed to the growing popularity of 65-inch TVs. Manufacturers now offer a plethora of options, ensuring that consumers can choose from a wide array of display technologies that suit their preferences and requirements. You can go for pricey QD-OLEDs like Sony A95K and MLA OLEDs like the LG G3. There are several premium Mini LED and QLED options available like the Samsung QN90C. Depending on your budget you can also opt for affordable and mid-range LED LCD TVs that start at under Rs. 50,000 and enjoy an immersive experience. Let's now explore some of the best 65-inch TV options that you can choose from.
out of stock
as of 02 Oct 2023 09:28 09:28
Disclaimer: Digit, like all other media houses, gives you links to online stores which contain embedded affiliate information, which allows us to get a tiny percentage of your purchase back from the online store. We urge all our readers to use our Buy button links to make their purchases as a way of supporting our work. If you are a user who already does this, thank you for supporting and keeping unbiased technology journalism alive in India.