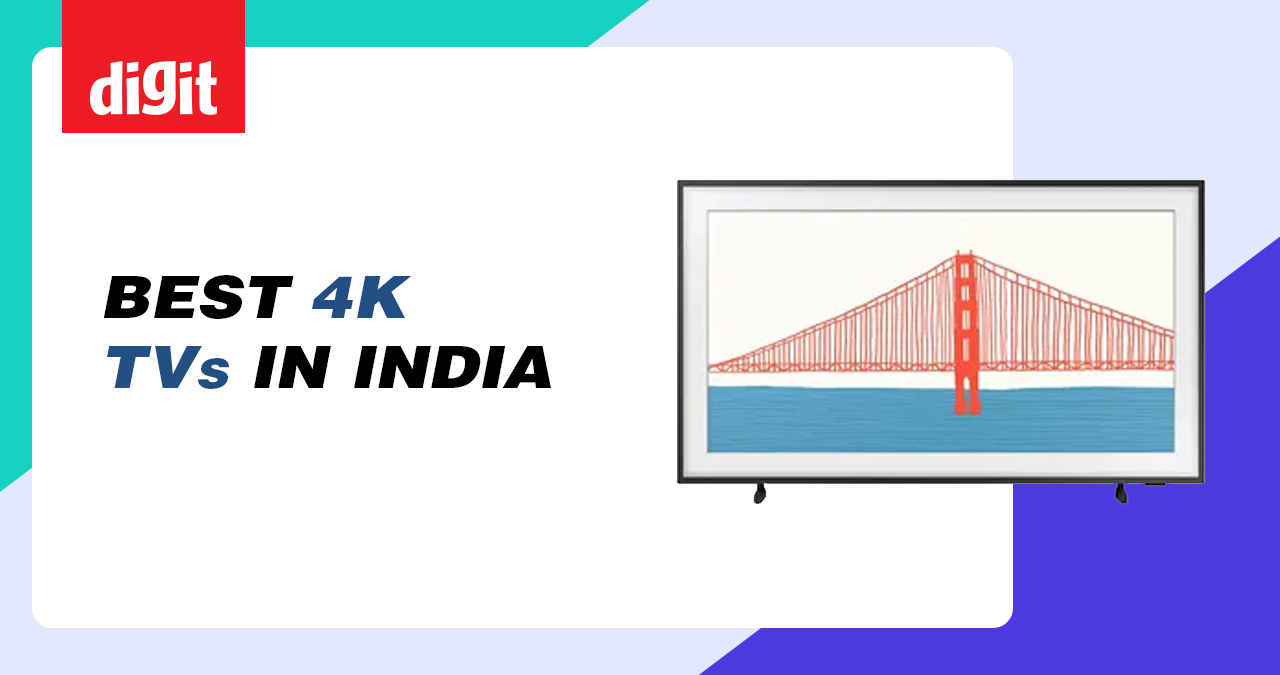 When it comes to purchasing a new TV today, 4K resolution continues to hold its position as the most meaningful choice. That's because 4K is the current standard for high-definition video, offering a high level of visual detail and clarity. Also, the popularity of over-the-top (OTT) apps and gaming consoles ensures a vast array of 4K content and games to enjoy. With a wide range of 4K TVs available across different price segments, there are options to suit every budget and preference. Depending on your specific needs, you can choose from various types of 4K TVs, including OLED, Mini LED, QLED, and LED LCD models. OLED 4K TVs like LG G3 have self-emissive displays and are known for their deep blacks, excellent viewing angles, and responsiveness. QLED 4K TVs utilize Quantum Dot Enhancement Film (QDEF) technology to enhance backlight quality and support a wider colour gamut, making them ideal for bright viewing environments. Mini LED TVs like Samsung QN90C, on the other hand, offer premium LED LCD display technology with individually controlled mini LEDs, resulting in improved contrast without sacrificing brightness. Lastly, regular LED LCD TVs like Samsung Crystal AUE60 provide affordable 4K options, many of which support popular HDR formats like Dolby Vision and HDR10+. To simplify your decision-making process, we have compiled a list of some of the best 4K TV options available for you to choose from.
out of stock
as of 22 Sep 2023 20:39 20:39
Disclaimer: Digit, like all other media houses, gives you links to online stores which contain embedded affiliate information, which allows us to get a tiny percentage of your purchase back from the online store. We urge all our readers to use our Buy button links to make their purchases as a way of supporting our work. If you are a user who already does this, thank you for supporting and keeping unbiased technology journalism alive in India.