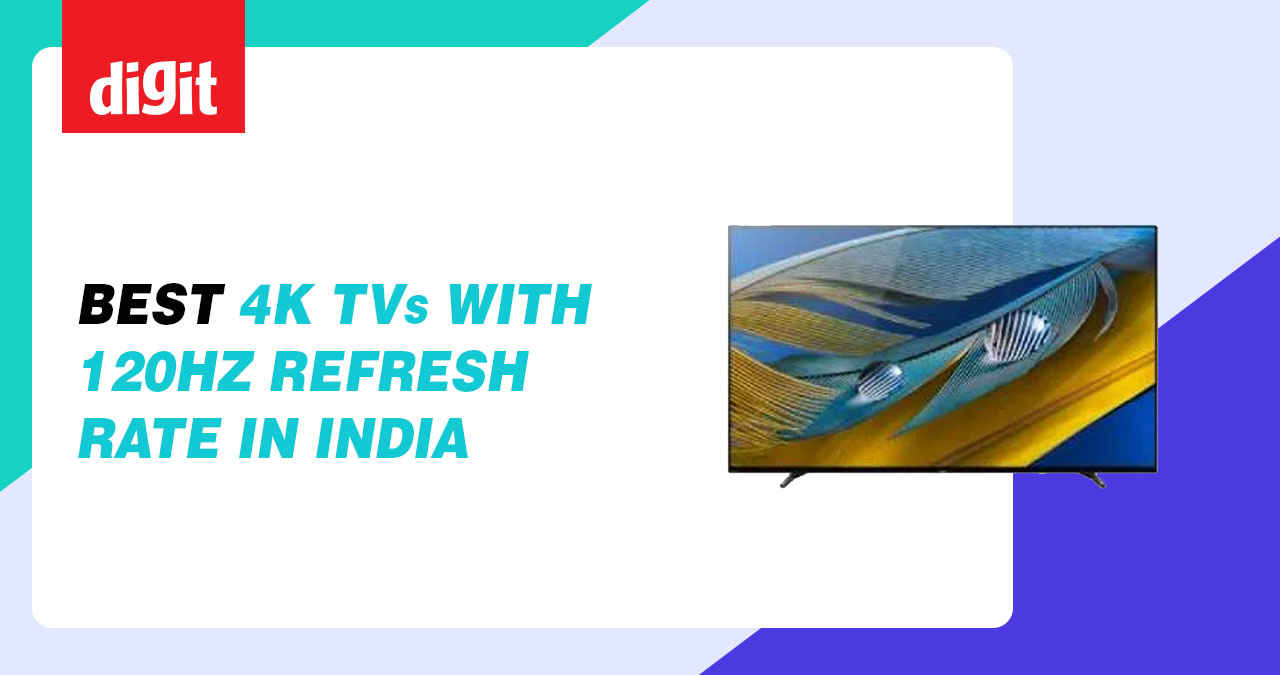 TVs with 4K resolution and 120Hz refresh support are gradually gaining popularity among gamers. That's understandable since the latest gaming consoles like PS5 and Xbox Series X support 4K@120Hz gaming. The 120Hz refresh rate helps with smoother can reduce motion blur and improve the overall responsiveness of the game. The high refresh rate can also be handy while watching sports, but if you are not into gaming, you won't notice much of a difference between 60Hz and 120Hz TV screens. For 4K@120Hz transmission, your TV will also require HDMI 2.1 connectivity. HDMI 2.1 standard also supports VRR and ALLM which are quite important to gamers. VRR syncs the display's refresh rate with the output of the graphics source, such as a gaming console or a PC, which reduces artefacts like screen tearing and provides a smoother gaming experience. ALLM or Auto Low Latency Mode enables compatible devices to automatically switch to their low-latency mode when a gaming signal is detected. HDMI 2.1 standard also includes eARC which allows for the transmission of high-quality audio signal to compatible soundbars. Some great options include TVs like Lg C2, Samsung Q90B, and Sony A95K. Let's now dive into the full list of some of the best 4K@120Hz TVs that you can choose from.
out of stock
as of 01 Dec 2023 03:07 03:07
out of stock
as of 01 Dec 2023 09:44 09:44
out of stock
as of 01 Dec 2023 07:07 07:07
Disclaimer: Digit, like all other media houses, gives you links to online stores which contain embedded affiliate information, which allows us to get a tiny percentage of your purchase back from the online store. We urge all our readers to use our Buy button links to make their purchases as a way of supporting our work. If you are a user who already does this, thank you for supporting and keeping unbiased technology journalism alive in India.