Best 2.1 Desktop Gaming Speakers
Gaming setups are incomplete with the perfect set of speakers that deliver immersive and booming sound to pull you deep into the fantasy world of the game. While gaming headsets do provide you with immersion, the inevitable physical fatigue from wearing gaming headsets for too long is more that enough reason to invest in a good pair of desktop speakers for gaming. The speakers you choose should be dependant on your budget, the space you have available on your desk, and the sound quality, of course. However, navigating the market can get quite bewildering especially with the horde of options available now. So, we are listing a few stellar gaming speakers that will heighten every gamer's experience that you can choose from.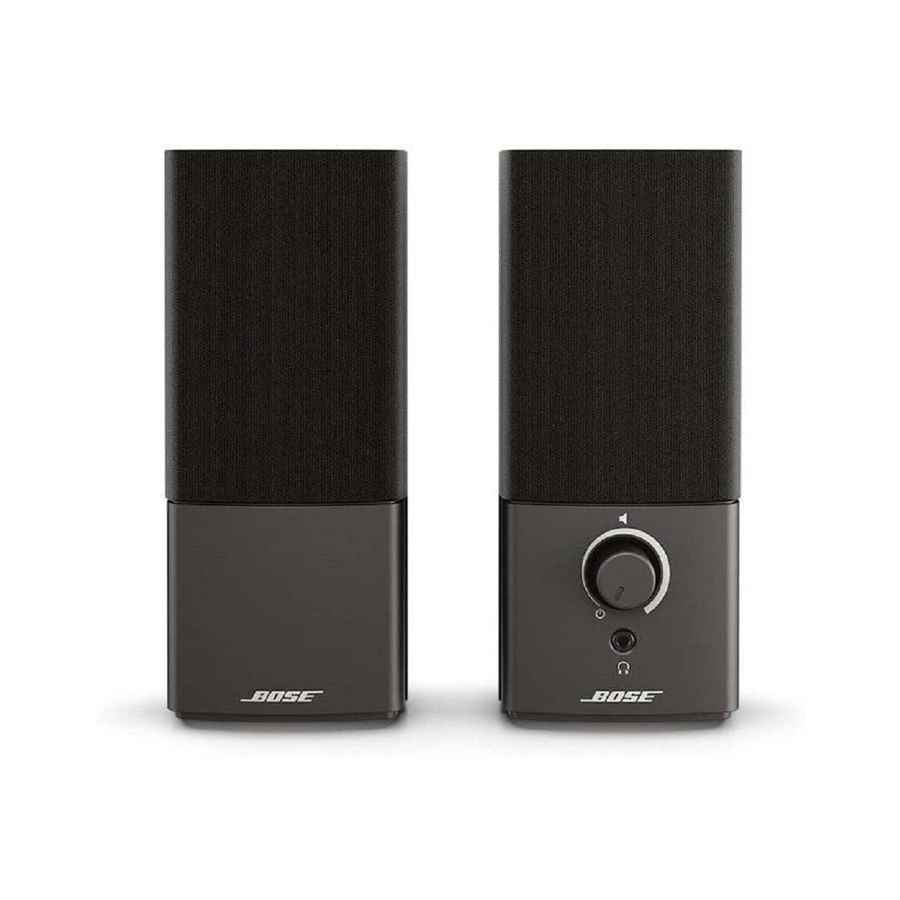 The Bose Companion 2 Series III speaker is the company's most affordable PC speaker which sports high-quality audio performance and stereo sound. Users also have the option to play music on an additional device along with these speakers by just connecting the Companion 2 Series III to another speaker using an auxillary input.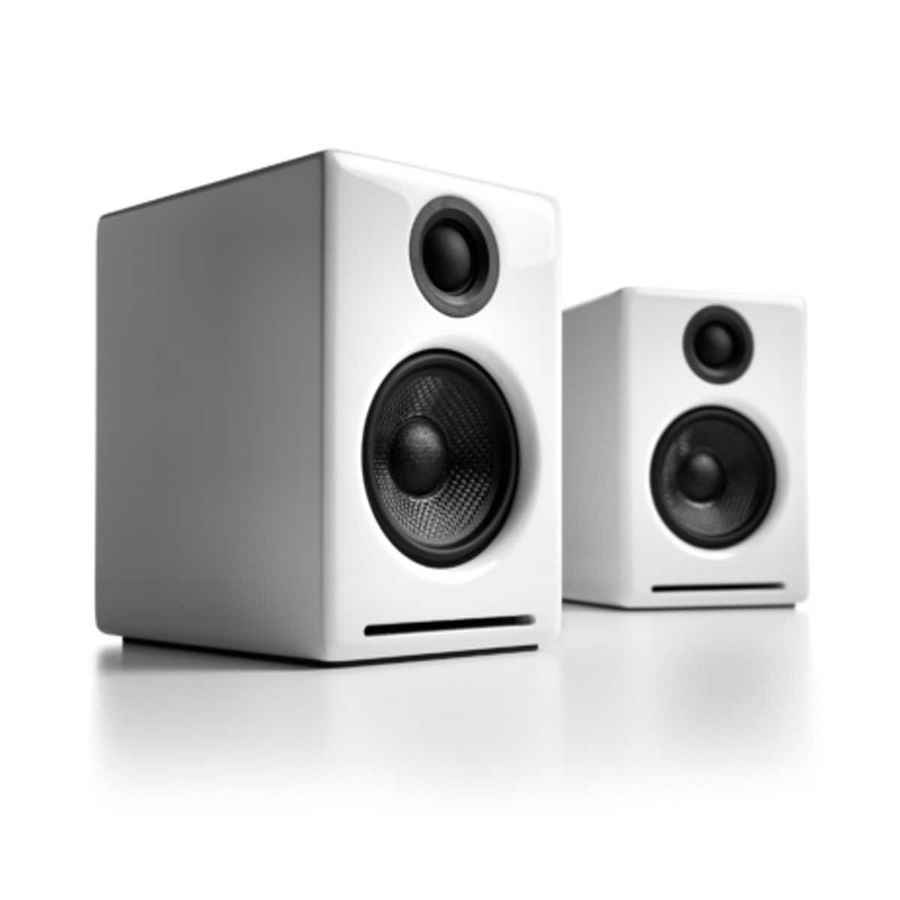 AudioEngine's A2+ speaker system are premium speakers that bring Hi-Fi stereo sound to your desktop. The speakers feature analouge inputs, USB audio input, subwoofer connection and wireless options. The speakers look and sound great and they are quite compact as well.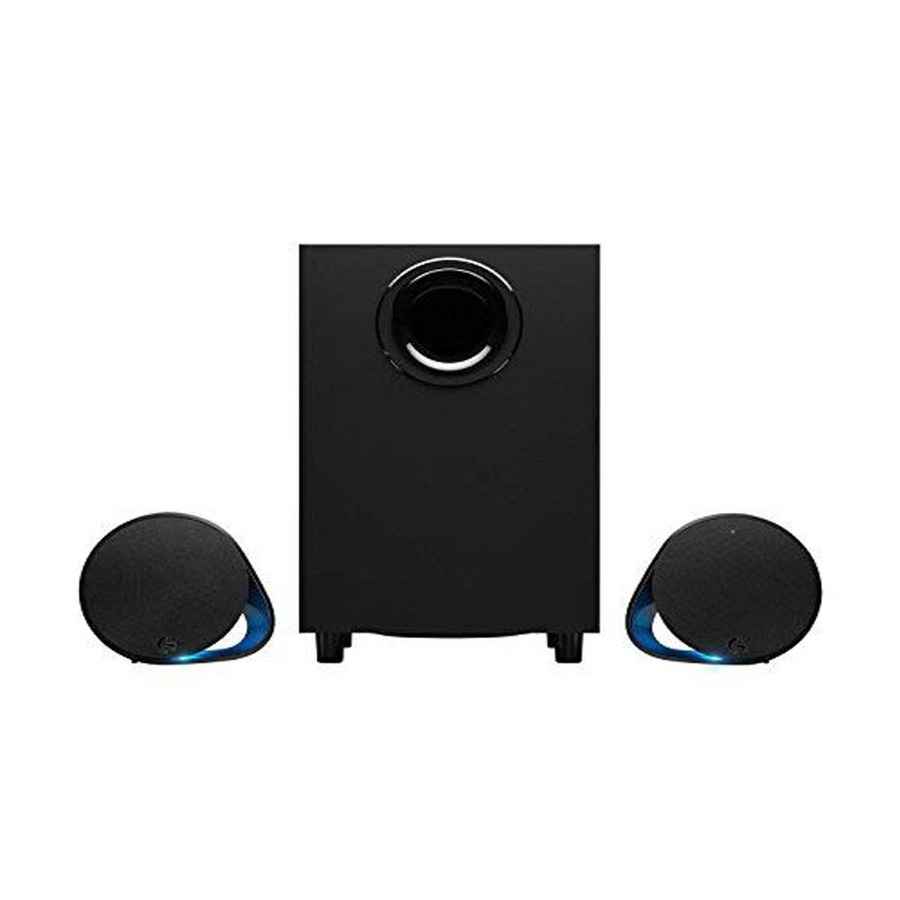 Part of the Logitech G Series, the company's LightSync G560 speaker is a premium PC speaker that looks absolutely gorgeous, sound great and feature virtual surround sound effects as well. In the 2.1 speaker set, you get two powerful stereo speakers and a large, imposing subwoofer. With some adjustments, the sound is superb for gaming, complete with blasting explosions and gunfire.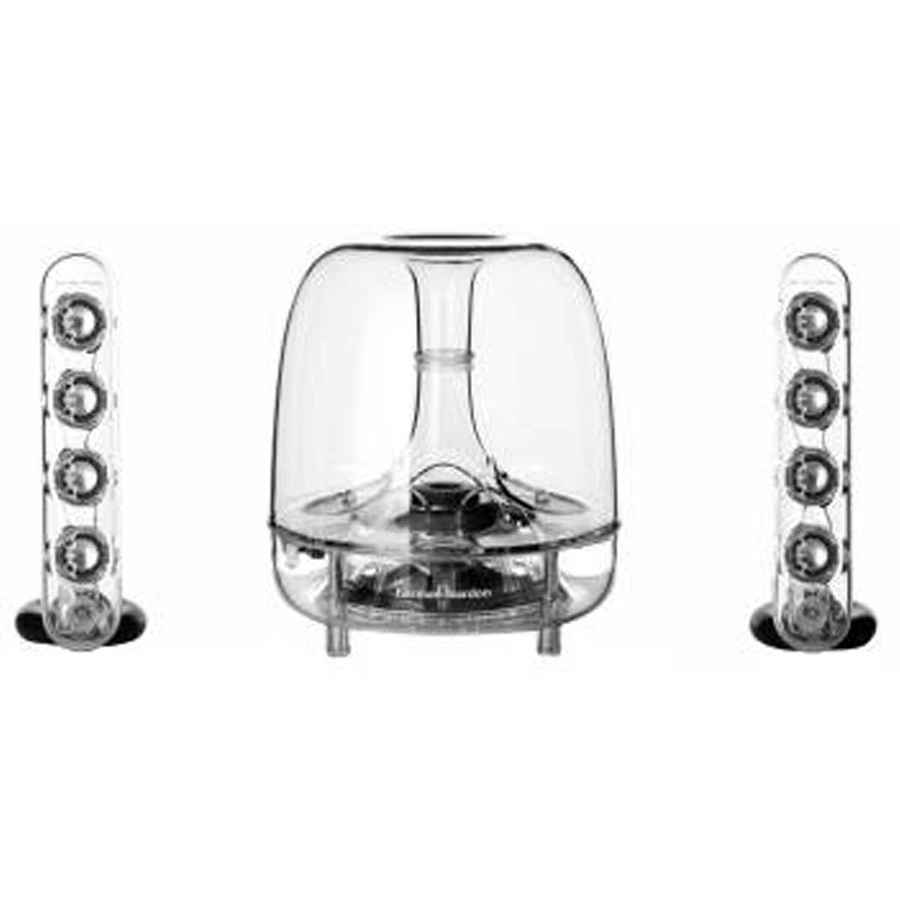 Sporting a gorgeous, unique design, the Harman Kardon Soundsticks III 2.1 speakers feature four drivers in each satellite and a large subwoofer to pump extra bass. They are quite resistant to distortion, even at extremely loud volumes and the bass sounds crisp and balanced despite a limited frequency response. The premium looks and balanced sound make this a great pruchase.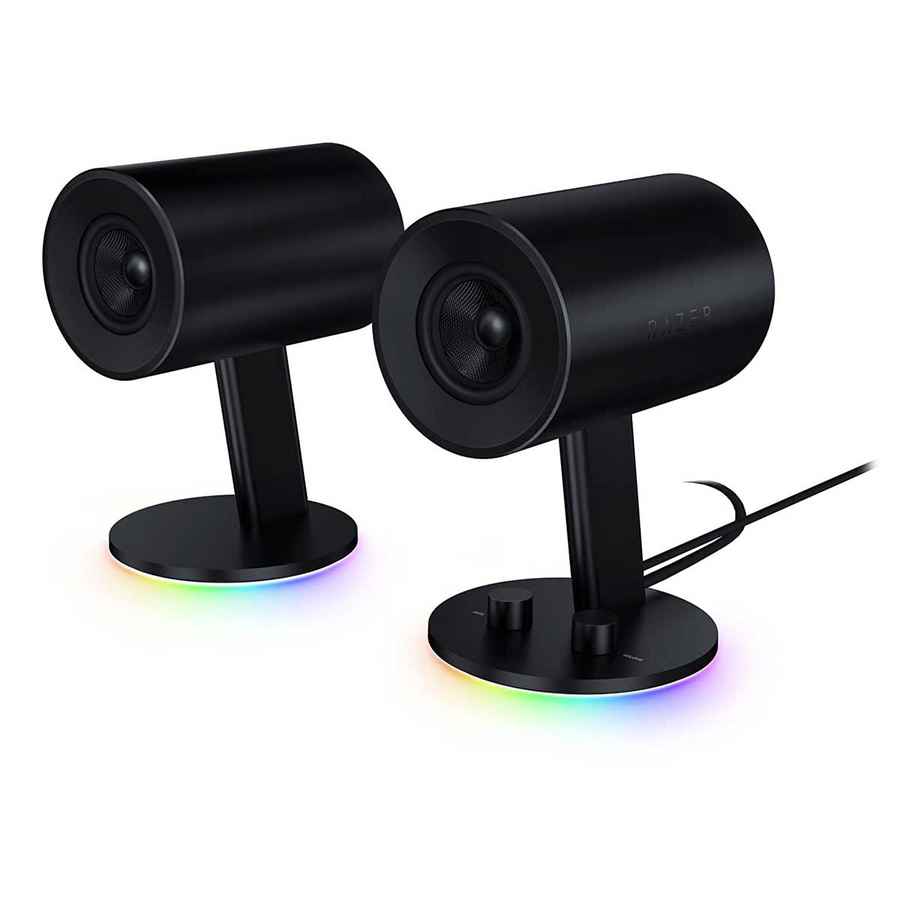 If your biggest concern when buying a gaming speaker is the physical space in a room or on your desk, Razer's Nommo Chroma soeaker gives you great sound quality without the hefty footprint. These speakers also come equipped with small integrated stands so you can place them alongside your TV, monitor, or keyboard in most compact gaming setups. Additionally, they also have some beautiful RGB effects.