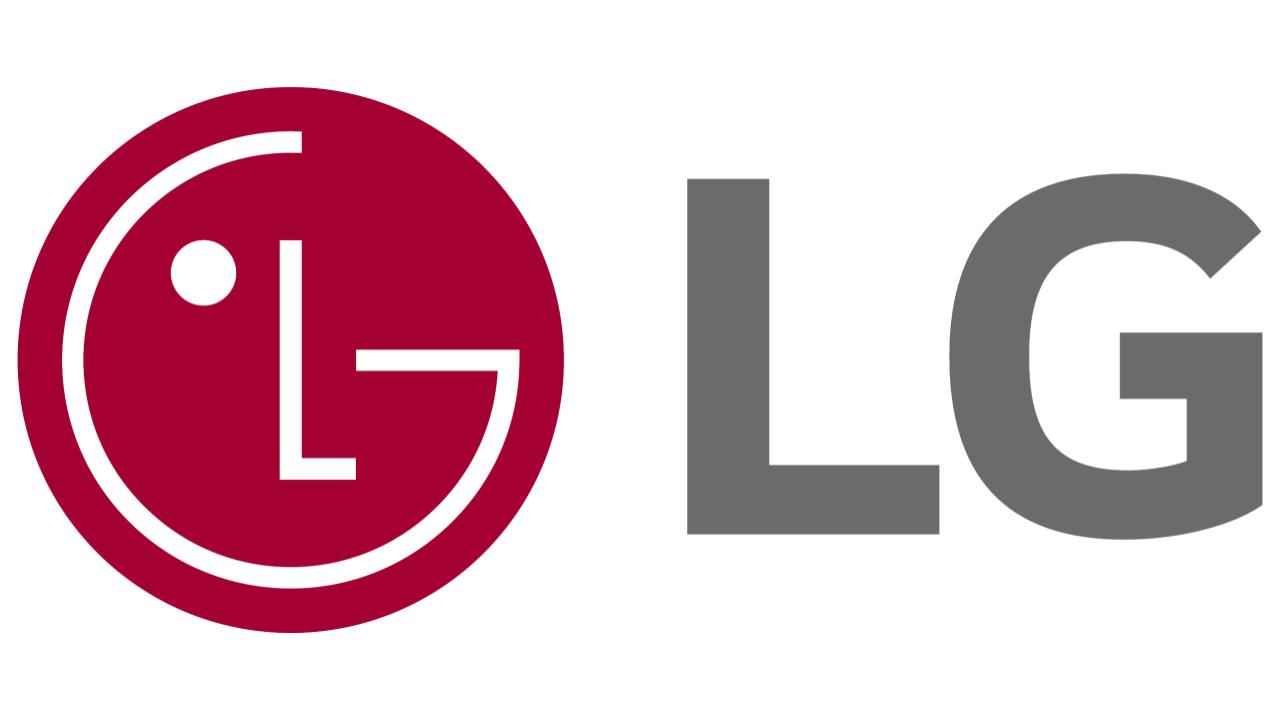 HIGHLIGHTS
LG Display showcases a 1mm thick Wallpaper HDTV that can be attached to the wall with magnets.
LG Display has unveiled a 'wallpaper' HDTV that can be stuck on a wall using a magnetic mat. The impossibly thin proof of concept TV is part of the company's broader plans for the future which centre on OLED tech.
LG showed off the wall paper TV at a press event in Korea. The HDTV has a 55-inch OLED (organic light-emitting diode) display is less than a millimetre thick and weighs 1.9 kilograms. The display comes with a magnetic mat that can be placed on a wall and the TV is attached to it. If you want to move the TV to another room simply peel the screen off the mat. OLED technology is said to be the next big thing and has become a desirable choice for TV's, wearable gadgets as well as other mobile products. The tech adds an organic compound layer that makes display screens thin and also allows the displays to be curved. The organic material also emits its own light, eliminating the need for a backlight. However the cost of making the displays is quiet high mainly due to low yield of displays, so the cost of the functional displays is passed on to the consumer. For e.g., LG's 65-inch, 4K OLED TV costs $9,000.
LG stated at the event that the company's display strategy will centre on OLED technology. The company claims that it its yield has hit 80 percent and is touting its position as the first to mass produce large screen OLED's for TV's. The company stated that it expects to sell 600,000 OLED TV panels this year and 1.5 million next year. LG also citied comments of Ching W. Tang, "the father of OLED" that OLED displays could outpace LCDs in total shipments in the next 5-10 years. Apart from LG rivals Samsung and Sony are also working on OLED displays. Head of LG Display's OLED business unit, Sang-Deog Yeo, said "OLED represents a groundbreaking technology" not only for the company, but also for the industry. He added, 'We should be able to supply a satisfactory volume to our clients from July or August, which means we're hoping to buckle down production as well as promotion from the third quarter".
Source: Korea Times