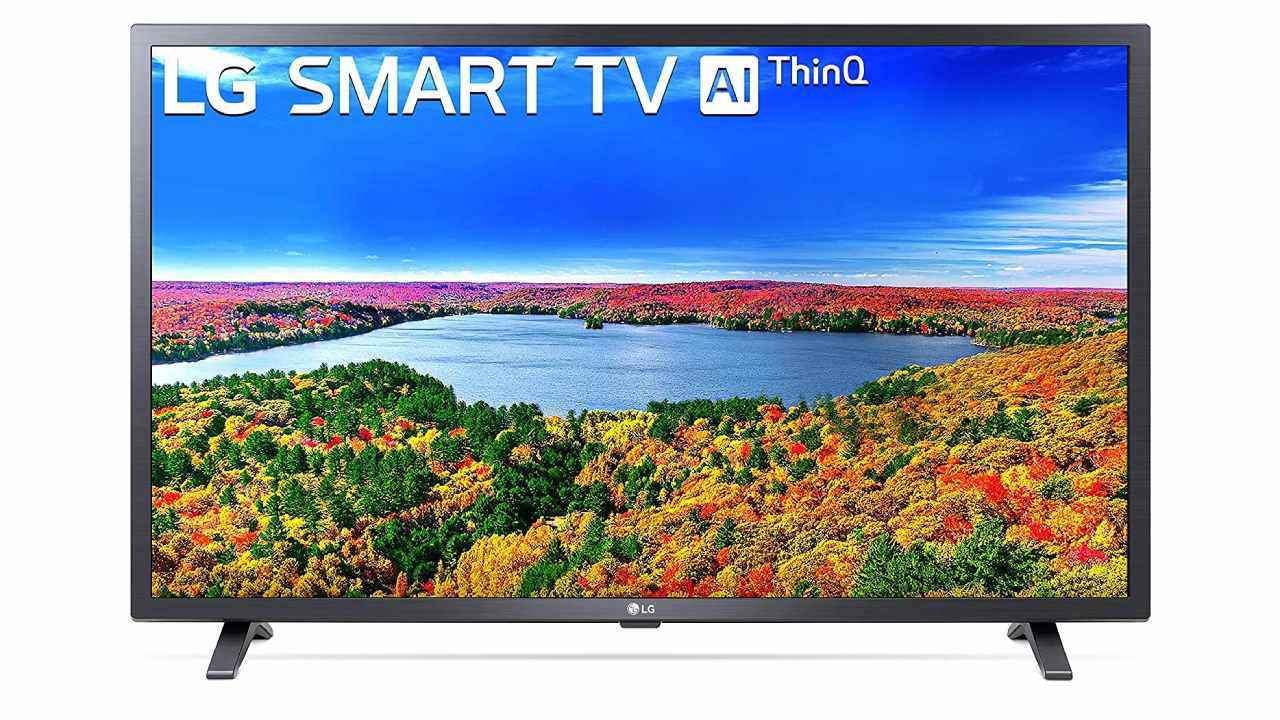 As space shrinks in cities and towns, the need for smaller television has taken precedence. This is ideal for saving space and clearing the clutter as well. To that end, we've scoured Amazon and found the 4 best 32-inch LED TVs packed with the latest features that not only compact but also come with various options for picture and sound quality. So, if you're looking for a television that is not only future-proof but also convenient, you should check out our handy list.
Mi TV 4A PRO
The Mi TV 4A PRO is an HD Ready TV, which means that it comes with a resolution of 1366×768 pixels which is ideal for basic content. It also comes with built-in Wi-Fi as well as 3 HDMI ports and 2 USB ports for a wide variety of flexible connectivity options. If you're living in a small apartment or even just need a TV for a small display, the Mi TV 4A PRO is a wise choice. With 20W speakers, audio is crystal clear and sound quality reproduction is crystal clear as well. The Mi TV 4A PRO is also equipped with PatchWall 3.0 and a ton of OTT streaming options as well.
Onida 80 cm (32 Inches) Fire TV Edition HD Ready Smart IPS LED TV 32HIF
This offering from Onida is a full-fledged smart TV with all the latest bells and whistles. It comes with an HD ready resolution of 1366×768, which does a good job of bringing content on-screen to life. Paired with the smart features which come to the TV owing to the FireOS, the TV is ready to give you a gala time the minute you switch it on. The smart features allow you to access all your favourite OTT streaming services and also access the web. The HD ready resolution makes it great for everyday viewing of basic TV shows and movies. The TV also comes with a smart remote, which can also work via voice commands, meaning that you can just tell your TV what you want to watch.
LG 80 cms (32 inches) HD Ready Smart LED TV 32LM636BPTB
With a 32-inch screen, smart features, and an array of input options, this offering from LG is an excellent TV to add to your room. The smart features allow you to view streaming services such as Netflix, Amazon Prime, Disney+, Youtube and many more. With this smart TV, you can also stay connected to the web. Furthermore, you can download a host of Android TV compatible apps to your system and personalise and customise it. The HD ready resolution and 32-inch screen size go well together, especially once the Dynamic Colour Enhancer kicks in. Apart from that, the TV has good colour accuracy, sharpness, and will be a good investment for you in the long run.
Samsung 80 cm (32 Inches) HD Ready LED TV
The Samsung 80 cm (32 Inches) HD Ready LED TV comes with a 1366×768 resolution for crisp and clear image quality. The Samsung 80 cm (32 Inches) HD Ready LED TV is also a sleek and stylish television with a good quality panel for vibrant details, accurate colours and wide viewing angles. For audio, it relies on a 20W speaker output for loud and dynamic sound reproduction. The Samsung 80 cm (32 Inches) HD Ready LED TV also comes with 2 HDMI ports and 1 USB port for a wide variety of connectivity options.