Vi (Vodafone Idea) is the number one brand in TRAI's Voice Quality ranking for the month of April. Well, it has maintained this position since January of 2022. So, for four consecutive months, Vi has delivered the highest voice call quality in the industry. This time it has gained an average 4.1 rating for the overall call quality including indoor and outdoor calls.
Vi tops the April 2022 TRAI Voice Call Quality Ranking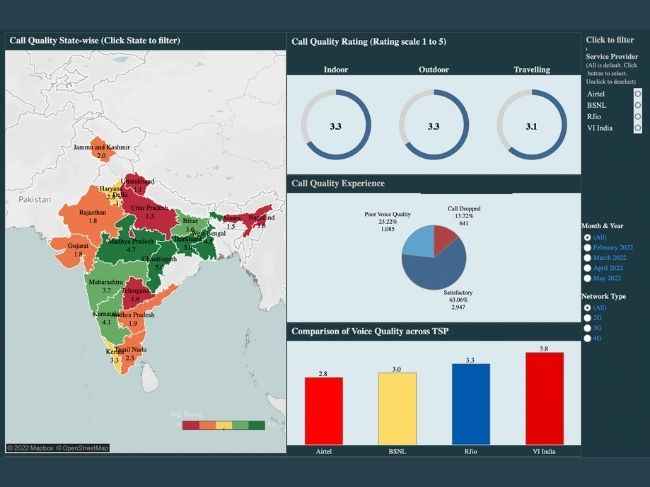 Vodafone Idea has yet again managed to be the best-ranking telecom operator in India. As per the TRAI Call Quality index, Vi has got an average score of 4.1 out of 5 in the indoor and outdoor call quality rating.
The company vaunts its continuous lead for indoor and outdoor calls in January, February, March, and now April 2022.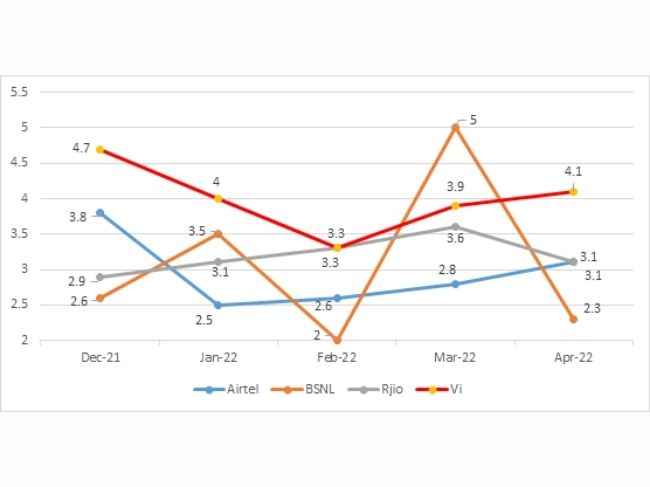 In fact, Vi is proud to be the only private telecom company to get 4 and above ratings between January and April 2022.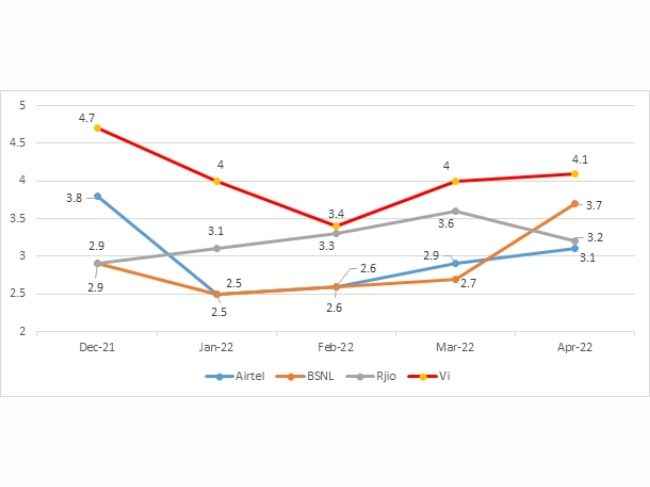 Now, this score is based on the data from mobile users across India on TRAI's own MyCall app. This includes things like feedback related to voice call quality. Speaking of which, Vi India has got 1210 feedback, Reliance Jio has 1828 feedback, BSNL has 938, and Airtel has 697 feedback.
Vi is followed by Jio, BSNL, and Airtel (in that order). As you have noticed, Jio has received the most feedback from customers.
As for other news, reviews, feature stories, buying guides, and everything else tech-related, keep reading Digit.in.