Bharat Sanchar Nigam Limited (BSNL) is offering a daily data cap of 3GB for the prepaid users of the telecom network. This will become a very viable option for heavy data consumers or those working from home users as it eliminates the worry of running out of high-speed data. The only drawback for BSNL remains the unavailability of 4G speeds, which should not remain a problem after a few months if the 4G rollout goes according to plan. Other than that, the plan looks solid. Let's take a look at what the plan is offering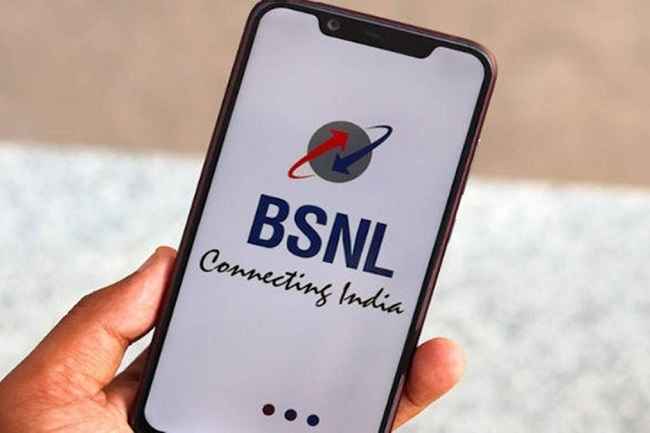 BSNL Prepaid Plan for 30 Days
The prepaid plan for BSNL users comes at the price of Rs 299. The validity of this plan will be for a period of a complete 30 days, which is not the case with other telcos. The users will get a 3GB of data cap daily, which means 90 GB of high-speed internet in total for the term of 30 days. After the fair usage policy (FUP) consumption of 3GB daily data, the speed will drop down to 80Kbps which is fairly decent.
Along with the sumptuous data cap, users will also get unlimited calling and a 100 SMS per day allowance.
What do Bharti Airtel and Vodafone Idea (VI) Offer at the Same Price?
The Rs 299 plan for both Bharti Airtel and Vodafone Idea (VI) offers a daily data cap of 1.5GB, which is half of what BSNL is offering. The validity period is 28 days, which is two days less than the 30-day BSNL prepaid plan. BSNL sure misses out on some add-on features, but the 3GB data cap is sure to attract heavy net users.