Xiaomi has unveiled the Mi Max phablet in China. The device houses a massive, 6.44-inch IPS LCD display within a 7.5mm all-metal chassis, and weighs 203 grams. It will come across three variants, with Snapdragon 650/652 processors, 3GB/4GB RAM and 32GB/64GB/128GB of internal storage. The 3GB RAM-32GB storage variant will be powered by the Qualcomm Snapdragon 650, while the Snapdragon 652 will power the 3GB-64GB and 4GB-128GB variants.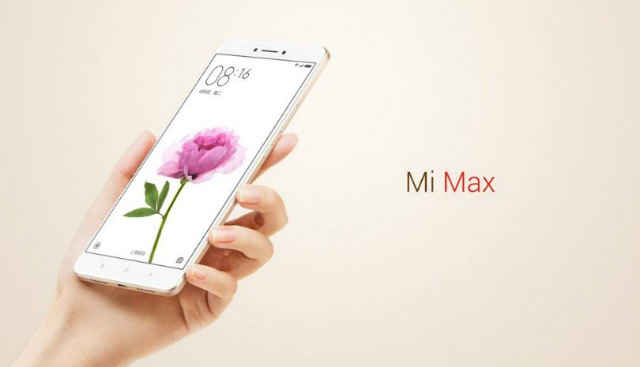 The Xiaomi Mi Max also houses a large, 4850mAh battery pack that the company states will power the massive device for an entire day. It features a 16-megapixel camera with phase detection autofocus, a 5-megapixel wide angle front camera, fingerprint sensor authentication, 4G+ network support, dual-SIM standby support and an Infrared sensor. The Mi Max will also support microSD cards of up to 128GB. Prices for the device begins at RMB 1,499 (Rs. 15,300 approx.) for the 32GB variant, while the 64GB variant is priced at RMB 1,699 (Rs. 17,400) and 128GB at RMB 1,999 (Rs. 20,500).
Xiaomi has also unveiled the latest version of its custom UI, MiUI 8, in China. Apart from new fonts, font alignments, themes and wallpapers, MiUI 8 brings a wallpaper carousel that will automatically update the screen with wallpapers across 12 categories and fed by 50 media partners. MiUI 8 also takes a page out of Apple's book by introducing password-protected Notes that accept fingerprint verification as security lock.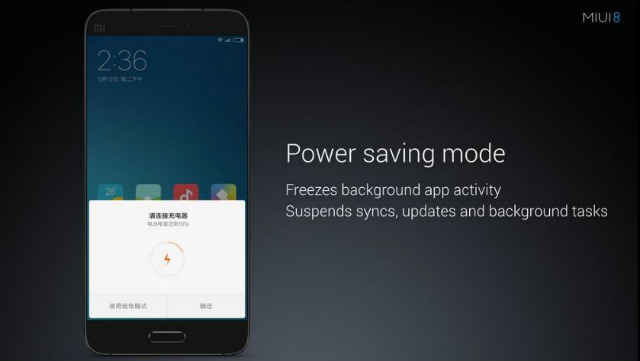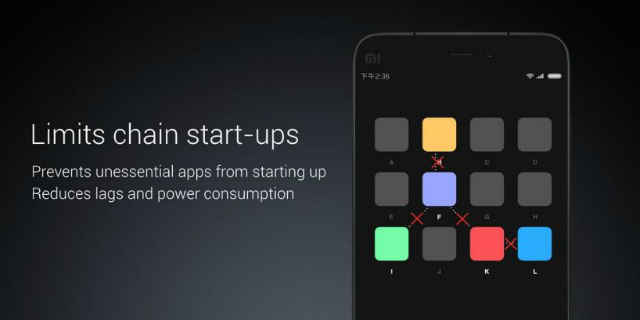 Other major updates to MiUI 8 include a swipe-up animation integrated in MiUI's phone app. The Notes app gets a major overhaul. Alongside enhanced security features, MiUI 8 will bring new themes and templates to Notes, alongside gesture control to easily create and delete Notes. To create, you will need to swipe down with one finger, while a double-finger swipe-up will delete the file. The drop-down Notifications panel also get scrollable settings, new colour settings and dynamic integration that changes the colour theme according to weather updates. The MiUI 8 also brings a Power Saver Mode that freezes background app activity to optimise device performance and power consumption.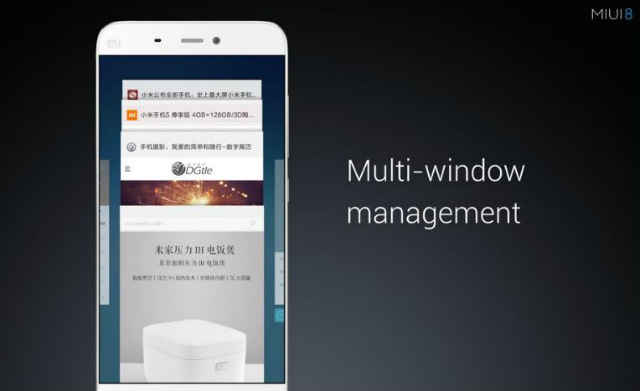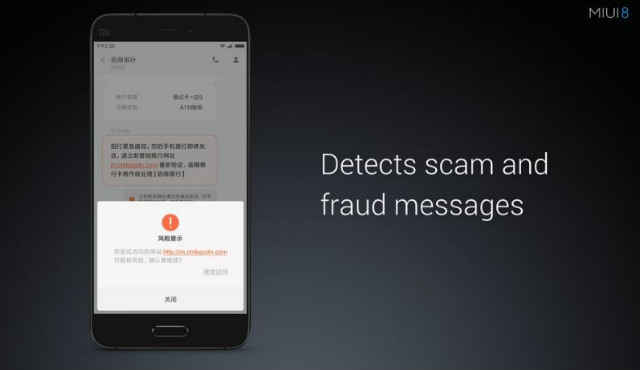 The Chinese ROM for MiUI 8 will be up for beta registrations from May 16, and testing for beta builds begin on June 1. MiUI 8 will be supported on Mi 3, Mi 4, Mi 4c, Mi 4S, Mi 5, Mi Max and all Redmi and Mi Note devices.