For those who are unaware Xiaomi is one of the biggest smartphone makers in China and just last week we told you that it is planning to establish its operations in India. The company had also launched its official Indian website, and today it has confirmed its first smartphone for the country.
The Xiaomi Mi 3 is the company's flagship device which will be available in India from the 15th of July. If previous news reports are true, then we will be seeing the smartphone selling via the e-commerce website, Flipkart.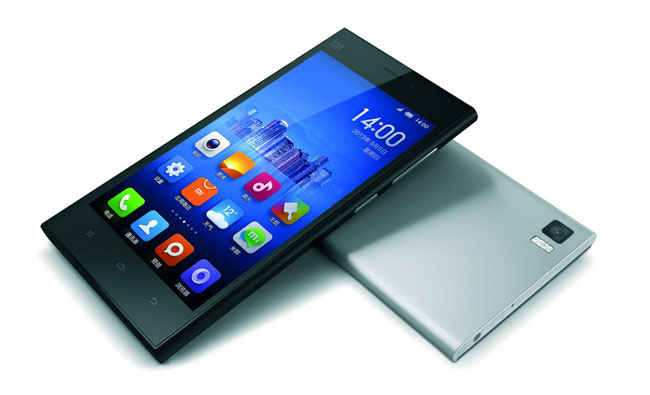 Why you should be interested in this smartphone? Well for starters, it features some really competitive specifications including a 5-inch full HD IPS display, a quad-core 2.3GHz Qualcomm Snapdragon 800 processor with 2GB of RAM and Adreno 330 GPU, 16GB of internal storage, a 13MP rear camera with dual LED flash, 2MP front camera and a 3050 mAh battery.The smartphone runs on Android Jelly Bean with its own custom UI and is confirmed to get Android 4.4 KitKat update.
Xiaomi has priced the smartphone at Rs. 14,990 which sounds totally ludicrous. This makes it one of the best smartphone deals in India, even better than the Moto G. There isn't any smartphone brand in India that offers such specifications at this price point and it will be interesting to see what kind of a response the smartphone will get considering the fact that Chinese branded smartphones are always frowned upon.
What is your opinion about the new Xiaomi Mi 3? Will you be buying this?