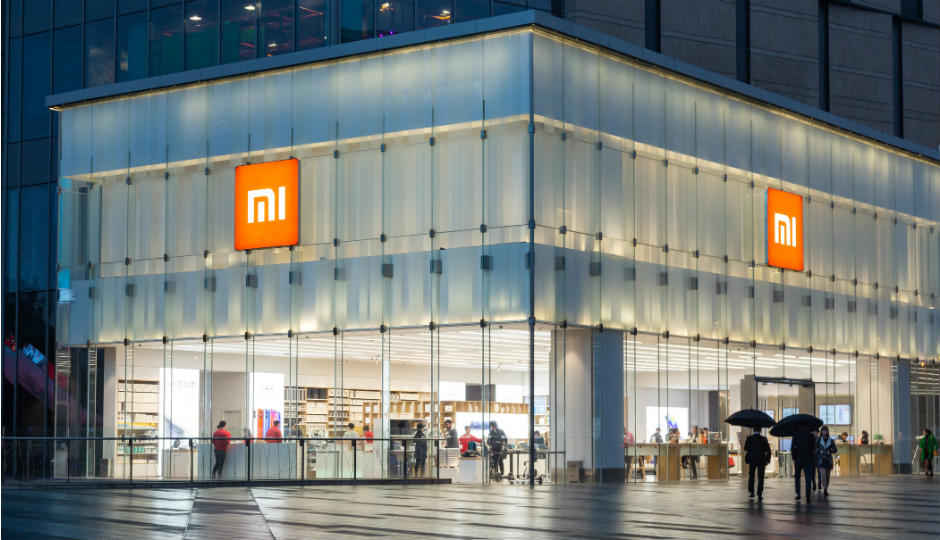 HIGHLIGHTS
The phones will come with in-folding, out-folding, and clamshell designs

Source code spotted on MIUI 12 suggests groundwork being laid for Foldable devices

It is possible that one of the phones will come with Xiaomi's 108MP camera
Xiaomi could release three foldable phones in 2021, as reported by Ross Young, CEO of Display Supply Chain Consultants. He shared this development on Twitter. Besides this, he has also tweeted about other companies working on foldable phones such as Oppo.
The news about Xiaomi working on a foldable smartphone is credited by other sources too, so it is possible that Xiaomi could release the phones as early as next year. The tweet mentions that "the next foldable to hit the market will likely be from Xiaomi". It also mentions that Xiaomi will launch three foldable phones with designs such as in-folding, out-folding, and clamshell.
1st – Out – folding
2nd – in – folding
3rd & 4th – Clamshell
pic.twitter.com/SWr6rwVc2M

— Gadgetsdata(Debayan Roy) (@Gadgetsdata) December 24, 2020
XDA Developers had previously seen fragments of code in MIUI 12, for a foldable device code-named "Cetus" where folding capabilities are mentioned multiple times. The code revealed the software on the phone runs on MIUI based on Android 11, with a 108MP camera and a Snapdragon SoC powering the device.
No other information about the phone is revealed such as the launch date or size of the phone, but reports suggest that the phone might be coming next year. It is speculated that 2021 will be dominated by foldable phones, and it looks like Xiaomi wants to keep pace with other smartphone makers aiming to make the fold.
Given the launch of Android 11 which is expected to be foldable friendly and other companies with foldable devices already in the market, Xiaomi just might not wait much longer and release a foldable phone in early 2021.