Dell Vostro
Power New Possibilities | Dell PCs starting at Rs.35,990*
Click here to know more
Advertisements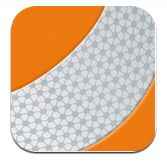 iPad users have to date been limited to the types of video that iTunes, the built-in media player, can handle. Now, the popular and open-source media player VLC has released a new version for the iPad, and allows you to play back a number of media types that previously weren't supported, and stream media to your iPad.
While you likely won't find yourself uninstalling your video converters just yet, VLC for the iPad does make it much easier to play back video you've downloaded or ripped without having to convert it all first. Best of all, it's completely free.
The VLC app for iPad supports iPads running iOS 3.2 or higher, so you'll need to upgrade before you can install it. The app is free in the iTunes App Store, and once it's installed, you can copy your video to your iPad using iTunes normally, just ignoring the fact that iTunes won't be able to play the media. VLC for iPad doesn't have access to the iPad's hardware, so don't expect the hardware acceleration and HD performance that you may have come to expect in the desktop versions of VLC for Mac and Windows.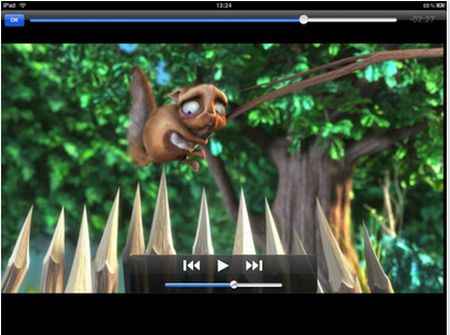 Among the newly supported file formats are AVI, MPG, MKV, and DiVX encoded video, but notably absent from the supported video list is FLV, which means VLC is no back door method of playing flash video on your iPad. What you do get however is the same support for audio and video codecs that VLC users on the desktop enjoy - if the file format is supported, its likely that VLC supports whatever codecs were used to generate the video.
The VLC for iPad app is definitely still rough around the edges, and will likely see updates in the near future to add more support for high-def video and additional file formats. Still, the ability to copy and play back a significantly larger chunk of your video library on the go thanks to a free app makes VLC a must-download if you own an iPad.

Copyright © 2010 Ziff Davis Publishing Holdings Inc.