Finally we get to see the world's first ever smartphone with a Quad HD display with 2560x1440 pixels resolution thanks to the Chinese brand Vivo.
The coming year is going to be the year of 2K displays for smartphones and after a lot of rumours and leaks we get to see the Vivo Xplay 3S, the first ever handset which will sport a Quad HD display, which means a resolution of 2560x1440 pixels. The Xplay 3S has been officially announced in Beijing at an event today.
The smartphone has a 5.7 inch display, that translates to a pixel density of a whopping 515ppi. The Xplay 3S features the latest Snapdragon 800 chipset which has four Krait 400 cores clocked at 2.5 GHz with an Adreno 330 GPU and 3GB of RAM on board. Other features on the smartphone include stereo speakers, LTE connectivity, a 13 MP rear camera with an f/1.8 aperture, and also a fingerprint sensor.
While the official pricing of the device is not yet confirmed, earlier rumours pointed to a price tag of $740 (Rs. 46,000 approx.). We will provide you with more updates on the smartphone as soon as we get more information.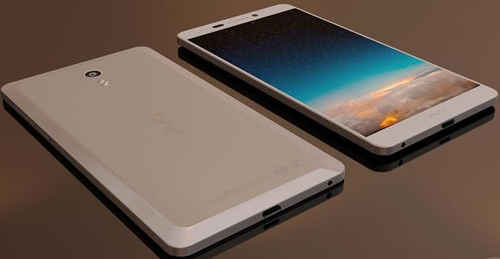 Rumours have also been going around that Samsung is working on a similar display which will be launched on the upcoming Galaxy S5. Also the Chinese manufacturer Oppo had earlier confirmed that their upcoming device 'Find 7' will also feature a 2K display.