Vivo, a Chinese OEM, is said to be working on a smartphone that will go on to take the throne of the world's thinnest handset. For the ones who are unaware, Vivo was technically the first manufacturer to launch a smartphone with a 2K display, the Xplay 3S.
Recently we saw Oppo launch the R5 with a thickness of just 5mm (4.85mm to be precise) which beat the previous record keeper, the Gionee Elife S5.5. And now, Vivo has posted a few pictures and claimed the handset to be half the thickness of an iPhone 5/5S which are 7.6 mm thick. This makes the upcoming Vivo smartphone measure just 3.8mm in thickness.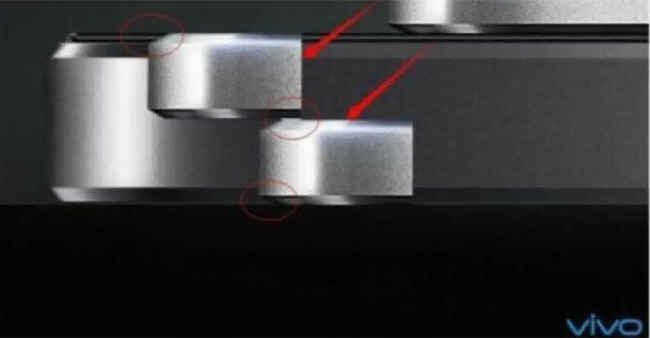 There isn't any other information of the upcoming device regarding specifications or even a codename. With such a slim design, there will be some challenges for the handset maker, like how to fit in a 3.5mm audio jack on the design and the most crucial bit, the battery. Oh, and we highly doubt that this smartphone will arrive in India as Vivo mostly sells its devices in China.
Do you think such a super-slim smartphone is desirable? Or will it be too delicate to handle?
Source: Slash Gear