OnePlus TV 32Y1 - Smarter TV
Android TV with superior craftsmanship and elegant design.
Click here to know more
Advertisements
These things have a way of popping up all over the place, and gone are the days of wary test unit handlers. It's either that, or this is the latest form of publicity – leaking.
Samsung Intercept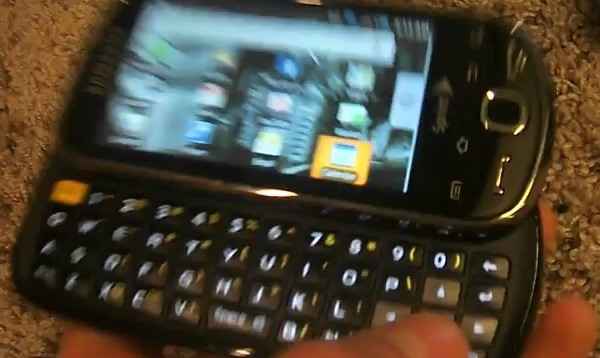 Spotted over on YouTube, the Intercept is what will supposedly be the Samsung Moment's successor, and will feature a higher-res screen than before, at 800x480 pixels across a 3.2-inch screen. The Intercept looks to be a QWERTY slider, and will have 3.2MP camera. The video shows it running Android 2.1, and there's no word if it will release with FroYo inside. Check it out below:

Samsung Galaxy S2 i9200
Due out only in early 2011, this is supposedly what will become the successor to the Galaxy S series. Rather large, it sports a 4.2-inch screen at a 1280x720 pixel resolution, with a pixel density of 340ppi. This AMOLED wonder will definitely give the iPhone 4's Retina Display a run for its money. Reports say the phone Galaxy S2 i9200 will run on the Android Gingerbread OS, and a 2GHz processor. Possibly the most interesting thing about the device is that its 8MP camera is thought to be able to support full 1080p HD video recording.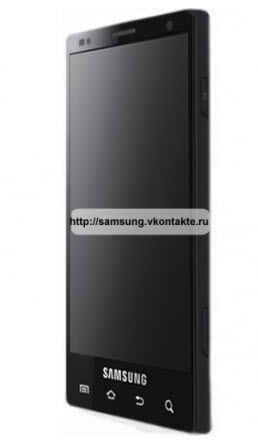 Other specifications include: 1GB RAM, 4GB ROM, 32GB flash storage, a microSD slot for further expansion, WiFi b/g/n, Bluetooth 3.0, AND, a gyroscope! We only have Apple to thank for showing the world it can be stuck inside a phone.
HTC Vision
Spotted in the wild, this phone might just be a new HTC Android QWERTY phone, the first of its kind since the Touch Pro2. Its rumoured specifications include a 3.7-inch screen, 1GHz processor, and Android 2.1 with Sense UI.