Tata Teleservices has launched a fixed cordless colour handset called Tata Walky Groove Station. The new handset comes with a feature of a "pod" docking station. The Groove Station comes with a range of features including a colour LCD screen, USB/microSD slot, and FM station. The handset also comes with twin stereo speakers.
The phone has a decent phone book contacts storage capacity at 500 numbers. It also has a line-in facility, allowing you to plug in your cell phone and listen music on the twin stereo speakers. Tata Teleservices claims this is the first device of its kind to be launched globally.
The Tata Walky Groove Station is available to both post-paid and pre-paid customers. The handset has been priced at Rs. 2,499. More details on the handset are available here.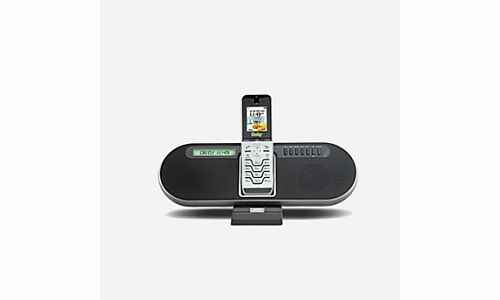 Also read,