#IBMCodePatterns, a developer's best friend.
#IBMCodePatterns provide complete solutions to problems that developers face every day. They leverage multiple technologies, products, or services to solve issues across multiple industries.
Click here to know more
Advertisements
Indian phone manufacturer Spice mobiles said yesterday that it is planning to bring Firefox OS powered phones at Rs. 1,000 near Diwali. Simultaneously Spice might also launch its new Android phones under the Android One initiative around Rs. 6,000.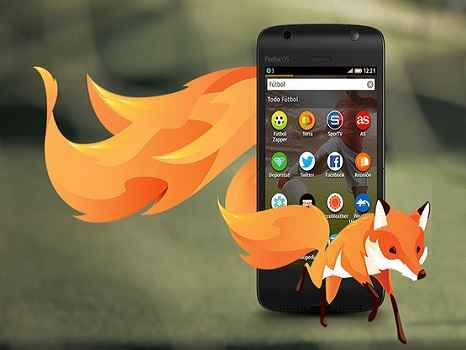 Earlier this year, Mozilla (developer of the Firefox web browser) tied up with Spice and Intex mobiles to bring Firefox OS powered phones to the market at about Rs. 1,500 price point. The company is eager to tap into the feature phone market and offer a smartphone at the price point of a feature phone.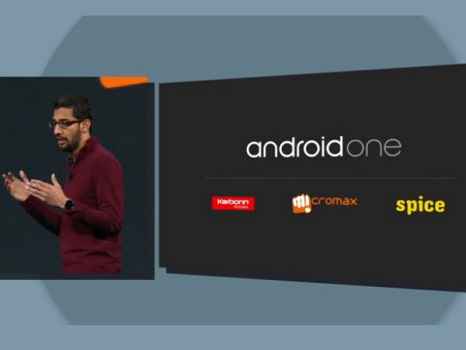 As for the Android One initiative, which Android head Sundar Pichai introduced this year at Google I/O, and of which Spice is a partner, could be a game changer for the Indian market. Through the Android One initiative Spice and the other partners (Micromax and Karbonn) will be making phones with guidelines from Google. This would mean entry level Google Play Edition like phones coming to the Indian market.
Source: PTI