A few months back Sony launched its flagship Sony Xperia Z2 which was a huge success. Sony is again going to get a new flagship this year which is expected to be the Xperia Z3. This phone is rumoured to have a 5.15 inch 1080p display and powered by a Snapdragon 801 chipset. It will also include 16GB internal storage with 3GB of RAM. Imaging will be handled by a 20.7 MP Exmor RS rear camera and a 2.1 MP front facing camera.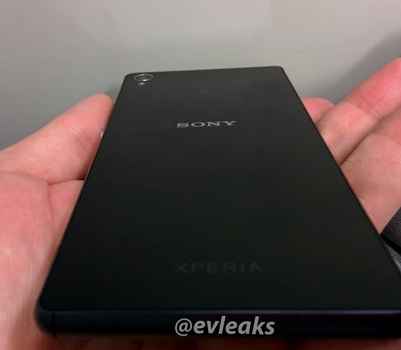 The phone looks like it will carry on the Xperia legacy design with some changes. The Xperia Z2 had a smaller dedicated camera button but this will, as shown in the pictures, be bigger. Also the chassis of the phone appears to be more rounded thus giving it a better look and the phone looks to be overall slimmer than the Xperia Z2. The power button is also quite large. The back looks identical for now but we may see changes there too.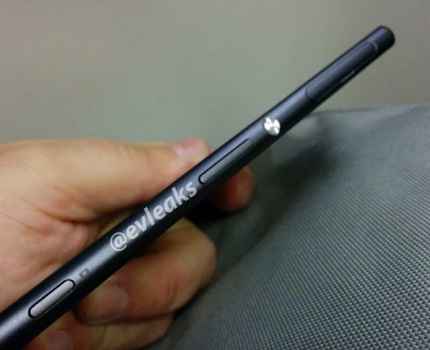 The Xperia Z2 has a 5.2-inch IPS LCD panel with 1920 X 1080 pixels resolution. It has a 2.3GHz quad-core Snapdragon 801 chipset and runs Android 4.4.2 KitKat. Imaging is done by 20.7 MP camera with LED flash and a 2MP front facing camera. It has 16GB internal storage and accompanied by 3GB of RAM.
Source: @evleaks