Two new devices have been added in Sony's Xperia range, the Xperia T2 Ultra and the Xperia E1
The CES brought in some amazing devices and just when we thought it was over, Sony has surprised us with some new announcements. The Japanese tech giant has announced two new devices which includes a 6-inch phablet and a Walkman-centric smartphone.
The Xperia T2 Ultra comes with a 6-inch display with 720p resolution and TRILUMINOUS technology and Sony's patented Mobile BRAVIA Engine 2 for mobile. The phablet runs on a Qualcomm Snapdragon quad-core 1.4GHz processor with 1GB of RAM, 8GB of internal memory with a microSD card slot, a 13MP rear camera with a 1.1MP front camera and 3000mAh battery. A dual-SIM version of the T2 Ultra has also been announced with similar specifications.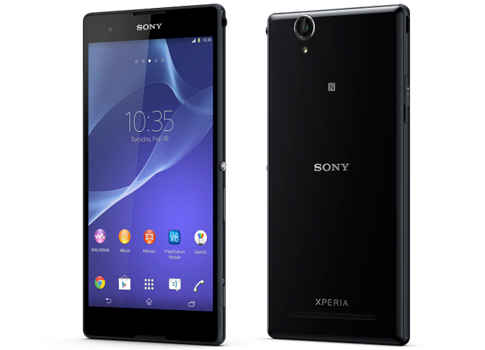 Sony has gone back to its roots and has also announced a Walkman-centric smartphone in the form of the Xperia E1. The smartphone doesn't have any jaw-dropping specs, but it does include a powerful 100dB speaker. Other than that the Xperia E1 comes loaded with a 4-inch WVGA (800x480 pixel) display, a 1.2GHz dual-core processor with 512MB of RAM, 4GB of internal memory and the latest and newest Walkman app which will be offering a 30 day pass for Sony's Entertainment Network music streaming service.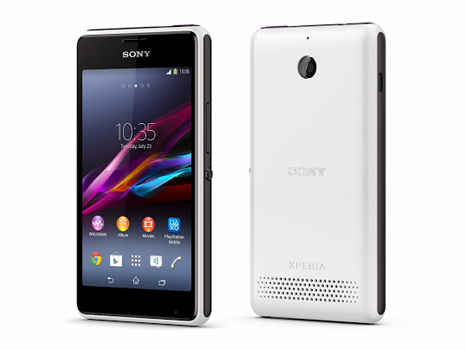 Both of the new devices are expected to be shown off at the upcoming Mobile World Congress which will be happening in February.