Want to modernise your banking loan application?
Build an application that analyses credit risk with #IBMCloud Pak for Data on #RedHat #OpenShift
Click here to know more
Advertisements
New reports from China have emerged claiming that Sony might phase out its budget and mid-tier range of smartphones. Sony will reportedly be focusing solely on the Xperia X lineup. The presentation suggests that from 2010-2012, the company focused on adopting an open OS (Android). From 2013 - 2015, Sony invested its efforts towards camera and AV entertainment apps. Now, the company is planning to push the new Xperia X lineup from 2016 to 2018. The presentation also reveals that Sony will be aggressively promoting the X lineup, moving forward.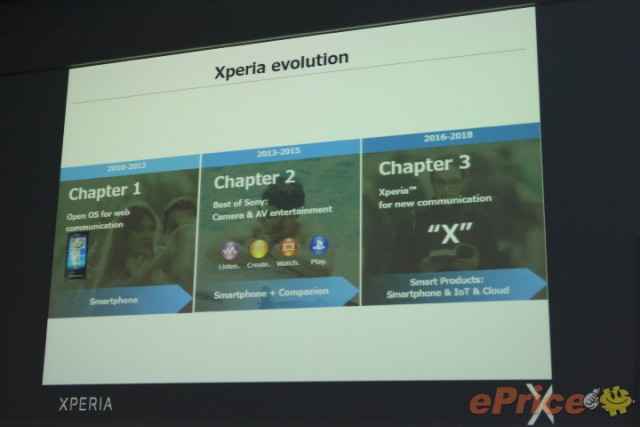 If these images are to be believed, Sony will be pulling the plug on its Xperia E, C and M lineup of phones. The E lineup is Sony's budget friendly phone category, whereas the Xperia C and M range of phones constitute the mid and higher mid-range. Earlier this year, Sony already confirmed that it will be stopping its premium Xperia Z range of smartphones and the Xperia X range will be replacing it. At MWC this year, Sony revealed three new phones in the X range, the Xperia X, X Performance and the XA. However, it seems unlikely that the company will stop making budget and mid-tier phones completely. We'd expect that all Sony devices will be pushed under the Xperia X lineup, going forward.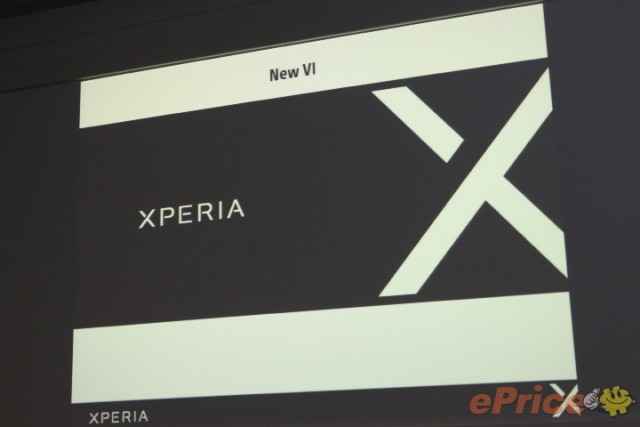 Out of the three, the Sony Xperia X Performance is Sony's flagship smartphone for this year. The 5-inch smartphone carries a 1080p resolution. Like other new and upcoming flagship devices, it is powered by a Snapdragon 820 SoC. There is 3GB of RAM and 32GB of on-board storage. Sony has equipped the smartphone with its new 23MP rear camera and the device features a 13MP camera up-front. A 2700mAh battery is used by the phone. There is also a Snapdragon 650-powered variant of this device.
The Sony Xperia XA on the other hand is supposed to be a mid-tier smartphone offering.
Source: eprice