#IBMCodePatterns, a developer's best friend.
#IBMCodePatterns provide complete solutions to problems that developers face every day. They leverage multiple technologies, products, or services to solve issues across multiple industries.
Click here to know more
Advertisements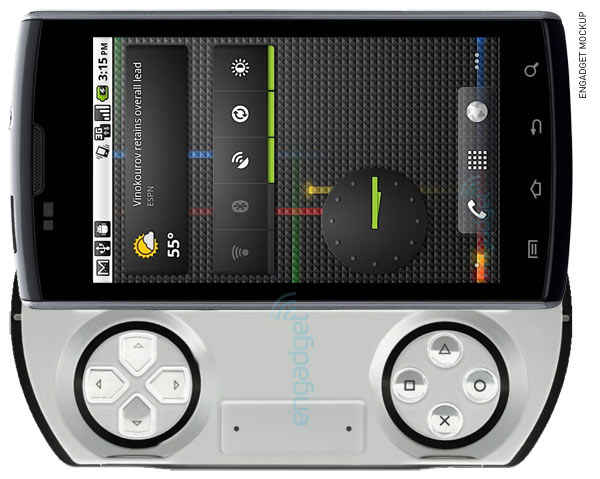 While rumours of Sony Ericsson developing a PSP phone or PSP 2 device have been circulating for over a year now, and innumerable renders such as the above image have been seen since, the latest information pegs it as a very real possibility. According to Engadget's source, Sony Ericsson has been actively developing the device for sometime now, and is apparently in the late stages of planning, and should start production soon enough.
The source also made several references to how the hardware would shape out, and it will supposedly be "a cross between the Samsung Captivate [horizontal slider] and the PSP Go". The device will apparently run on Google's Android 3.0 (Gingerbread) platform, feature analog controls in the form of a "long touch pad", regular PSP buttons, 5MP camera, 1GHz Snapdragon processor, and a large display that is anything between 4.1-inches and 3.7-inches. As for looks, the prototype is apparently "mostly black with some silver highlights, and the gamepad area is white / silver in color."
As for the interface, the Android 3.0 PlayStation smartphone will reportedly have access to a special games section at the Android Market, as it is speculated that in the early days of the device games will be written specifically for it, until compatible hardware is made by other manufacturers. This would also mean the introduction of true 3D gaming to the Android platform.
The platform and ecosystem will supposedly release by October this year, though this is less than certain.