Researchers at Italy's National Institute of Geophysics and Volcanology are studying how the sensors in smartphones and tablets can be used to detect moderate and large earthquakes. The technology would help in gather information during seismic events in densely populated cities.
Researchers are using devices called micro-electro-mechanical systems (MEMS) accelerometers, that can measure movement in three dimensions. The device will tell the smartphones screen to flip from horizontal to vertical when the phone moves. In laptops, MEMS will be able to detect the motion of falling, and will put the hard drive into a safe mode prior to impact.
To test the effectiveness of the MEMS technology, a team of researchers attached a MEMS accelerometer to a device used in conventional seismic surveys, and placed both on a vibrating table. They then compared the readings, to check if the MEMS chip produced similar readings as the conventional technology.
They found that the chip was able to collect data comparable to that of the standard device but only for earthquakes with 5 or greater magnitude. The chip however was unable to detect small movements and researchers are now working on advanced technology that may soon be able to deal with small movements.

Study co-author Antonino D'Alessandro stated, "Theoretically, any device connected to the Internet with an internal MEMS accelerometer, such as a computer or mobile phone, can become a strong-motion seismic station, and that could be easily used to enormously increase the number of observation points when an earthquake occurs."
He added, "A real-time urban seismic network can drastically reduce casualties in urban areas immediately following a strong earthquake, by quickly distributing information about the distribution and intensity of ground shaking."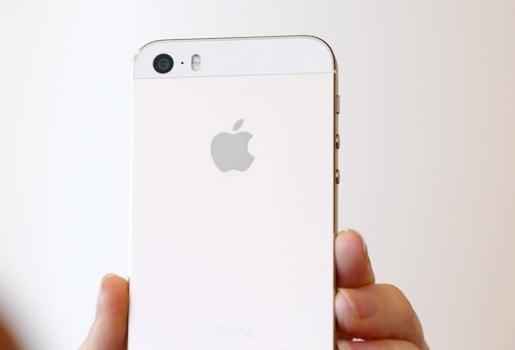 Source: Live Science