#IBMCodePatterns, a developer's best friend.
#IBMCodePatterns provide complete solutions to problems that developers face every day. They leverage multiple technologies, products, or services to solve issues across multiple industries.
Click here to know more
Advertisements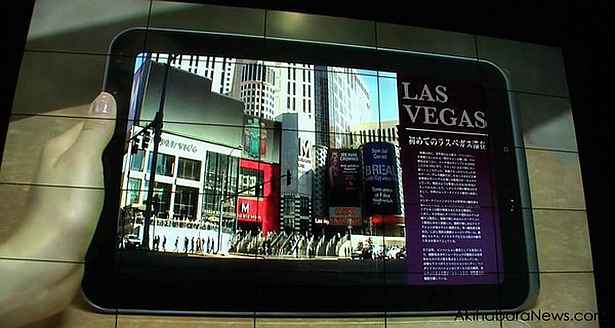 Sharp has announced it is going to launch a brand new e-reader into the global market in 2010, starting with Japan in autumn, and the rest of the world by the end of the year. This news is certainly interesting, as the Japanese company has recently been turning heads with its autostereoscopic 3D display technology, which is seen in the Nintendo 3DS, and will soon be seen in the company's upcoming smartphone.
Now, while you don't exactly expect an e-reader to feature a 3D display (we can't even fathom the ensuing headache), a statement made by Sharp's president makes it clear the product will be full colour, as it is targeted to "rival the iPad" (like every other tablet manufacturer says nowadays). A 3D tablet is surely a possibility though, as Sharp will have to pull out all the cards from up its sleeve to take on the fruit giant's hot-selling tablet. We certainly hope for some exquisite gadgets from them, be it a smartphone or a tablet.