Vostro 3501
Popular tech to stay connected anywhere. Save more on exciting Dell PCs.
Click here to know more
Advertisements
Sharp has announced a new 5.5-inch 4K display for smartphones with a record 806 ppi pixel density. The mass production of the 4K display is expected to start in 2016 and it may ship in smartphones manufactured by Chinese handset makers.
Sharp has announced the 5.5 inch UHD 4K IGZO LCD panel with 3860 x 2160 pixels resolution at the China Information Technology Expo 2015 in Shenzhen last week. The display screen will have an area of 121 x 68mm, which is much more than the 4.1″ IGZO LCD display with 736ppi that the company launched last year.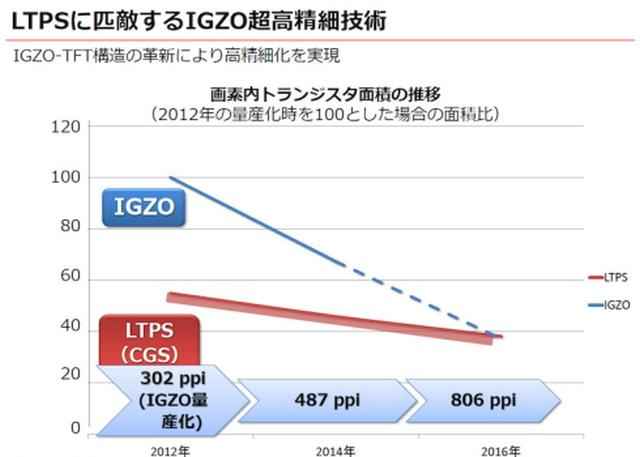 Smartphones with 4K displays when paired with a VR headset like the Samsung Gear VR or Google Cardboard will make VR headset experiences absolutely sublime, with enhanced pixel density and better immersion. However, Sharp would have to work on the battery drain as well as performance issues before it make the displays available for smartphones.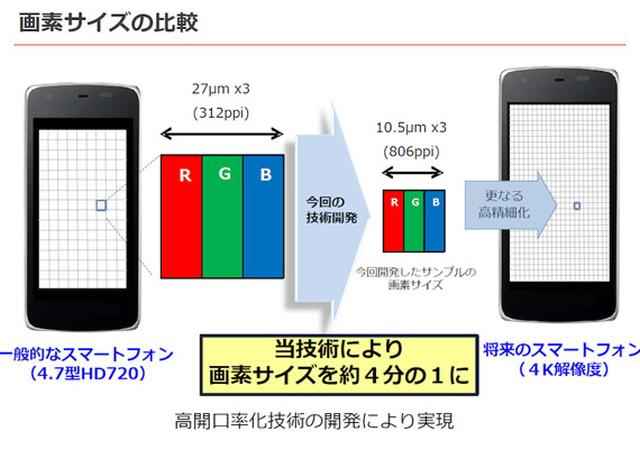 According to reports Korean giant Samsung is also working on a 4K display and is planning to start mass-producing of its 5.9-inch Ultra-HD (4K) Super AMOLED display boasting of a pixel density of 700ppi by August this year. Reportedly, Samsung is planning to launch a 5.9 inch UHD display for the Galaxy Note 4 in November this year.
Rival LG is also working on flexible OLED display panels and will start mass-production by July this year. The firm has already made the first sample displays available for manufacturers. Apart from this, LG is rumored to be developing an 8K 27-inch display for Apple which will have 4320×7680 pixels resolution, i.e., 16 times higher than a full HD 1080p display.
What do you think about the 4K displays? Share your views in the comments section.
Source: Techblog