Vostro 3501
Popular tech to stay connected anywhere. Save more on exciting Dell PCs.
Click here to know more
Advertisements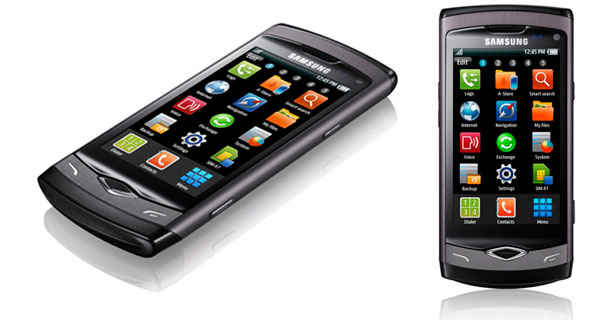 Samsung, in it's 'Global Developer Day' event in Bangalore yesterday, announced their hotly anticipated smartphone 'Wave', the first device based on the proprietary OS 'bada'.
By launching what will be one of the most powerful smartphones in India, Samsung have ushered the era of 'superphones' in India. Wave has a 3.3-inch Super AMOLED WCGA capacitive touch screen that displays 16 million colours at a crisp resolution of 480x800. It offers a 5 megapixel camera with auto-focus, Bluetooth 3.0, HSDPA and Wi-Fi. But it's the 1 GHz Snapdragon processor that elevates this phone to the 'superphone' status. It will also have accelerometer, proximity sensor, and TouchWiz UI 3.0. Oddly, however, Samsung didn't announce the price of the device in the event.
Samsung, in the event, also announced the 'Samsung bada Developer Challenge'. The challenge gives Indian developers and opportunity to have a share of the US$ 2,700,000 prize money set aside for this worldwide competition. Even you can develop applications for the platform, which Samsung labels as 'user-interactive, service-oriented, open and configurable'. The top Samsung 'bada' developer will win a grand prize of US$300,000. The money reflects Samsung giving the 'bada' sound backing, or is it just the App rat-race? A look Samsung's answer to "What is bada?" indicates a fair bit of customizability in the OS, something the developers will surely appreciate. We can't wait to pick up the device and fiddle with it!
Samsung's decision to spell 'bada' with a small 'b' looks utterly odd though. What does the small 'b' denote? A common noun? Just another OS? We hope it is not...