An article describing Samsung's exclusive free NFS : Shift game download offer with Samsung's Wave mobile with the intention of promoting the wave mobile with Bada OS.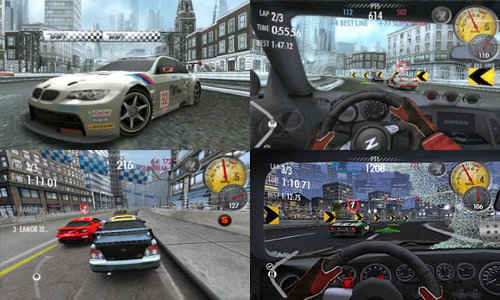 Samsung is reportedly offering the Need for Speed: Shift game to promote the sales of Samsung wave with bada OS and the Samsung Apps store. This offer is said to be available for a limited period exclusively for the Samsung Wave owners only.
As if to compete with iPhone 4's gyroscope based video games, Samsung offering of the NFS: Shift mobile game as a free download is a limited offer on first come first serve basis, for the first 1.2 million downloads. The NFS game promises to take you around the globe racing on tracks with immersive graphics experience. This new NFS game offer reportedly took its birth a couple of days after Samsung had started offering $10(US) gift coupons for Samsung Apps. These coupons were meant for the users of S8500 Wave, as well as some phones of the Omnia family – Omnia HD, Omnia II, Omnia LITE (available in select markets only).