Want to modernise your banking loan application?
Build an application that analyses credit risk with #IBMCloud Pak for Data on #RedHat #OpenShift
Click here to know more
Advertisements
In this day and age of bezel-less candybars floating all over the smartphone market, Samsung is still not giving up on its high-end flip phone fantasies. The South Korean tech company has just received a TENAA certification for what looks like a minor update to last year's W2017 flip phone.
The alleged successor to the W2017, is listed on TENAA with a model number SM-G9298. As per the listing, the clamshell phone believed to be the Samsung W2018, will be powered by a Snapdragon 821AB chipset. The new flip phone will feature two 4.2-inch Full HD AMOLED displays, 4GB RAM, 64GB storage, and Android OS 6.0 Marshmallow.
The specs of this TENAA listed Samsung clamshell are more or less similar to the older Samsung W2017 smartphone, except for the upgraded processor (W2017 featured the Snapdragon 820 chipset). This has led to speculation that the listed device might just be an international version of the W2017.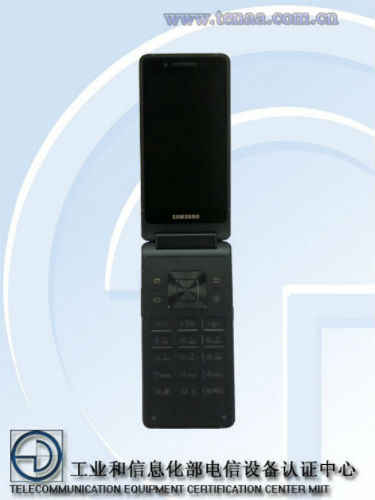 As far as the dimensions go, the newly certified device is thick at 15.9mm. It is also heavier that the W2017, at 234 grams (W2017 weighed 208 grams). However, the bulk adds nothing to the flip phone's battery, which remains at 2,300mAh, same as before. It should be noted that the W2017 featured wireless fast charging and its successor is expected to include the same. In the camera department, the listing reveals that the alleged W2018 flip phone will sport a 12MP primary camera with 1080p video recording capabilities, accompanied by a 5MP selfie shooter.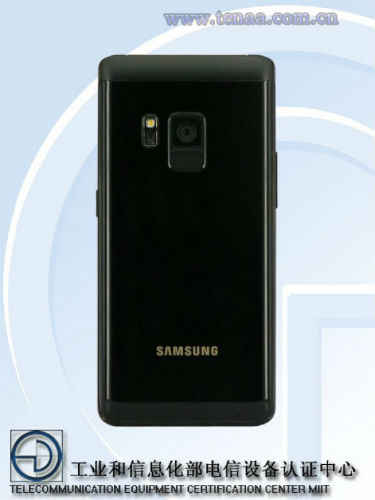 That's all of the information listed on TENAA about Samsung's upcoming flip phone. If you are wondering why Samsung is making a flip phone even now, you will be surprised to know that sales of flip phones are actually on a rise, even though the year-on-year increase is marginal. Flip phones are still quite popular in countries like the US, China and Japan. Many popular celebrities and public figures also use clamshell phones to date; including, Vogue editor-in-chief Anna Wintour, Kate Beckinsale, Scarlett Johansson, Rihanna and more.
If you are looking to get your hands on Samsung's modern flip smartphones, you may be disappointed. The W2017 is currently only available in China and it is likely that the W2018 also exclusively retails in China. Unless, the listing on TENAA is that of an international variant.