Samsung has already confirmed that it is working on the development of a foldable smartphone rumoured to be called 'Galaxy X'. It is also speculated that the phone will launch at MWC 2019 along with Galaxy S10 devices. Until now, not much was known about the specifications and features of the device, but a report, citing industry sources, has now claimed that Samsung plans to use a foldable battery in the phone with an expected capacity between 3,000mAh and 6,000mAh.
Recently, a report claimed that a foldable smartphone was showcased to select partners at this year's CES in Las Vegas. The photos of a scrapped prototype were also leaked last month on Twitter. The images gave a hint on how the foldable phone may look like. The phone is expected to go into mass production in November and will be manufactured in limited quantities first to get an idea about the demand.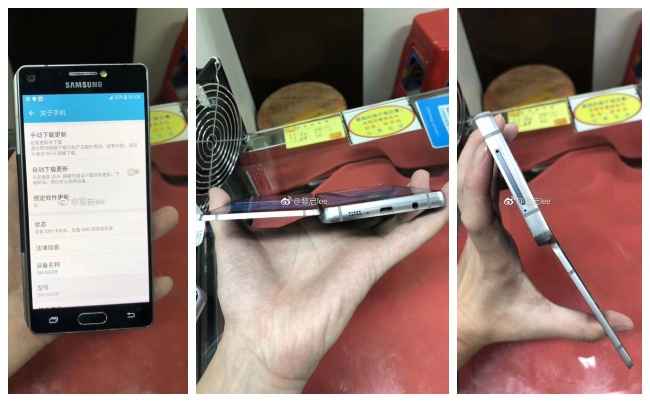 The phone will have a foldable design and feature three 5.3-inch OLED panels where one screen is on the outside of the phone and two are on the inside. When folded out, the two screen join together to create a larger 7-inch panel like tablet. If you want to use only one screen, you can fold it inwards. Earlier, based on a patent filing, it was revealed the displays can run apps independently, and will work as a dual-screen phone.
As for the price, a report tipped that the upcoming smartphone may cost $1,850. The smartphone is reported to feature a fold-in-fold-out design with an in-folding curvature of 1R (0.1 mm), while the out-folding curvature could have a 5 radius of curvature.
For more technology news, product reviews, sci-tech features and updates, keep reading Digit.in or head to our Google News page.