Samsung Galaxy S22 with the next-gen Exynos chips could have limited supplies. Samsung plans to use Snapdragon 898 in its upcoming Galaxy S22 series for most regions worldwide, the report claims.
The upcoming Samsung Galaxy S22 and Galaxy S22 ultra smartphones will use the next-generation Qualcomm Snapdragon 898 chips in more regions instead of the Exynos SoC featuring AMD graphics, according to a report. The report from Lanzuk claims that Samsung's next-gen Exynos chips with AMD GPUs will have limited supplies, with product availability restricted to a few regions worldwide. Samsung blames low yield and production issues for the wider unavailability of its upcoming next-gen Exynos chips. As a result, most Samsung Galaxy S22 smartphones will use the Snapdragon 898 SoC instead to make up for it.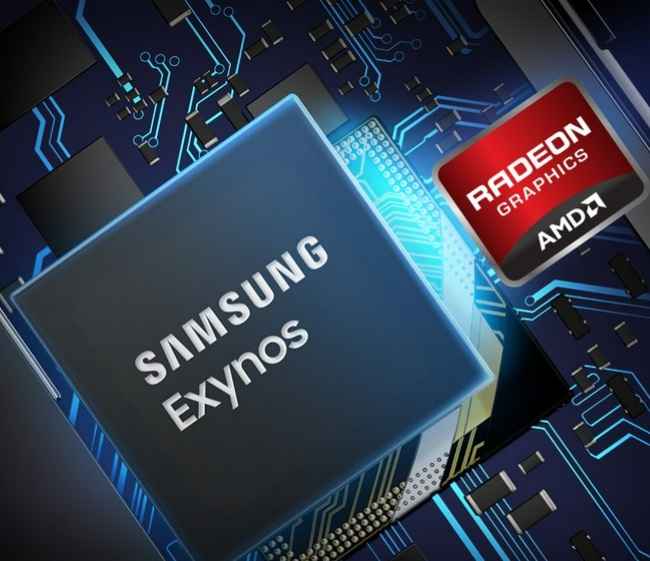 What we know about the Samsung Galaxy S22's new Exynos chipset with AMD GPUs
According to rumours, the new AMD GPU in the Exynos chip is a monster in terms of performance and even beats the Apple A14 Bionic chipset available in iPhone 12. AMD is using the RDNA 2 GPU architecture, which it also uses in PS5 and Xbox Series X/S, to level up the next generation of mobile gaming.
With its partnership with AMD, Samsung is looking to boost the GPU performance on its smartphones and tip the scales in its favour. We are also seeing a shift in how game developers are approaching mobile gaming and many AAA titles are slated to launch for Android and iOS smartphones in 2021. Samsung will reveal more details about its upcoming flagship Exynos chip later this year.
Tags:
Samsung Galaxy S22 Exynos AMD Chip
Samsung Exynos Chip
Exynos Amd Chip
Samsung Galaxy S22 specs
Samsung Galaxy S22 launch
Samsung Galaxy S22 price