We were at this year's Samsung Forum 2014, this is our first impressions of the Galaxy Grand Neo unveiled at the event.
Samsung has promised that it will have an offering in every price band, as far as smartphones are concerned. This has been promised time and again, and the endeavor towards that promise is very much evident at the Samsung Forum 2014. The Galaxy Grand, a very popular Android smartphone series in the more affordable price bracket, has received another addition. The new version is called the GALAXY Grand Neo. We had a chance to use the device for a while.
The GALAXY Grand Neo has a 5-inch display, and is powered by a quad core 1.2GHz processor. The phone has 1GB of RAM and 8GB internal storage, complemented by the ability to expand that via the MicroSD slot. The Grand Neo comes preloaded with Android Jelly Bean out of the box, a 5MP rear camera and packs in a 2100mAh battery.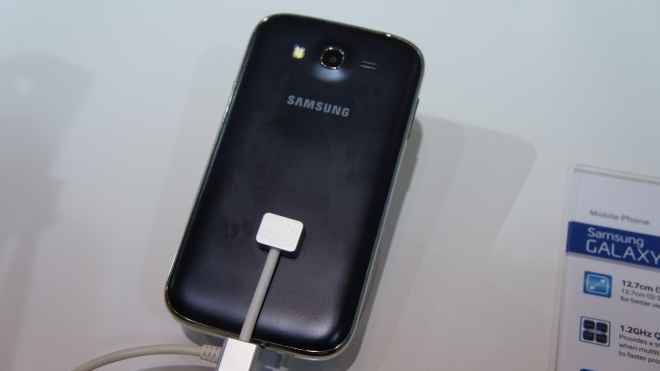 The display doesn't have the crispness to it that you would expect from phones being launched in this day and age, but colours look good and overall, the screen doesn't look as if it is missing something. Minor issues aside, that is a major point.
The phone carried on with the typical Samsung GALAXY smartphone design language, clearly the company doesn't want to tweak the formula that seems to be working well. The 5-inch screen is complemented by the hardware key for home and the touch sensitive menu and return keys. Looking at the phone from the side, there is a slight change in thickness towards the top and the bottom of the back panel gives the Grand Neo a slightly curvy look, more curvy than what the extra expensive GALAXY phones.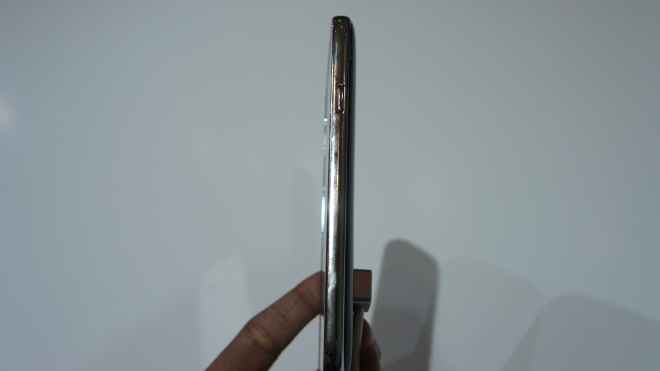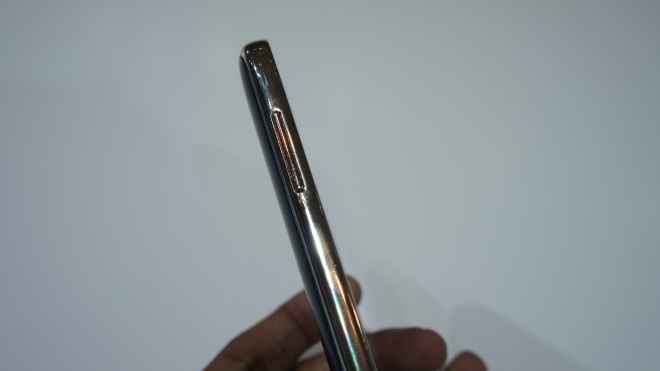 The volume rocker and the SIM and MicroSD lots are spread across the two side spines. The silver colour frame is very similar to what we have seen in the newer Samsung phones lately.
One big change though is the focus on making the phone feel better built. The soft feel finish on the back panel is a good change from the shiny plastic that long marked the affordable GALAXY smartphones. The winds of change for Samsung seem to be blowing at last...
The Grand Neo will be available in multiple colour options - white, black, orange and green. Samsung has confirmed the price at Rs 18,450.