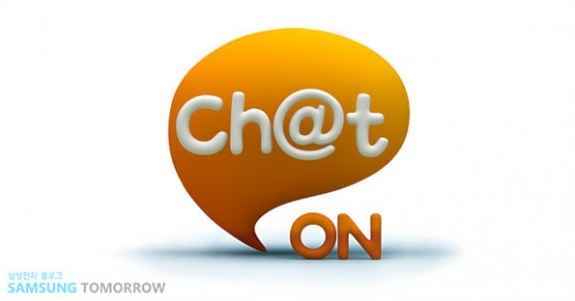 Samsung's latest announcement has a lot folks puzzled in the industry, wondering just what the Korean giant was thinking when it came up with ChatON, a multi-platform IM service that competes against manufacturer and platform-locked offerings like Apple's iMessage and RIM's BlackBerry Messenger.
From the announcement, it looks like the ChatON service has one major difference from iMessage and BBM – its support across a variety of platforms. In fact, it even supports iOS and BlackBerry OS, apart from the regulatory Android. Samsung has declared ChatON will work across a variety of devices, from tablets to feature phones, as well as Bada devices, and PCs. It will ship on all such future Samsung devices, starting this October.
[RELATED_ARTICLE]
The ChatON service will also allow users to share photos, videos, location, contacts, calendar events, as well as other multimedia content. It also allows for voice messaging, handwritten notes, as well as group chat, and something called interaction rank.
So, do you think the ChatON service has a chance in the modern IM ecosystem, which also includes offerings like WhatsApp? Let us know what you think in the comments section below: