Working from home?
Don't forget about the most important equipment in your arsenal
Click here to know more
Korean electronic giant Samsung is all set to launch its Tizen OS based Z1 phone on January 18th in India. Tizen is Samsung's home brewn operating system which shares its Linux DNA with Android and Meego.
Earlier this year, Samsung launched the Z, its first Tizen based phone, in Russia. The phone is expected to launch at less than 100,000 won (Rs. 5,761). The Samsung Z1 will try to compete with the horde of Chinese budget Android phones in the Indian market. According to The Korean Economic Daily, the company plans to sell the Tizen phone via online partners and ecommerce websites.
According to rumors, the spec sheet of the Tizen based Z1 phone could be based on the Samsung Z phone. The Samsung Z1 may have a 4-inch 480 x 800 pixel display. It is supposed to be powered by a dual-core Spreadtrum processor clocked at 1.2GHz. The phone may also have a 3.2MP rear camera and 512MB of RAM.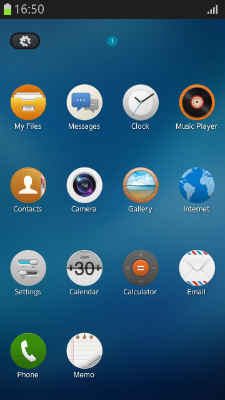 The Tizen based handsets have already been delayed earlier but this time we may actually see the device launching in India.
Source: The Korean Economic Daily