After a disappointing Snapdragon 810, Qualcomm goes back to its in-house Kryo cores for the Snapdragon 820.
The Qualcomm Snapdragon 820 has popped up in the Geekbench database, and it seems to be a massive improvement over its predecessor, the Snapdragon 810, which isn't saying much.
With the Snapdragon 820, Qualcomm will go back to its custom designed Kryo cores, instead of using the stock ARM cores that it used in the 810. Qualcomm, Samsung, Apple and Huawei are just about the only companies making custom-designed cores.
From the Geekbench tests, it seems that Qualcomm has gone back to four 64-bit cores clocked at 3GHz, and these cores can scale up and down efficiently depending on load. This alone can help mitigate the overheating issues that plagued the poorly implemented octa-core 810. It will be built on an efficient 14nm manufacturing process, currently Samsung and Intel are the only other chip-maker with a 14nm manufacturing process, which can improve running efficiency.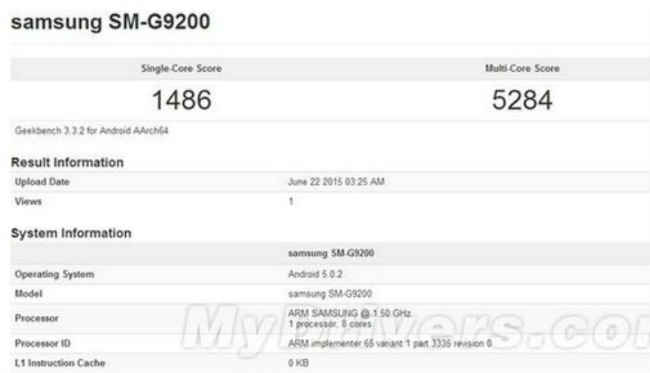 In benchmarks, the four cores come close to the octa-core Exynos 7420, which proves that having lesser cores can still make a capable chipset, but also shows that Qualcomm is behind the competition. The 7420 is already a few months old, and Qualcomm's chipset, which will come out at the end of 2015 in phones like the Xiaomi Mi5, will already be behind it in performance.