#IBMCodePatterns, a developer's best friend.
#IBMCodePatterns provide complete solutions to problems that developers face every day. They leverage multiple technologies, products, or services to solve issues across multiple industries.
Click here to know more
Advertisements
Pansonic, which is still trying its luck in the smartphone market with its Eluga series, has announced a new camera phone, the CM1. The CM1 comes with a 1 inch camera sensor and a specially designed f/2.8 lens from Leica. The CM1's 20 MP camera has a mechanical shutter and a manual control ring as well.
The imaging sensor used by the CM1 is comparable with Sony's RX100 and Nikon's 1 series of cameras. This puts the smartphone almost at par with high end point and shoot cameras.
On the phone side, the Panasonic CM1 packs 2.3 GHz quad-core Snapdragon Processor. It runs on Android 4.4 Kitkat with 2GB of RAM. The phone comes with 16GB built in storage which can be upgraded via microSD cards up to 128GB.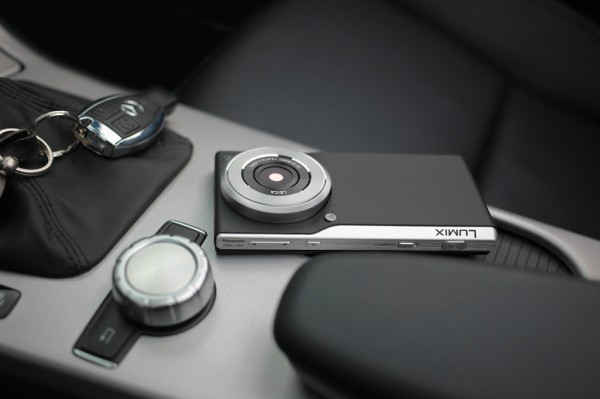 The Panasonic CM1 boasts a 4.7 inch 1080p display. Measuring 21mm in thickness and weighing 204 grams, it is the not the slimmest or the lightest phone available.
Panasonic has plans to launch the CM1 in France and Germany in November priced at EUR 900 (Rs. 72,000 approx). Panasonic says that these nations will work as test markets for the new device and will help it determine the future of the CM1. The phone will be going against Samsung Galaxy K Zoom which is much cheaper.
Source: Panasonic
Via: Gsmarena